Philips launched the 'Feel the Music' (FTM) campaign in India at a musical event in Mumbai which saw the talented trio of Shankar-Ehsaan-Loy wowing audiences with their tunes. 'Feel The Music' is the India chapter of Philips' global Obsessed With Sound (OWS) campaign and the roll-out underlines the company's obsession with offering solutions that help the listeners feel their music. At Philip's last press conference which was part of this campaign we got to see several products. This platform did not disappoint in that respect.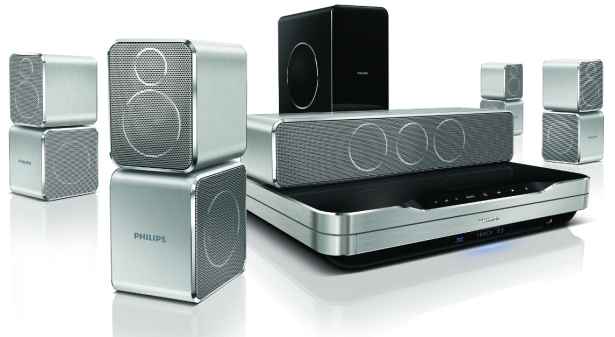 [RELATED_ARTICLE]
Philips unveiled its new range of Lifestyle Entertainment portfolio with products designed around the Feel The Music philosophy. The Philips HTS9520 home theater system focuses on a new system of 3D angled speakers to provide a more immersive experience. Each of the satellites featured side firing drivers apart from the regular front firing ones. Other features on the device included unique touch controls, music iLink, speakers with double basspipes. One of the booth representatives spoke of movie streaming possibilities from BigFlicks on the device apart from standard YouTube and other web content. The other product officially launched at the event was the DS9000 iPod Docking Station. It featured a wooden body and back-lit controls that light up when you enter its proximity. From what little we heard in the demo, the sound was certainly impressive.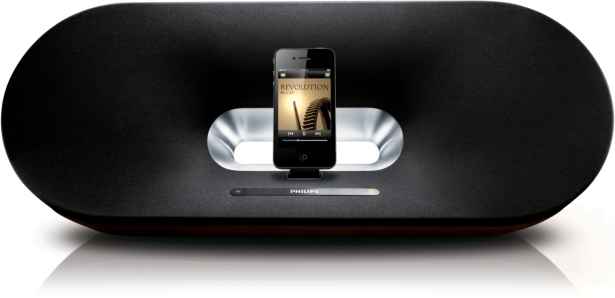 Apart from launching these new products, the event also marked the appointment of Shankar-Ehsaan-Loy, as brand ambassadors for the Philips Lifestyle Entertainment category in India. "Shankar-Ehsaan-Loy are a perfect fit as brand ambassadors as they reflect Philips Lifestyle Entertainment's values of authenticity, credibility and passion for sound. The association with the trio will strengthen Philips' connect with pure sound and help us connect with our target audience better through their music," said Mr. Anjan Bose, Business Head and VP, Consumer Lifestyle, Philips India at the event.