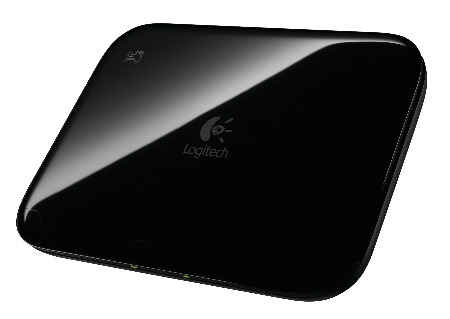 Logitech this afternoon unveiled the Revue, the company's set top Google TV box. The Logitech Revue with Google TV (its full name) gives users access to TV and Web content, and features.
The box hooks up directly to HDMI-ready sets, using the including HDMI cable. It can also be connected to a cable or satellite provider box. Once hooked up, the software setup takes a few moments, offering access to "virtually limitless Web content, as well as a host of preloaded Google TV and Logitech applications."
The device ships with a Logitech Keyboard Controller--Logitech's Harmony remote line can also be used, if you happen to have one of those lying around the living room. The company has also introduced the Logitech Mini Controller, which measures six by 3.5 inches and features a "palm-sized keyboard."
The Revue box will run $299. The Mini Controller retails for $129. Both will be available by month's end.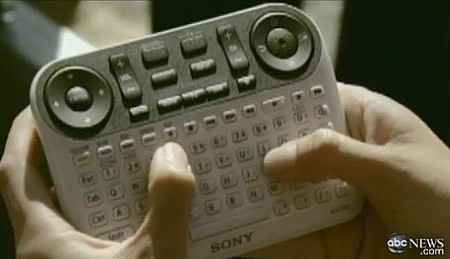 Sony's Google TV remote made its prime time network television debut last night during a segment on the upcoming service on ABC's Nightline. The little device wasn't in the spotlight for very long--but certainly long enough to catch a glimpse of what the gadget is all about.
The remote is a button-filled thing, with a full QWERTY keyboard, two directional pads, and buttons for volume, channel Up and down, play, pause, et al--looks like you'll be able to do just about everything you need, TV, video, and even Internet-wise. Actually the whole thing is just short of the keyboard that shipped with WebTV--remember that?
Of course, keep in mind that Google TV will be compatible with your smartphone, an angle that the company will no doubt be pushing in a big way, once the system drops.

Copyright © 2010 Ziff Davis Publishing Holdings Inc.