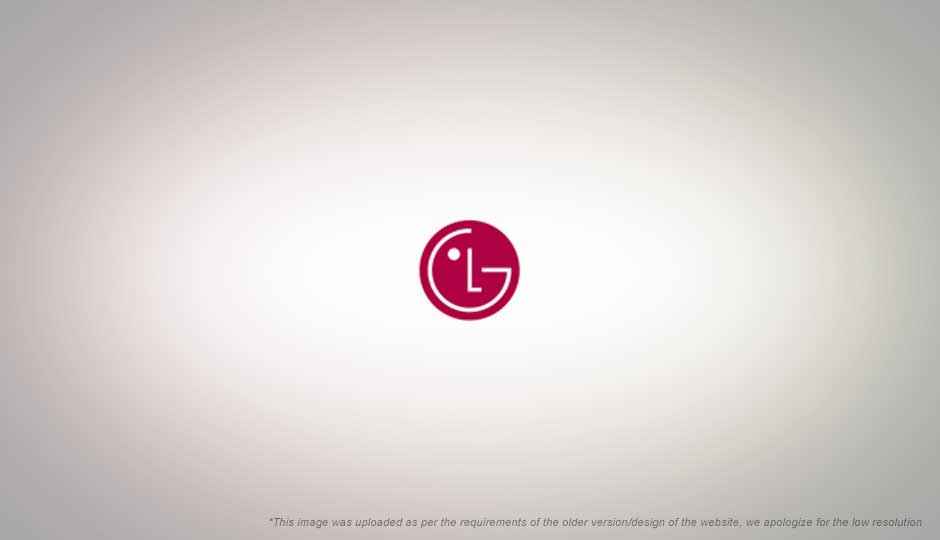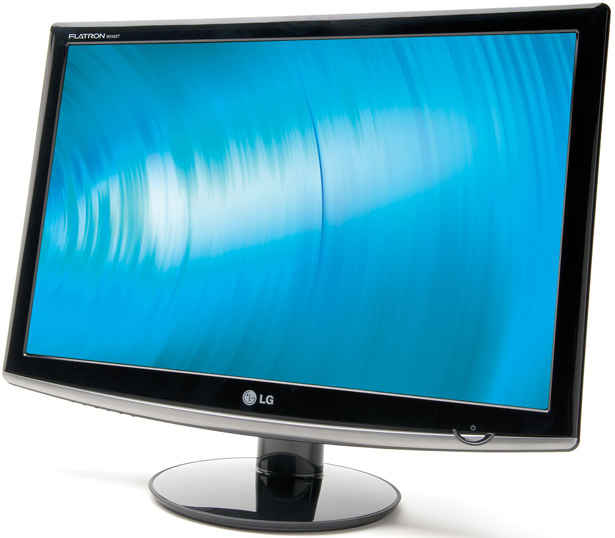 LG filed a patent infringement case against AU Optronics (AUO) in December 2006, alleging that it was infringing on 4 of its LCD patents. After much legal back and forth, when the case finally went to court, AUO filed counter-claims, bringing up 4 of its own patents that it claimed LG was infringing on.
Things started taking a bad turn for LG in February this year, when the US District Court in Delaware found LG guilty of patent infringement on all 4 AUO patents. Things hit near rock bottom, when the court found AUO not guilty on all of LG's charges. And now, things have come to a crashing low, as AUO is seeking an injunction to ban all LG LCD screens from the US.
This is certainly a major move, which has rather far reaching effects when you stop to consider that LG is the biggest manufacturer of LCD screens for televisions and computers in the world, selling more screens than any other LCD manufacturer for the past six months, according to market researcher Displaybank. In fact, more than a quarter (25.2%) of the global supply of LCD screens in March was produced by LCD, ahead of 22.5% made by Samsung Electronics, 17.2% made by AUO.
The AUO patents in question are based on LCD optimization technologies, which reduce errors, speed up response time, and increase lifespans of the screens.