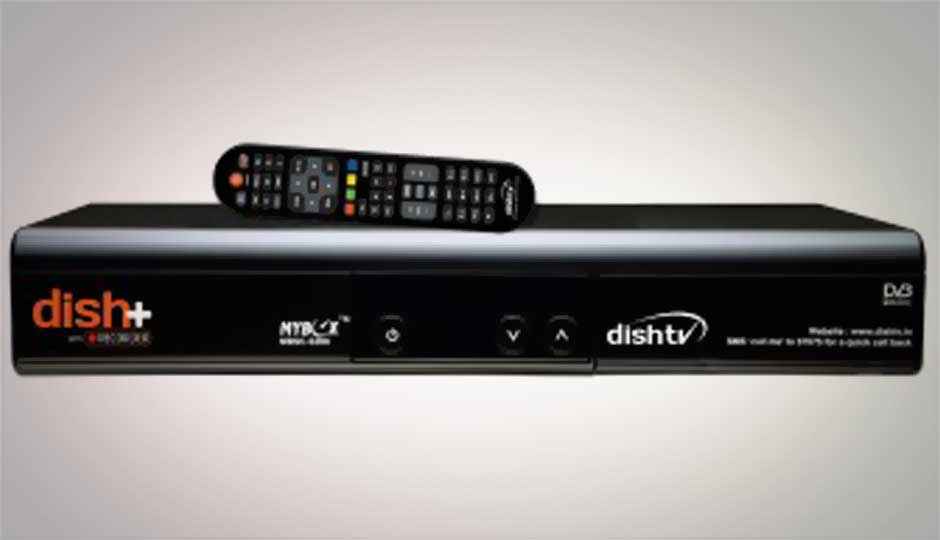 Dish TV has announced that it will offer a basic channel pack free for all users who shift to their service from an existing cable TV connection in the four metro cities. The pack is called Lifetime Free TV. The new initiative comes just before the digitization deadline, which is set to be implemented on 1st November 2012.
Under the new offer, all new users will be able to access 70 channels free for a lifetime, even if the balance goes down to Rs 0 in their account. There will be 70 channels as a part of this package, across various genres – Hindi GEC, Hindi movies, music, devotional, lifestyle, news and regional. As a rule, all DD channels will be offered within this package. However, no High Definition (HD) channels will be offered as a part of this pack.
However, the fine-print of this offer is that users will have to recharge with Rs. 200 minimum once every 6 months. This is equal to the minimum base channel package price, offered by Dish TV. However, Dish TV specifies that this is not a base pack, and once the recharge is done every 6 months, users will have to subscribe to a specific base pack. That will be automatically unsubscribed once the balance goes down to zero, or till another recharge is done. Also, users will need to subscribe to a base package to be able to pick Ala-carte (individual) channels over and above.
Interestingly, the Government of India guidelines for digitization mandates that cable operators will have to show a basic channel tier pack, as on the lines of the Lifetime Free TV offering from Dish TV, for not more than Rs 100 per month.
The Digitization of cable television networks is set to be implemented from 1st November 2012 across the four metro cities. All users subscribing to a cable service will need to buy a set top box to be able to view channels, regardless of whether the channel is paid or free to air from the broadcaster end.
We believe this could lead to some interesting developments, with Tata Sky, Airtel and Videocon D2H sure to respond to this scheme with their own unique offerings. This is a great opportunity for DTH operators to grab a huge demographic of users who may shift from cable TV to DTH. Tata Sky has been very aggressive off late, even adding four SD and 1 HD channel earlier this week. Airtel also re-jigged their channel packages recently. All in all, this will be good for the consumer, because they will have a wider choice before making a decision.