In a first of its kind application, Dish TV has announced DishOnline Live TV and video streaming service for its 15 million subscribers. The application is available for Android smartphones and tablets as well as all iOS devices. The app is designed to allow users to keep up with Live TV broadcasts even on the move, anywhere in the world. The service will initially start with 35 channels, but Dish TV say more channels will soon be added to the list, including HD channels. The app is powered by dittotv.com.

Apart from Live TV, users will also be able to access a library of over 1000 movies. The offerings have been divided by genre - Live TV, Movies, TV shows and Videos. Dish TV will offer the subscribers the option of two subscription packs. The top of the line pack is the JUMBO Pack at Rs. 129/- which will include – all live TV channels, all Movies, all shows and all videos. Additionally, there will be a smaller Starter Pack which will not offer Live TV, but the rest of the content library. For a limited time, Dish TV is offering both these packs at Rs 69 and Rs 29 respectively.
The 35 channels that are on offer at the moment include Zee TV, Sony, Sab, Zee Cinema, & Pictures, Zee Studio, Zee Cafe, Ten Action, Ten Cricket, Zee News, Aaj Tak, Headlines Today, BBC, Sony Mix, Masti, Zee Marathi, Zee Tamil and Zee Telugu.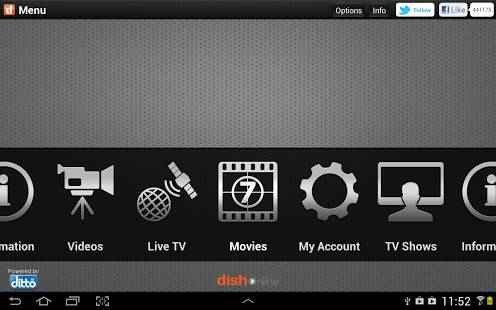 Announcing this development, Mr. R.C Venkateish, Chief Executive Officer, Dish TV Indiasaid, "As industry leaders and pioneers of the DTH sector, we continue to reinvent and redefine the market with thought leadership to be ahead of the pack. DishOnline is a unique service for all those valued subscribers who want to keep in touch with their favourite shows and programmes even when on the move. We are delighted to offer them the world of unlimited entertainment on the go. This initiative will translate into huge competitive advantage for Dish TV as it is the only service provider in the cable TV and DTH industry to offer this one-of-a-kind facility."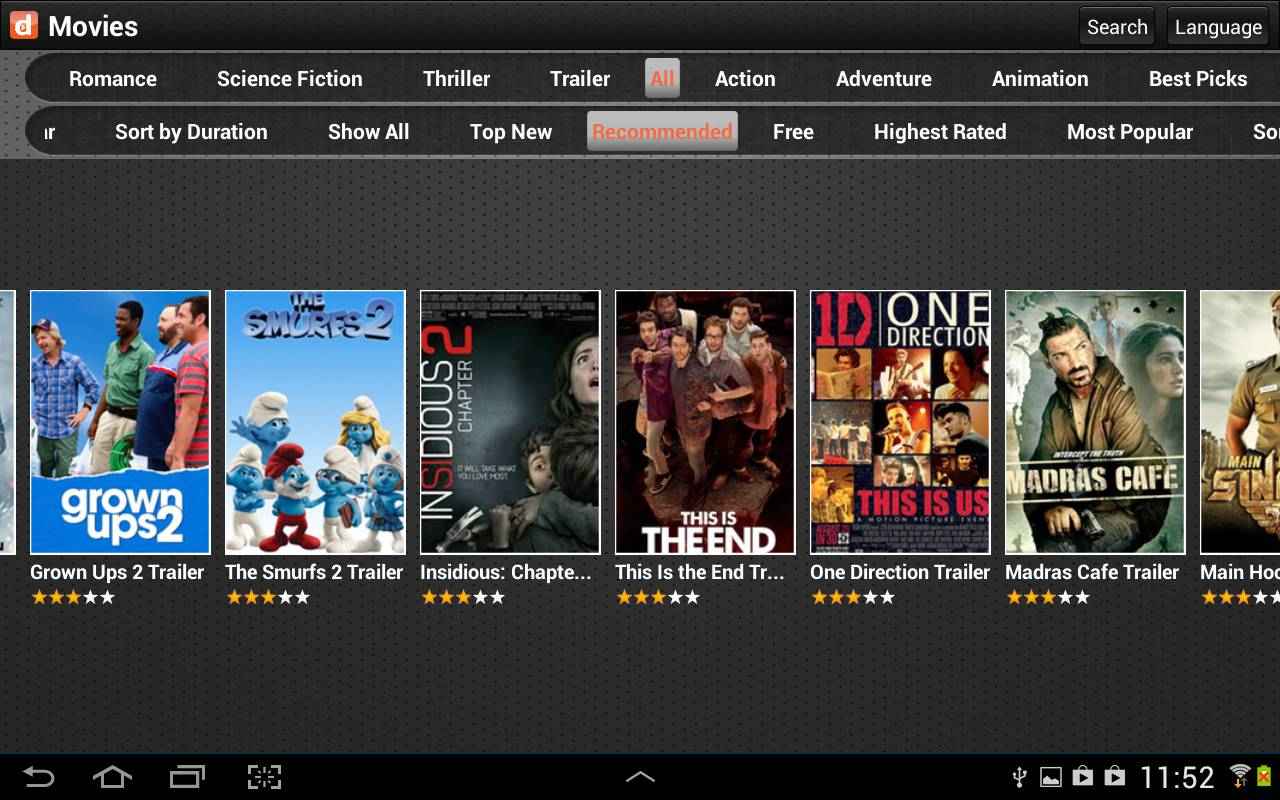 The application itself is free to download, and can be downloaded directly from the Apple App Store or the Google Play Store.