The article briefs about the features, specifications and price range of the Creative ZEN X-Fi and ZEN Style models and their availability in the market.
Creative has officially unveiled two relatively simple and inexpensive portable media player (PMP) models for the budget conscious user, the ZEN X-Fi Style and ZEN Style. With these devices, it appears that the audio card manufacturing giant has finally caught up in the PMP slug-fest with Apple iPod.

Creative ZEN X-Fi Style packs a punch with a 2.4-inch TFT LCD display, TV-out, built-in speaker, microphone and X-Fi digital sound player. It is available in three storage configurations - 8GB, 16GB or 32GB - with support for streaming RSS feeds.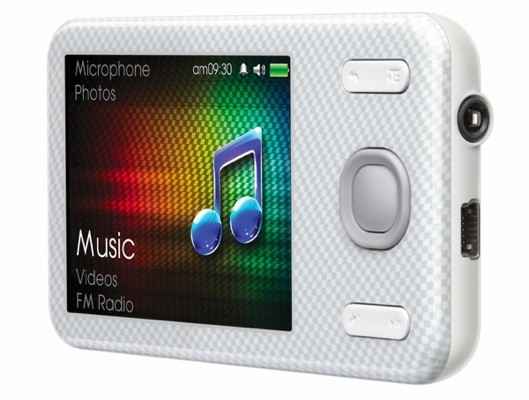 ZEN X-Fi's younger siblings, ZEN Style 100 and 300, feature a 1.8-inch LCD display and come in storage configurations of 4GB, 8GB or 16GB. In addition, the ZEN Style 300 ships with an added speaker and FM Radio. The news is that both ZEN X-Fi Style and ZEN Style models will be released into market on April 14th with a price range of $80 to $170 for the ZEN X-Fi Style, and about $50 to $80 for the ZEN Style models. Word is out that the ZEN X-Fi 8GB will cost Rs. 13,599 in the Indian market. However, the price in rupees for other models is not clear. They could really be worth the wait!