The Cowon EM2 is now available on Amazon India and Paytm in rose gold, copper silver and metal black variants.
Following the success of the EM1, Cowon has now launched the EM2 in the Indian market. As the competition is heating up in the budget in-ear headphone segment, an upgrade over the already successful EM1 is a timely move. Cowon has announced their latest EM2 in-ear headphones for an MRP of Rs. 1,500 which is available on Amazon India and Paytm for a slightly discounted price of Rs. 1,450. The Cowon EM2 sees a few updates from the previous EM1 in its body and cable material, audio jack design, and this time selling in three colour variants.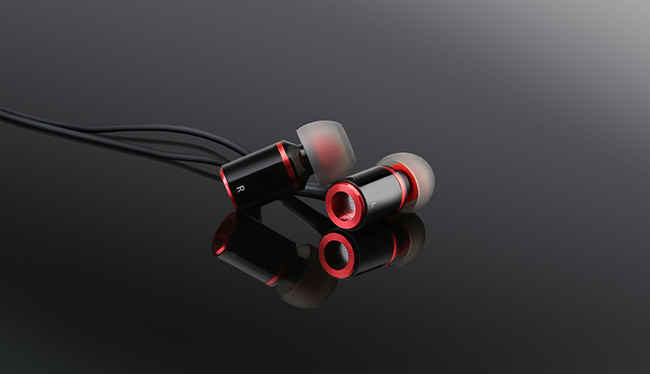 There seem to be few differences between the Cowon EM2 and EM1. The most obvious design change has to be the driver housing. The EM1 had a plastic body whereas now there's a metallic body complete with a high-gloss finish. The EM1 featured a flat tangle free cable while the one on the EM2 appears to be made of soft plastic with the Y splitter cord enclosed in a metal case. You also get three options of ear tips in different sizes. Earlier, the Cowon EM1 was available in two skews with or without a mic module. The EM2 (so far) has only one SKU with the mic included. Here are the specifications:
Specifications:
Drivers: 8mm, Dynamic canal type | Impedance: 16 ohm | Rated power: 3mW | Max power: 20mW | Sensitivity: 103dB (at 1mW) | Frequency range: 20Hz - 22kHz | Plug: 3.5mm and 4P gold-plated stereo plug | Cord: Y-type, 1.2m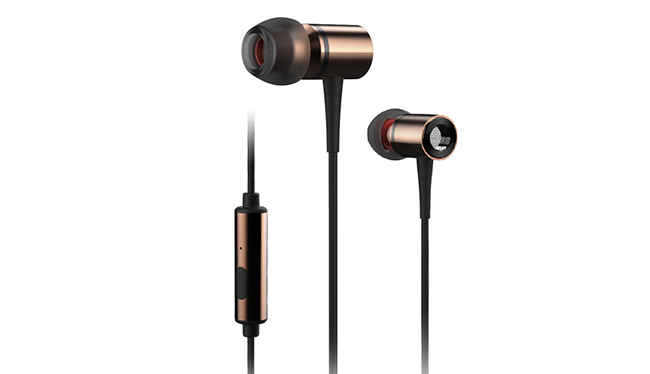 A representative at Cowon directed us to the product page of the Cowon EM2 and informed that they have already been listed on Amazon India and Paytm. A limited and introductory offer is also being run on Magikbox where you can buy the headphone for only Rs. 1,200. The Cowon EM2 will be available in three colour variants including rose gold, copper silver and metal black. Our review unit is currently on its way to our test labs so you can expect a review soon.