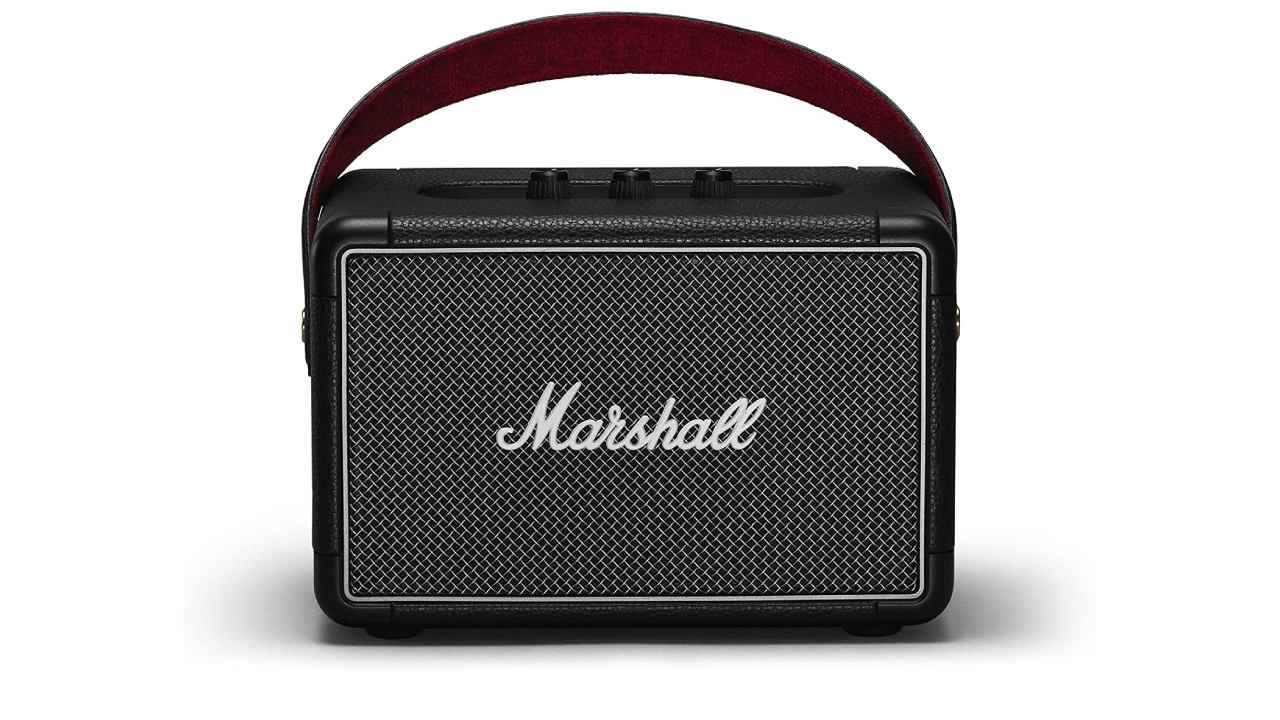 All of us have felt the need to own a pair of decent Bluetooth speakers that not only provide the right bass and sound quality but also have a long-lasting battery. However, finding the right one can often be a little challenging as there are so many different options available in the market. With that in mind, here's a list of some of the best Bluetooth speakers that come with a long-lasting battery. These products are not only easy on your pocket but also provide an all-round experience while you play your favourite playlist at a party. Note that all of these speakers have been curated based on their availability on Amazon and their listed features.
Anker SoundCore Sport XL Bluetooth Speaker
The Anker SoundCore speakers are equipped with two 8W stereo drivers that should let you enjoy crisp sound while delivering a good frequency response. For an added thump, the speaker features dual passive subwoofers. These tough Bluetooth speakers are waterproof as well as shock resistant. The device helps you to make hands-free calls with the built-in-noise-canceling mic. It is also said to offer an impressive range of up to 66ft. The speakers can play music for up to 15 hours as per the company's claims. Also, the speaker can act as a power bank to charge other devices like smartphones.
Sony SRS-XB33 Bluetooth Speaker
With the Sony SRS-XB33 wireless extra bass speakers, you can enjoy deep, punchy sound as the device has been specifically designed to deliver deep bass. As the speaker is dustproof, waterproof and washable, you can take it to the beach also. The device has a built-in microphone that helps you attend any call hands-free. It also supports Google Assistant and Siri voice assistant features. The brand claims that it has a 24-hours battery life, which should be great news to those who like to party a lot. The speaker is compatible with the Fiestable app that allows you to control lighting as well as motion gestures.
JBL Flip 4
When it comes to speakers, relying on a JBL product is a no-brainer, so this list was bound to have one of their products. The JBL Flip 4 is a portable Bluetooth speaker that can play music for up to 12 hours and takes only 3.5 hours to get fully charged again, according to the brand. It is equipped with dual external passive radiators, which are claimed to enhance music listening experience. The JBL+ technology lets you connect it to other JBL+ Connect-enabled speakers to amplify the listening experience. This wireless speaker has a signal to noise ratio of 80db and a frequency response of 70Hz–200kHz. You can pair it to two devices at a time and use it to access your voice assistant in no time. It is IPX7 rated so you don't have to worry about it getting damaged due to some splashes of water.
Marshall Kilburn II Bluetooth Speaker
Marshall Kilburn II is a portable and durable Bluetooth speaker which offers 20 plus hours of portable playtime with just a single charge, as per the brand's claims. It is equipped with the Bluetooth 5.0 aptx technology so that you can enjoy wireless music seamlessly even when the device is far from the speakers. The device comes with a micro USB charging cable. It also comes with a stylish design that is specifically made to mimic the look of a traditional Marshall amplifier.