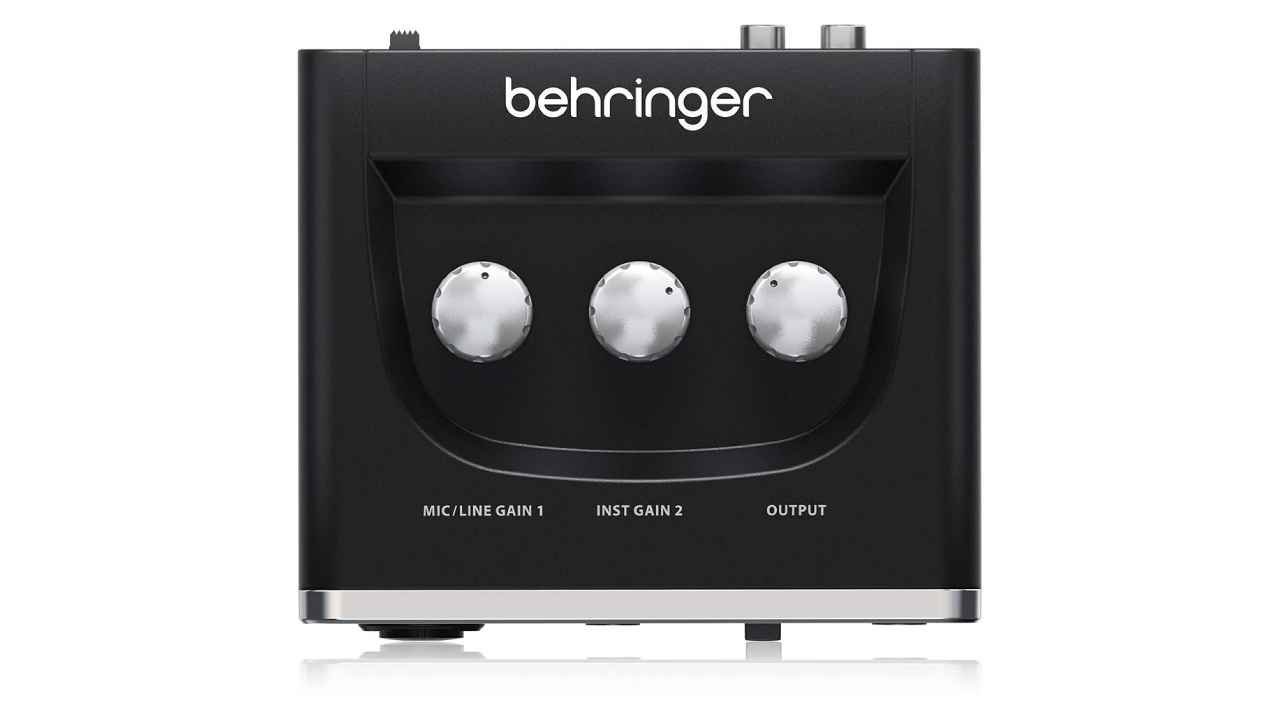 The music production industry is becoming increasingly competitive, and it takes something special to stand out from the crowd. One simple way of attaining an edge over your competitors is through using top-notch audio interfaces. These devices allow you to compose, record, mix and share your recordings without any distortions. If you are searching for an audio interface for your music production, make sure that the one you finalise offers smooth integration with Digital Audio Workstations. Here is a list of a few good options of audio interfaces on Amazon that would be ideal for music production purposes:
Steinberg UR22C USB 3.0 Audio Interface
The Steinberg UR22C USB 3.0 Audio Interface features both Cubase AI and LE with a top-quality sound card, ensuring its audio quality matches studio-level standards. It offers seamless integration with pro tools and can function on numerous operating systems (Windows 7, 8.1, and 10), making sure your overall setup experience is convenient. The Steinberg UR22C USB 3.0 Audio Interface is easy to install and use and also supports 2.0 USB ports that make it compatible with most systems.
Behringer U-PHORIA UM2 2 x 2 Audio Interface
The Behringer U-PHORIA UM2 2 x 2 Audio Interface offers an entire studio in a little black box. It comes equipped with an ultra-compact 2 x 2 interface that allows you to record anytime and anywhere. Its 48 kHz resolution is coupled with a studio-grade mic preamp that brings a staggering 30 dB of dynamic range. Both of these features combine to give a transparent and crystal-clear sound performance. It also boasts a phone's output for convenient monitoring of your recording session along with seamless integration with Digital Audio Workshops (Avid Pro Tools, Ableton Live). Moreover, it also has ultra-low latency inputs and outputs that ensure there is no delay in returning signals.
Focusrite Scarlett 2i2 (3rd Gen) USB Audio Interface
The Focusrite Scarlett 2i2 (3rd Gen) USB Audio Interface features a switchable Air Mode that gives your recordings a professional edge. It comes equipped with two high-headroom instrument inputs through which you plug in your guitar and bass. Moreover, it is topped off with two balanced line inputs that allow you to connect line-level sources. Its high-performance converters can record and mix audio at a resolution of 24-bit/192kHz, making your sound recordings crystal-clear. Apart from these, some of its other prominent features are natural-sounding 3rd Gen mic preamps and a Quick-Start tool.
Maono AU-AM200 Audio Interface
The Maono AU-AM200 Audio Interface has four channels for live broadcasting that enables you to go live on multiple platforms and accounts. The audio interface can give your voice a creative touch with its twelve sound effects (eight fixed and four customizable) and six vocal effects that can also be used to avoid awkward cold spots. You can use this device to bring more clarity to your performance, thanks to its one-click noise cancellation feature that eliminates most of your background noise. It also has 0-latency monitoring along with a 48Hkz/16Bit resolution that gives you a studio-level recording.