According to Analyst Jeff Pu, Apple could be creating a new variant of the Apple AirPods known as the Apple AirPods Lite. This variant is believed to be a mid-range offering, which means it will be more affordable than the Apple AirPods. Based on Pu's assumptions, the Apple AirPods Lite price might be less than $129 (or ₹10,700), which is the current price of the AirPods 2nd generation products.
Apple AirPods Lite: What do we know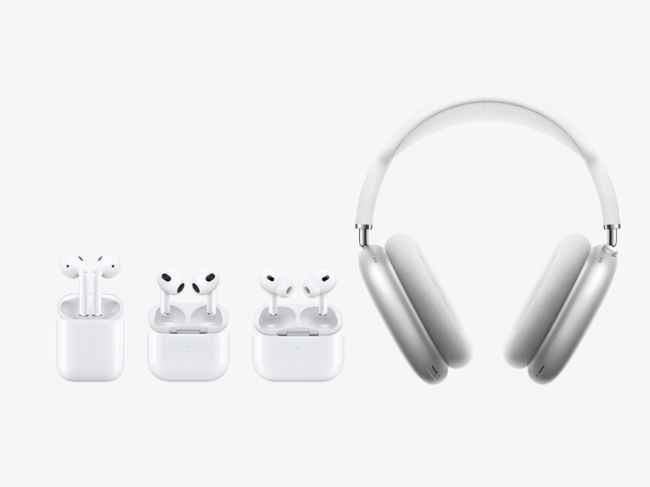 There are also rumours that the Apple AirPods Lite may be more expensive than the AirPods 2nd generation, which will see a price drop after launch. The price may go as low as $99 (or ₹8,200). As of now, there is no indication regarding the technical specifications or even the launch timelines.
Apple AirPods price in India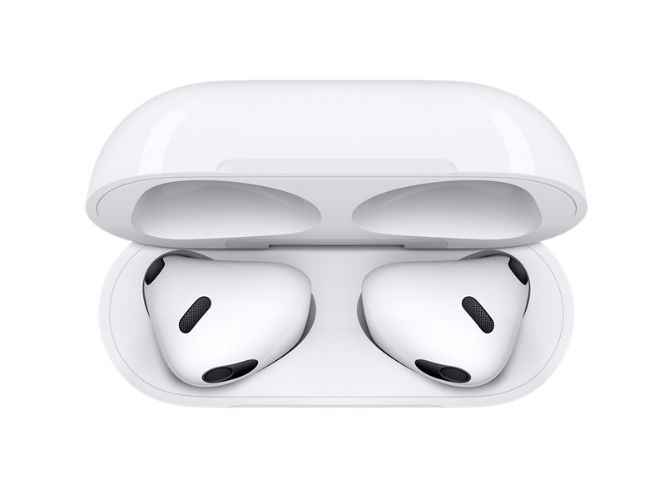 There are four models of the Apple AirPods that are currently in the market, namely the Apple AirPods 2nd generation, Apple Airpods 3, Apple AirPods Max, and Apple AirPods Pro 2nd generation. The price of the AirPods Pro 2nd generation ₹26,900. The AirPods 2nd generation is priced at ₹14,900 while the price of the AirPods Max is ₹59,900.
Apple is not going to launch any new models of the AirPods this year. It is believed that the demand for these products will decrease this year, according to Jeff Pu, which is why the company isn't rushing to offer more premium variants. The Apple AirPods Lite may be its attempt to boost sales with a cheaper offering.
For more technology news, product reviews, sci-tech features and updates, keep reading Digit.in or head to our Google News page.