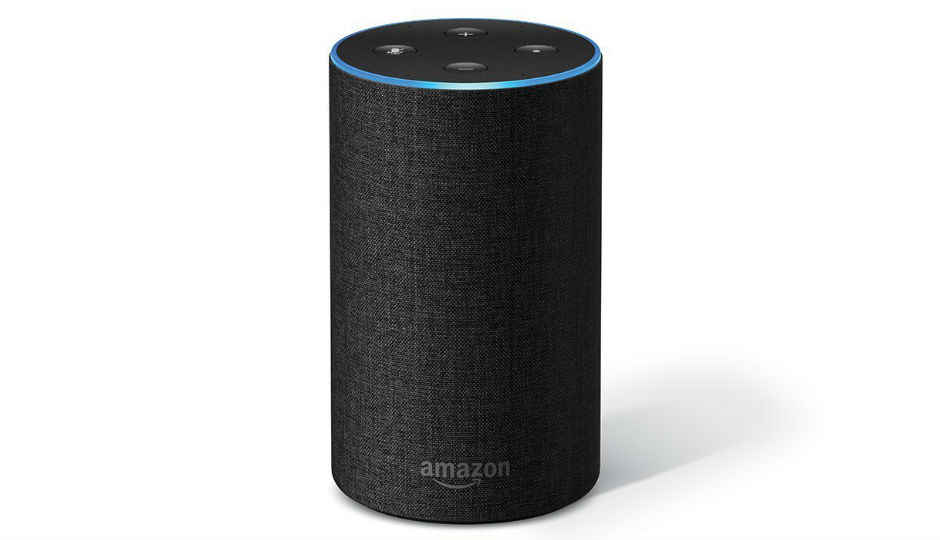 HIGHLIGHTS
Amazon's Alexa recorded and sent private conversations between a couple in the US to one of their contacts. The company has offered a rather elaborate explanation as to why this has happened.
A private conversation between a couple in the US was recorded by Alexa and then sent to a random person in their contact list. Tech giant Amazon has offered "a rather convoluted explanation", said the media. The couple from Portland in Oregon had joked that their Amazon Alexa might be listening in to their private conversations.
Not long after that, they discovered a conversation was indeed recorded by the virtual assistant developed by Amazon – and then sent to an apparently random person on their contact list. "Unplug your Alexa devices right now!" warned the puzzled recipient, according to ABC affiliate station KIRO7.
The couple who did not wish to reveal their full identity spoke to KIRO7 on a first name basis. Describing the rather alarming chain of events, Danielle said her husband received audio files of recordings from inside their house from a colleague, the BBC reported. "At first, my husband was, like, 'no you didn't!' And his colleague told him: 'You sat there talking about hardwood floors.' That's when Danielle and her partner realised, "he really did hear us".
Amazon has an explanation as to what happened. "Echo woke up due to a word in background conversation sounding like 'Alexa'. Then, the subsequent conversation was heard as a 'send message' request. "At which point, Alexa said out loud 'To whom?' At which point, the background conversation was interpreted as a name in the customer's contact list."
"Alexa then asked out loud, '(contact name), right?' Alexa then interpreted background conversation as 'right'," an Amazon spokesperson said. Amazon said: "We are evaluating options to make this case even less likely."
Danielle, however, told ABC that there were no audible warnings from Alexa.