Highlights:
WhatsApp beta ver. 2.19.86 plays voice messages consecutively
WhatsApp has included a small ding between each voice message
An improved picture-in-picture too is reportedly being tested
Only yesterday we learnt that WhatsApp is testing a biometric authentication feature on a beta version of the popular mobile messaging app. Now we see that WhatsApp is also testing a new feature that will allow users to play voice messages consecutively. Reported originally by WABetaInfo, the new feature is found in version 2.19.86+ of WhatsApp and will automatically play voice messages one after the other when many of them are received at the same time. In addition, WhatsApp is reportedly working on an improved picture-in-picture feature for forwarded videos.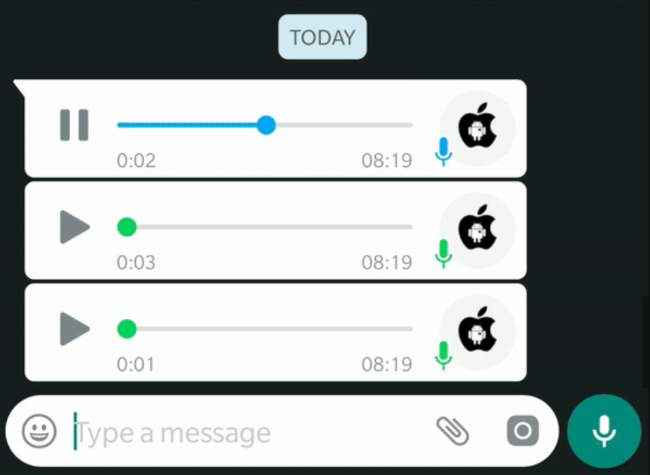 On our WhatsApp beta (ver. 2.19.87), the new feature seems to be working as expected. If you too are on the latest WhatsApp beta, you'll be able to see it in action when someone sends you multiple voice messages consecutively—two at the very least. Hit play on the first voice message and watch all of them play consecutively. WhatsApp has thoughtfully included a small ding that indicates the end of one voice message and the beginning of another. There's even a separate ding that tells you that the app has finished playing all the messages received.
Back in October WhatsApp added a picture-in-picture video feature to the messaging app, allowing users to watch a forwarded video in a small window on the chat screen while continuing to chat. But that feature did not carry on playing the video when the user went back to the main screen or into another chat screen. However, WhatsApp beta ver. 2.19.86 is said to come with an improved version of the feature that allows it. Though we didn't have any luck with this feature, a screenshot shared by WABetaInfo shows the video continuing to play in a small window even outside WhatsApp.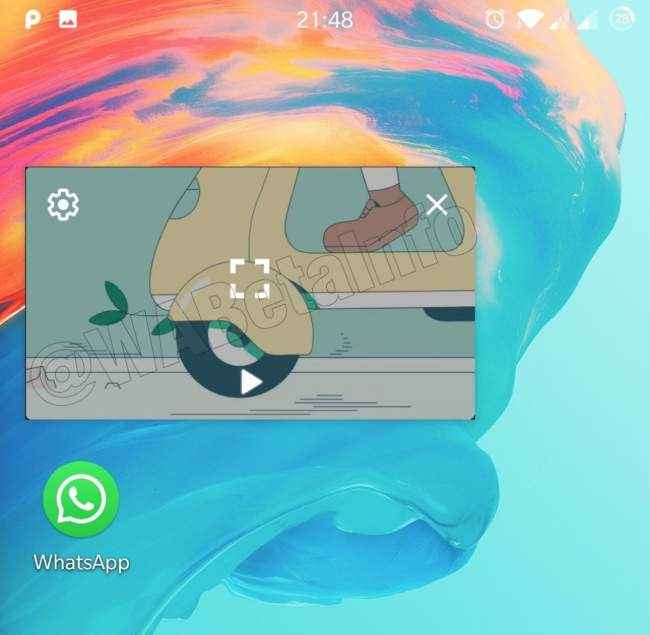 WhatsApp is continuously testing new features in its beta version. One of the features being tested is a biometric authentication feature, which should help protect the privacy of users better. When included in the stable build of WhatsApp for Android, the biometric authentication feature should keep WhatsApp locked and open when the user presses their finger against the phone's fingerprint scanner. WhatsApp for iOS already has the feature and uses Face ID on iPhones lacking Touch ID.
Inline image courtsey: WABetaInfo
Related Read: WhatsApp biometric authentication feature spotted in Android beta