Smartphone photography is slowing catching up thanks to some amazing apps that help you improve your pictures. One of the most popular photography editing apps, VSCO Cam for Android recently saw an update carrying features which were available only on iOS.
Version 3.0 of the app now has integrated VSCO Grid which makes the app like Instagram and allows you to share your images with the community where you can search and follow photographers around the world who are a part of VSCO Grid. Sharing options have also been updated including some tweaks for location settings where you can either turn on or turn off your location. Other than that there are the usual bug and UI fixes.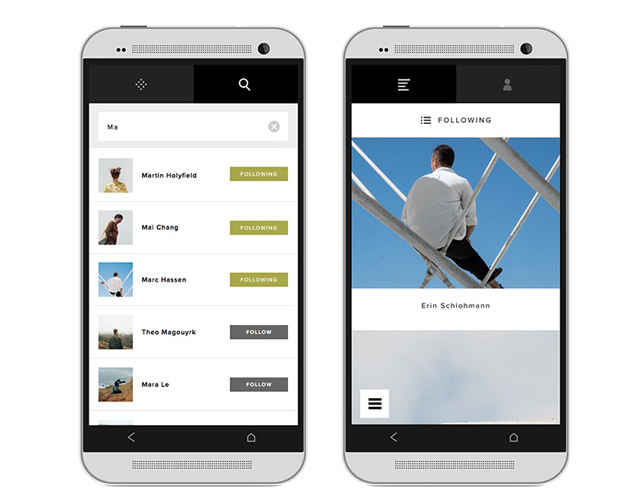 Here is the official change log:
VSCO GRID
VSCO Grid, a free minimalist publishing platform, is now fully integrated into VSCO Cam 3.0 for Android. VSCO Grid is a celebration of creativity and life, a chance for photographers to curate and showcase what they personally find intriguing. Signing up within VSCO Cam to create your individual Grid is free and easy.
FIND + FOLLOW
VSCO Cam 3.0 introduces the ability to find other creatives within the VSCO Grid community via Search, or by exploring the curated Grid, a showcase of the best photography from around the world. This update also enables users to follow photographers within the VSCO community and view their latest images in a personal feed, an ever-changing gallery that honors art and artist. Consistent with the VSCO ethos that beautiful imagery trumps social clout, number of followers and likes are absent from the platform.
PHOTO SHARING
Discover original content and compelling imagery that inspires you, and easily share your finds via social media platforms.
PRIVACY UPDATES
We take your privacy very seriously and have implemented the ability to turn on or off location settings when sharing an image, as well as setting your default preferences for future images uploaded to VSCO Grid.
For more, visit the official VSCO Cam Blog over here. Download VSCO Cam for Android here.