Google has released a new version of its YouTube app for iPhone with some significant upgrades. The update to the YouTube app comes days ahead of the launch Apple's iOS 6, which has dropped the preloaded YouTube app.
The updated version of YouTube app for iPhone now lets users play tens of thousands of additional videos, including prominent-label music videos. Google has made it possible by posting advertisements, which was not shown in Apple-designed app.
The new YouTube app makes it easier for users to browse channels they've subscribed to. All they need to use is swipe right from the left side of the screen to check out the list of the channels. There are also new options for sharing videos with friends on social networking websites such as Facebook and Google .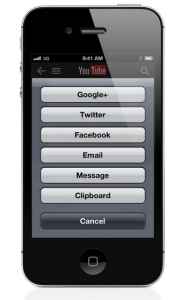 "The new iPhone app is available worldwide and unlocks tens of thousands of official music videos, as well as bringing lots of new features to improve finding and sharing awesome videos and channels," writes Andrey Doronichev, head of YouTube mobile, in a blog post. "It's a new app built by YouTube engineers, to give our iPhone users the best mobile experience."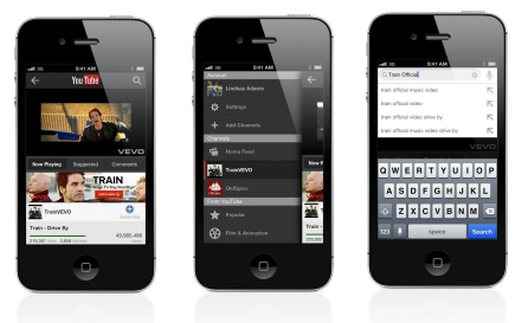 Google says its app will also work on the iPad, though the company is working on special iOS tablet version with more functionality.
The timing of the launch of the YouTube app is quite interesting, as Apple is set to launch its new OS without the YouTube app. It may be recalled last month, Apple had released a new beta of iOS, which did not have the preloaded YouTube app. The app has been part of Apple's mobile platform since the original iPhone launch.
Dispelling rumours of rift with Google, Apple said that its licence to have YouTube app had ended and that users can still access the video sharing website via the mobile web and Google-designed YouTube app.
Source: YouTube Blog
Also read,