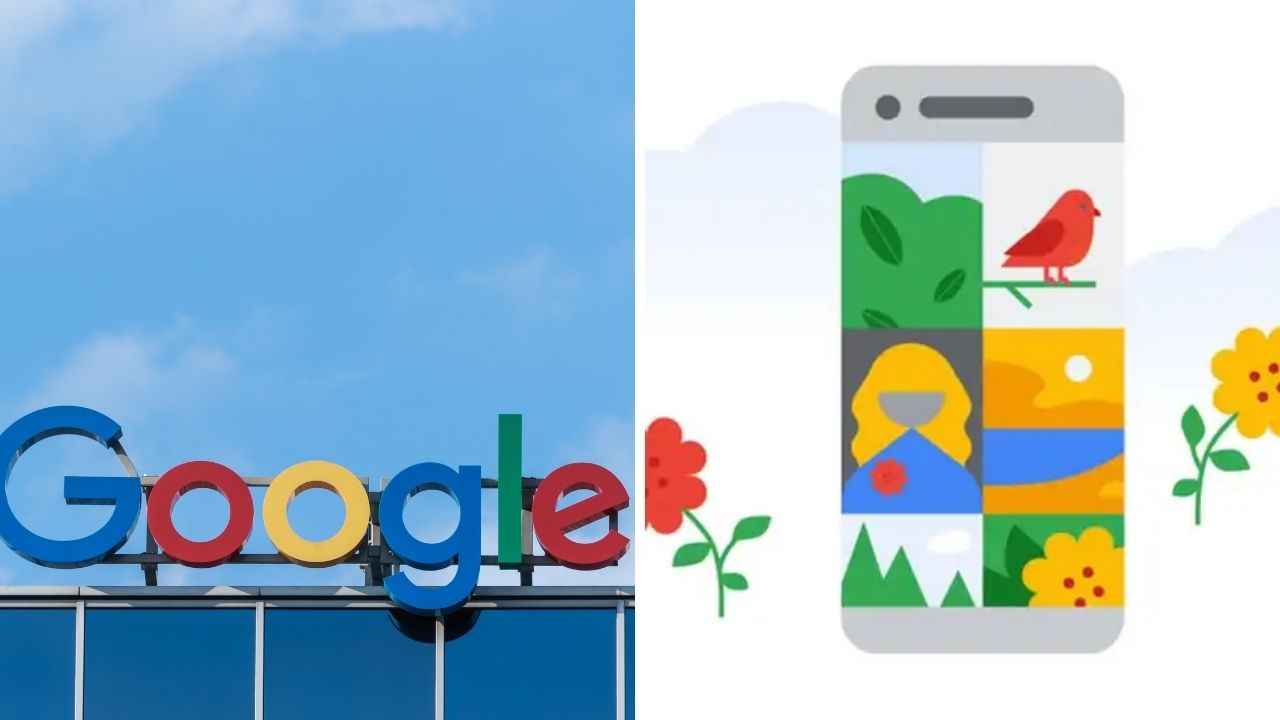 HIGHLIGHTS
Google Photos brings real tone filters on Android, iOS, and the web.

Google Docs lets you select, cut, copy, and format multiple parts of a document simultaneously.

Google Drive gets Control/Command+ C, X, and V functions now.
Google has announced a slew of key updates to its popular applications such as Google Docs, Google Drive, and Google Photos. At first glance, they may seem like rather basic features but will enhance the user experience. Not only that, whenever Google rolls out something, especially to the aforementioned apps, that is likely to impact the daily workflow of millions. So, let's have a crack at the new ones to see if you fall in those millions, as in would you be benefitted from these features. If yes, how to make use of them.
Get your real skin tone on your photos with the Google Photos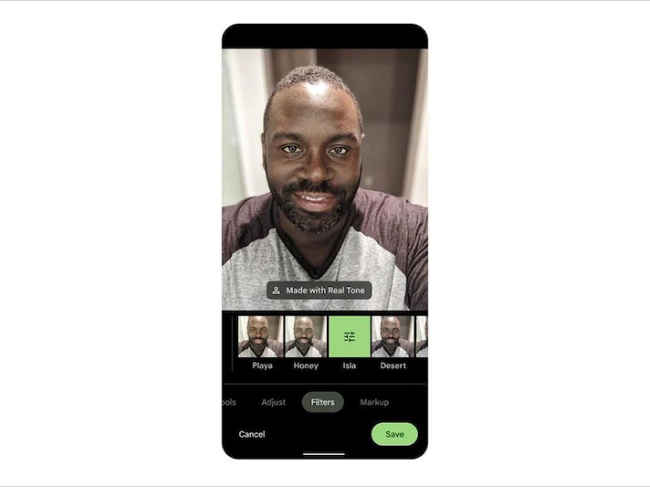 During the Google I/O 2022, the company had revealed its working on implementing the Monk Scale of colour representation in the Google Search image results. It has now brought that colour tuning to Google Photos in the form of filters. There are Playa, Isla, Honey, and Desert as the various options and the company claims they will "work well across skin tones."
The new colour adjustments are available on the web as well on iOS and Android.
Simultaneously cut, copy, and format multiple blocks of text on Google Docs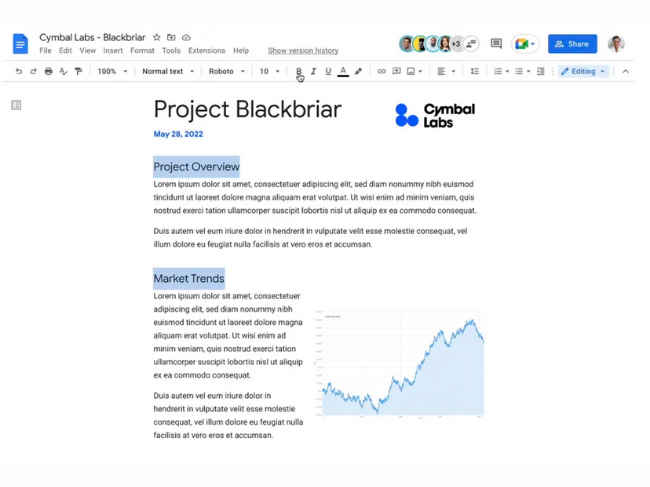 Just hold Command (⌘) or the Control key and select the section of text you want. Thereafter, apply formatting options from the top menu/toolbar. You can also press Cmd/Ctrl along with C (for Copy) and X (for Cut). This doesn't require much explanation as you must have used these keyboard shortcuts on other apps.
Keyboard shortcut based Cut, Copy, and Paste on Google Drive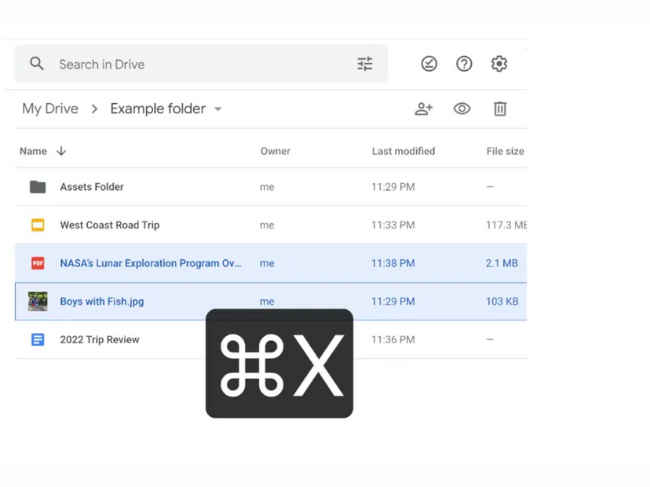 This is yet again self-explanatory but Google also enables copying (cutting) and pasting files from Google Drive across tabs. If you try pasting the file into an email (Gmail) or Google Docs, the file title with the actual file's link hyperlinked is what will be shared.
As for other news, reviews, feature stories, buying guides, and everything else tech-related, keep reading Digit.in.