Users using Android Gingerbread will not be able to access certain Google apps like Gmail, Google Maps and YouTube on their phones.
Technology consumption patterns vary from region to region, with most users with high disposable incomes purchasing new smartphones every 2-3 years, and those with lower disposable incomes sticking to their smartphones for as long as they can. This means that with careful use, those belonging to the latter group can arguably extend their smartphone's lifespan to as high as a decade. Budget-conscious consumers must now rethink their strategy, as Google is now restricting access to Google apps on Android phones with the Gingerbread OS (also known as Android 2.3).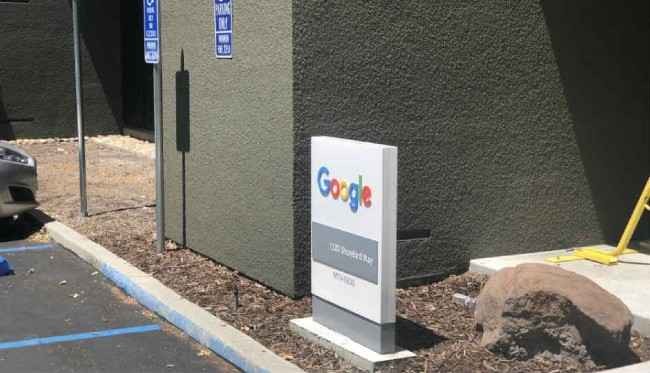 Restrictions on Google apps on Android phones using the Gingerbread OS
In a move that seems designed to facilitate widespread adoption of newer Android models, Google will not allow users to sign in via Gmail on any Android phone that uses the Gingerbread OS. With this restriction, users will be blocked from using a host of Google apps on Android phones, such as Gmail, Google Maps and YouTube. Considering that users typically upgrade their operating systems when said upgrades are available, it's fair to assume that most consumers who haven't upgraded their phones do not have smartphones that are compatible with upgrades. As a result, this move will force consumers to purchase newer smartphones.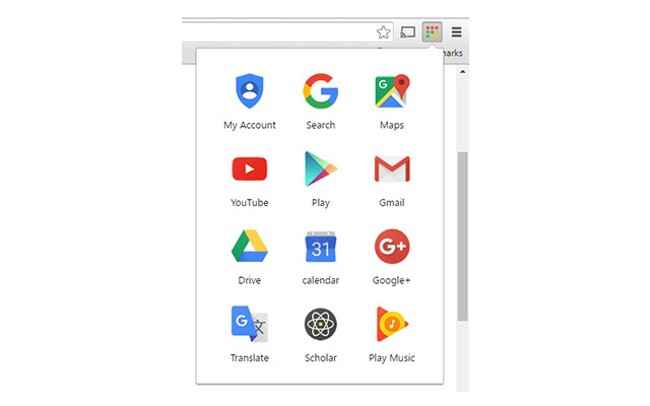 What does this mean for users on Android Gingerbread?
The company has stated that they are restricting access to Google apps on Android phones to protect their users. Simply upgrading to Android 3.0 will help you resume access to your favourite apps.
Also Read: Google Search page finally receives a Dark Mode update