Amidst rumours and reports of withdrawing from the Indian market, LeEco is showing consumers a glimmer of hope. It comes in the form of the company's new Super 4 X50 television series, updating the Super 3 series, announced less than a year ago. LeEco has two TVs to offer the Indian market today - the Super 4 X50 and Super 4 X50 Pro. What we're concerned with here, is the X50 Pro television.
As has been its practice, the LeEco Super 4 X50 Pro has a 4K display panel, runs on the company's own eUI platform, layered over Android. It is also amongst the first televisions to run on the Snapdragon 810 SoC from Qualcomm. In the past, the ARM cortex-based chipsets have worked well for LeEco, since its TVs essentially run on a forked version of Android. Here, again, you see the trademark fast UI response. LeEco's app open fast, the loading icon doesn't seem to appear much, and scrolling is smooth.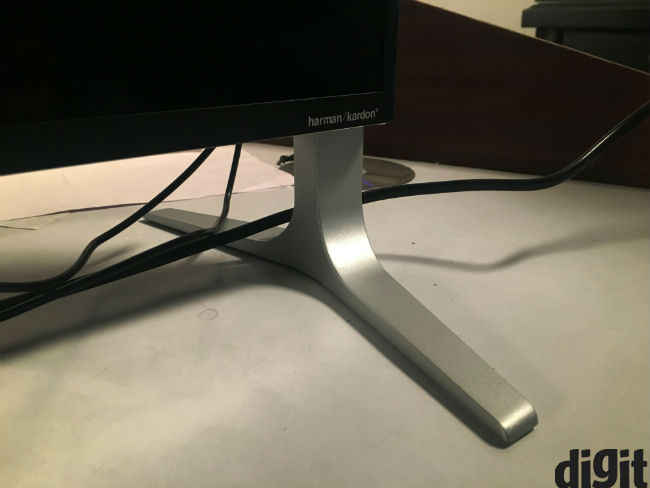 Unlike the Super 3 series, this new edition isn't just a 4K television, though. It also supports HDR10, which is a first at this price range. While LeEco hasn't yet confirmed the pricing for India, but expect something around the Rs. 80-90k mark. Now, that doesn't really make these TVs cheap, but they're still the cheapest HDR-enabled televisions you can buy today.
It is worth mentioning at this point, that the LeEco Super3 X55 we reviewed last year, didn't support 4K playback at 60fps. That's something that we're looking forward to test on this year's television. HDR support makes these more powerful, so common sense suggests that 4K at 60fps shouldn't be a problem.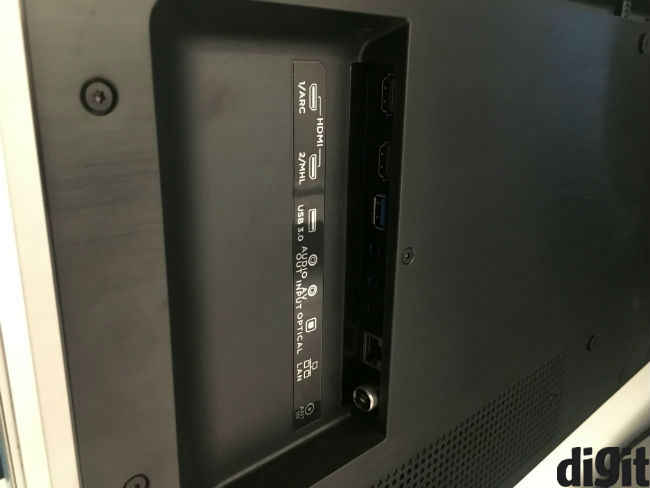 Picture quality wise, we've only had the chance to try some high quality 1080p content on the TV right now, and the difference isn't apparent to the naked eye just yet. These TVs are supposed to be faster, but the X50 Pro seems to achieve the same picture quality and UI smoothness that last year's TVs did, which isn't necessarily a bad thing.
Further, the new TV is also slimmer, both in terms of thickness and the bezel-size. It looks more attractive than LeEco's Super3 series. The stand is different, but functional, and the TV is extremely easy to set up. It actually took us all of 10 minutes to pull this out of the box and attach the stands on either side. It has two HDMI ports and a UBS 3.0 on the rear-left side, while an Ethernet port rests just below it. If you want, the TV has WiFi support as well.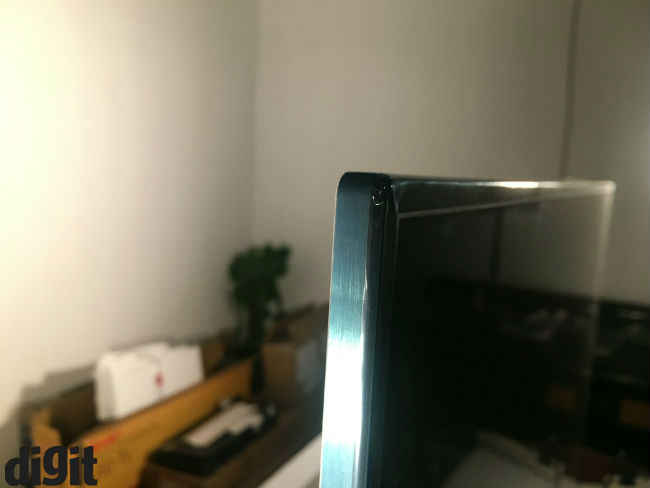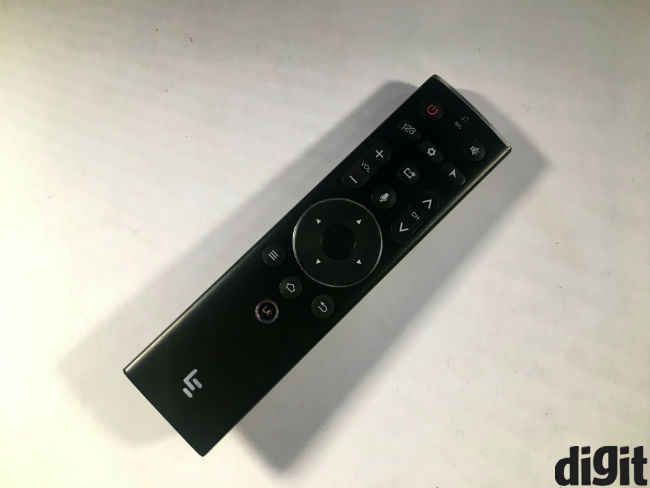 What's truly questionable, though, is LeEco's app support on the television. The company's strategy revolves around its ecosystem of content, which is provided through its LeLive and LeVidi apps. This brings you some live television support on the TVs, and some other video. However, the LeVidi apps, which once used to have movies from ErosNow, is strikingly empty right now. We've tried the app multiple times, to no avail. In fact, the LeVidi app has not been working on LeEco's smartphones either.
Minus the content, a big part of the value proposition goes away from LeEco's TV. However, the X50 Pro still seems like a good deal. If HDR support is indeed functional and the TV can play 4K at 60fps, this makes for an interesting value proposition, one that may still be tough to overlook.