Over the last few years, Xiaomi has enjoyed a lot of success with its Redmi Note series of phones. In fact, the Redmi Note series has been such a runaway success, that it has not only outsold most of Xiaomi's other popular phone line-ups, but even entire brands at times. So when the company launched its latest Redmi Note 10 line-up earlier last week, it appeared to be doing so with the hope of repeating its past successes.
While it's too early to say if Xiaomi has managed to do so with the Note 10 series, we can definitely say the phones look like a very good attempt at doing so. The Note 10, Note 10 Pro and the Note 10 Pro Max offer enough in terms of upgrades over their predecessors from last year. However, the biggest upgrades are offered by the most expensive phone in the line-up this year, the Note 10 Pro Max. Starting at Rs 18,999, it is quite aggressively priced as the phone offers in return a 120Hz SuperAMOLED display and a headline-grabbing 108-megapixel-lens-based quad-camera set-up. We've had the device with us for a few days now. Here are our initial impressions of it.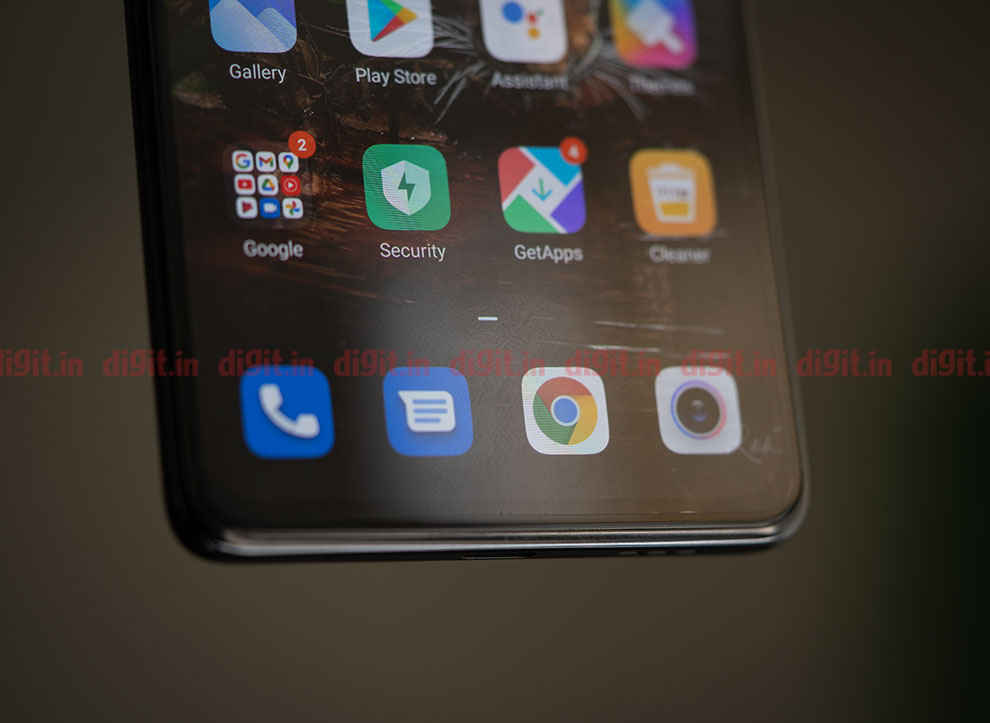 Redmi Note 10 Pro Max: About the design and display
To begin with, let's talk about the design. With the Note 10 Pro Max, Xiaomi has moved away from the Aura design philosophy which it had introduced a few years ago, as the new phone is based on its EVOL design language. As a result, the Note 10 Pro Max is significantly slimmer and sleeker than the Note 9 Pro Max from last year. The phone is also slightly lighter at 192 grams. To its credit, Xiaomi has used glass both at the front and the back of the device, which makes the Note 10 Pro Max look premium beyond its price point.
The glass back isn't exactly glossy, but in the black colour variant, it's slightly reflective and also picks up smudges easily. The back also features a dual-step camera set-up which houses the phone's four camera lenses. Moving to the front, we have a minimal amount of bezels enclosing a vibrant panel that can work at either 60Hz or 120Hz -- as per the user's choice. The 6.67-inch SuperAMOLED panel is rated to run at FullHD+ resolution and supports 100 percent DCI-P3 wide colour gamut, HDR-10. Because of its make, the panel is also claimed to reach a high peak brightness of 1,200 nits. Protecting the display is a sheet of Corning Gorilla Glass 5. Overall, these elements come together to create a rather well-designed device that not only looks great but also feels good in the hand.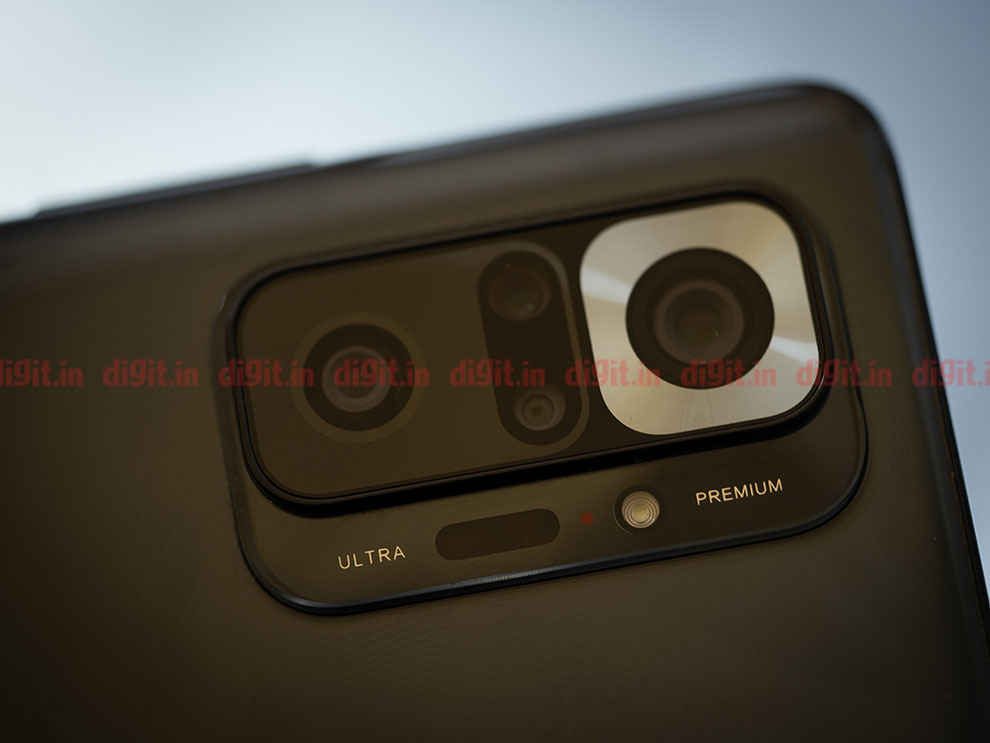 Redmi Note 10 Pro Max: Feels snappy
Underneath, the phone is powered by the Qualcomm Snapdragon 732G processor which does not support 5G. However, this chipset offers an octa-core configuration CPU and Adreno 618 GPU. Xiaomi has paired this with up to 8GB LPDDR4X RAM and up to 128GB UFS 2.2 storage to choose from. While still have to run our battery of tests on the device, we found that the phone's hardware was generally adequate for handling most things you throw at it.
We'll come up with detailed numbers later with our full review, but for now, we can confirm the general performance of the device appears to be satisfactory and the device looks good to handle heavy-duty games including Call of Duty: Mobile and Asphalt 9 Legends. The fast display also helps improve the gaming experience on supported phones and generally ended up feeling like a nice feature to have on the device because of how crisp and vibrant it is.
Redmi Note 10 Pro Max: Battery and other features
Xiaomi has also retained some features that were popular with the Redmi Note 9 Pro Max. As such, the Note 10 Pro Max also gets a 3.5mm audio jack, IR sensor, stereo speakers, 360-degree ambient light sensor, and more. It also offers a similar-sized battery as last year, with the new device getting a big 5,020mAh battery with support for 33W fast charging out-of-the-box.
Redmi Note 10 Pro Max: Cameras
However, the Note 10 Pro Max's biggest upgrade is arguably its Samsung ISOCELL HM2 108MP-lens-based camera set-up. This set-up not only affords the phone a lot of versatility because of the presence of a dedicated 8MP ultra-wide lens and a 5MP Super Macro lens, but also a 2MP depth sensor for helping improve the quality of portrait shots clicked by the device.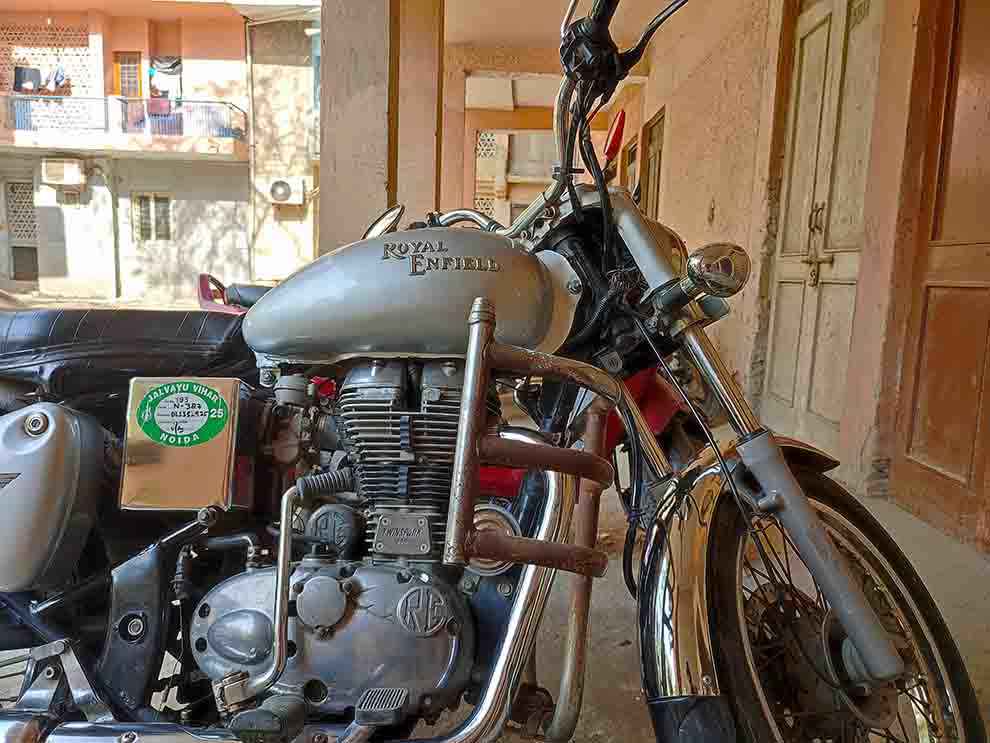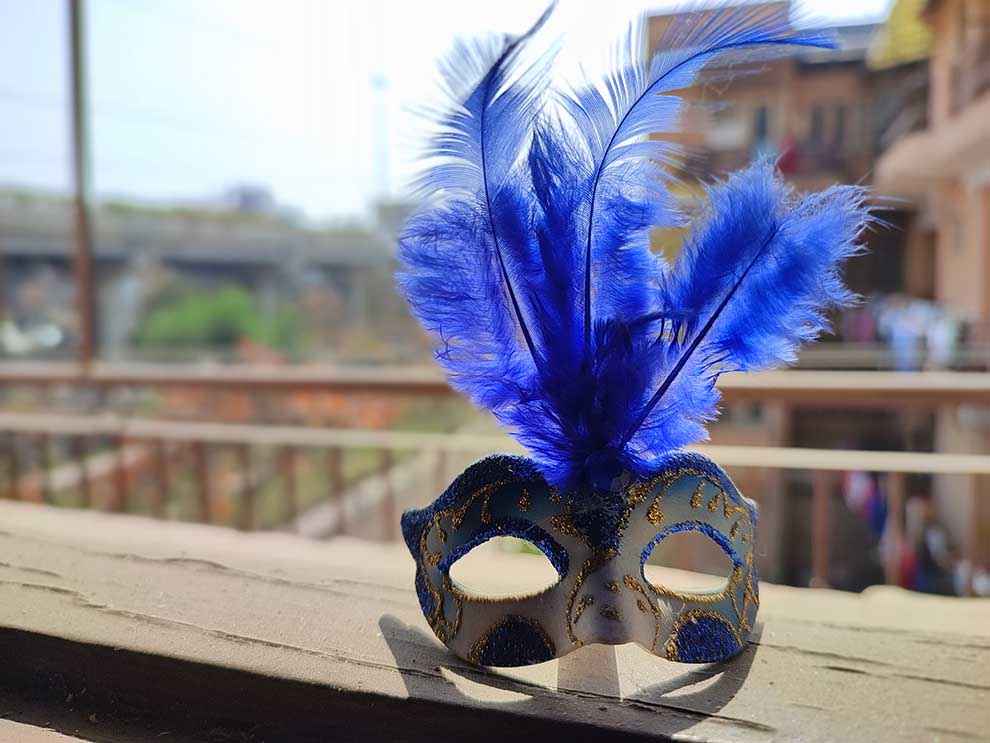 Once again, we haven't tested the device's cameras enough to give a clear verdict about it. However, we have used it enough to say our initial impressions of it are positive. In the time we've used the device, we have found it to be good for clicking pictures. As always, the phone MIUI 12-based camera app works without any hitches and also offers support for a number of modes including Panorama, VLOG, and Clone mode.
The phone's camera is fast to focus and also locks on to subjects at a tap. The shutter speed is also good and these elements come together with the high megapixel count to produce well-detailed pictures. The primary lens especially clicks well-detailed shots in both well-lit and low-light situations. For the latter, pictures do tend to come out a bit oversaturated, which takes a little away in terms of colour accuracy, but overall, the low light performance appears to be good for a phone in the price range.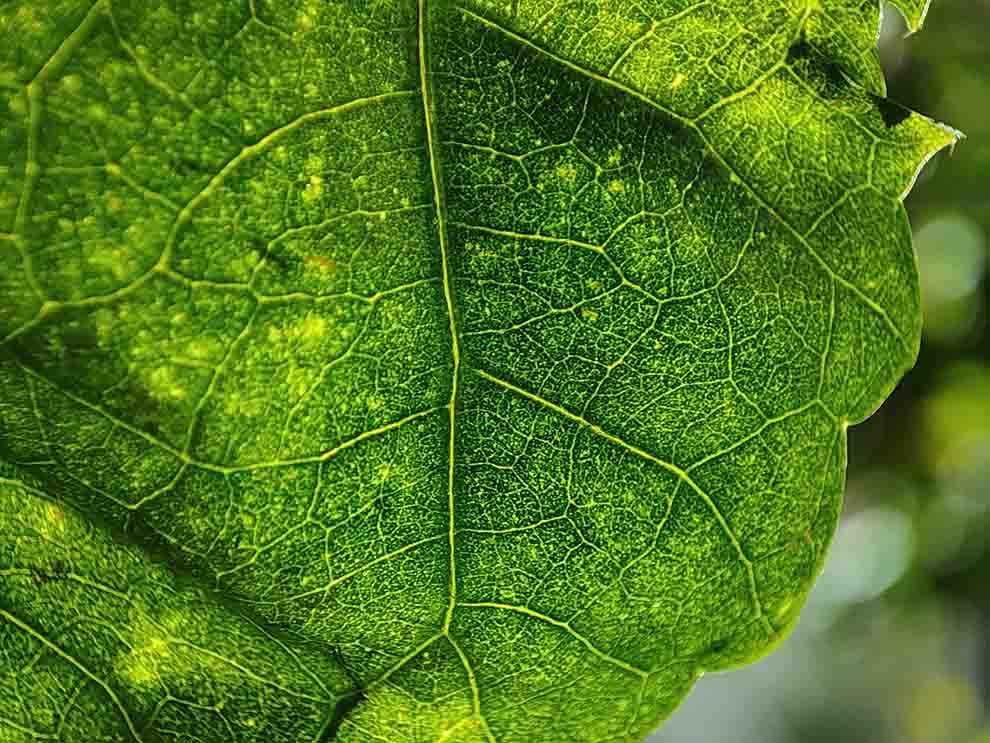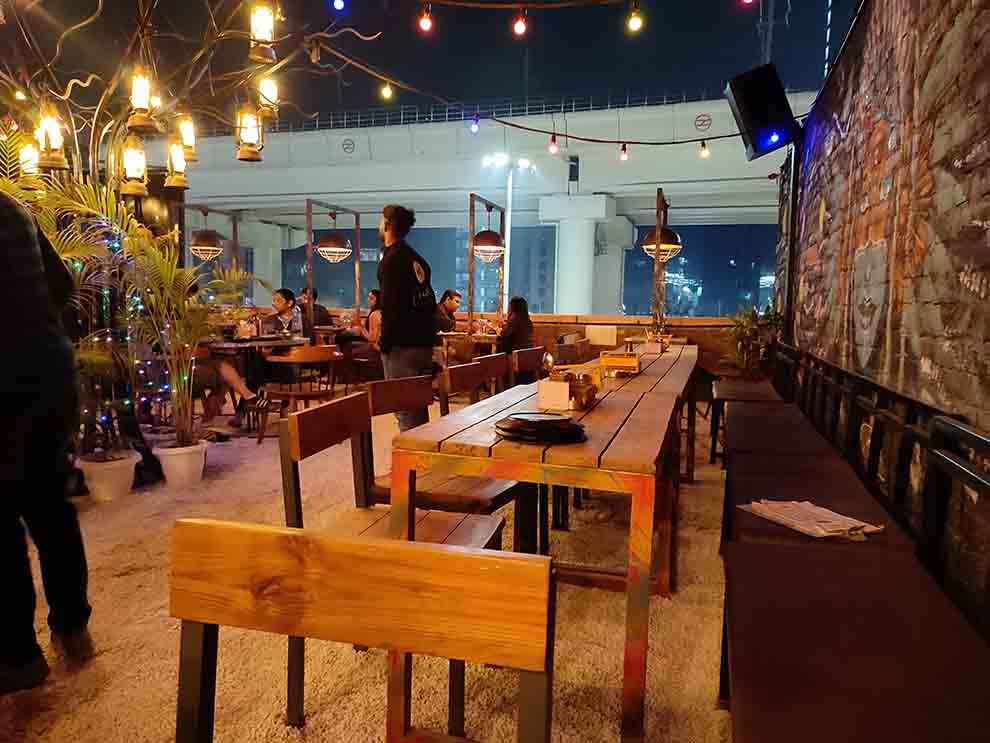 The 5MP Super Macro lens will also prove to be a nice addition for those who like Macro photography. While it may not be a replacement for a DSLR with a dedicated lens, the Super Macro with its low megapixel count can still prove to be a good enough addition for a point-and-shoot camera set-up. The ultra-wide lens on the device appears to be there just to make up the numbers with its performance leaving a little to be desired. However, we'll like to reserve our verdict on it for now and wait for our full review to talk more about it.