How Letv plans to surpass Xiaomi, Samsung & others in India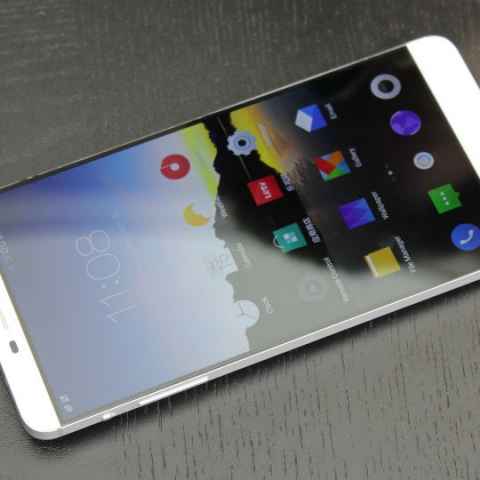 HIGHLIGHTS

Letv unveiled the world's first USB Type-C smartphones on April 14 in Beijing. We were there and got a chance to get some more info about the company's plans and some hands on time with the devices.
You know how Xiaomi swooped into India and made Samsung (and others) look bad by offering value that they never could? Well, I just saw someone do that to Xiaomi. Most of us in India wouldn't even have heard of Le Holdings Global, or its brand Letv. The company is amongst the fastest growing Internet companies in China and it just entered the smartphone market, with phones priced even below the disruptive Xiaomi devices, but with similar or better specifications.
Why is that important for India? Because Letv has its sights set on our shores and is entering the country by the end of the year.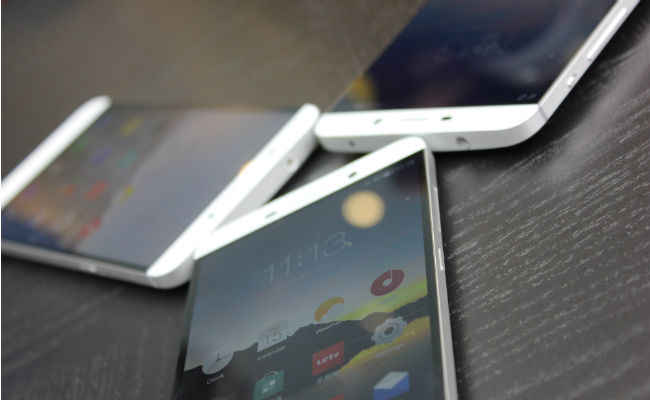 Letv launched three smartphones, the Le 1, Le 1 Pro and the Le Max. If you want the full specs, I'll save a few words and direct you to the article linked below. According to the Chinese pricing, the phones are priced between Rs. 15,000 and Rs. 30,000. To be more precise, the Le 1 costs 1,499 Yuan (roughly Rs. 15,000), while the Le 1 Pro costs 2,499 Yuan (roughly Rs. 25,000). For the Le Max, the company wants its users to choose the pricing. In Pictures: Le 1, Le 1 Pro and Le Max smartphones
That last part was intriguing, right? Letv gave out the BOM (bill of materials) cost for its phones, including the Le Max. This shows the cost of various parts of the phone and then a total cost for them, giving you an idea of what the phone should cost. This is essentially what iFixit determines after its teardowns. For the first two phones, Letv set an asking price lower than the BOM cost. For the Max, Letv gave users the BOM cost and asked them to decide on a price, announcing that the company will choose the price nearest to the BOM cost.
World's first USB Type-C smartphones
Yes, the three phones have USB Type-C ports instead of the traditional micro-USB, but that's not all. The specifications portion is covered, right from the Le 1 to the Le Max. While the Le 1 runs on the impressive MediaTek Helio X10 2.2 GHz octa-core SoC, the other two run on the Snapdragon 810 processor.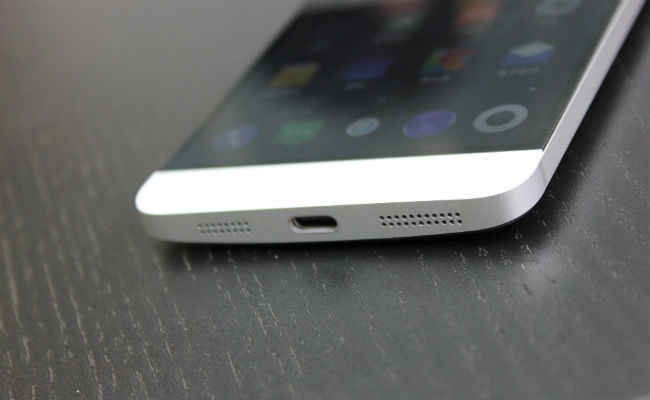 USB Type-C port for charging and data transfer
The cheapest of the three phones, the Le 1, runs on 3GB of RAM and a 1080p display, while the other two have 4GB and Quad-HD displays. In a world ruled by phablets, all three fit the profile. Both the Le 1 and Le 1 Pro have 5.5 inch displays, while the Max has a massive 6.33 inch display.
Letv even offers metal unibody designs on the Pro and Max, while the Le 1 boasts of a glossy plastic back on a metal frame, the same as the Xiaomi Mi4. I've never been a big fan of this design, but if it works for people at Rs. 17,999, then it will should at Rs. 15,999 as well. The Le Max actually looks almost exactly like the Huawei Ascend Mate 7, while design cues have also been taken from the HTC One M8 for the Pro. They make for attractive designs, if not entirely unique ones.
What I was impressed with the most were the cameras on these phones. The Le Max has a 21MP Sony IMX320 Sensor and optical image stabilisation. I didn't get enough time to test it out, but I had an iPhone 6 Plus handy and images looked better on the Max. Of course, a real comparison can't be done with a single image, but it was a good start.
The Le 1 Pro has a 13MP sensor with OIS, which is a good sign for smartphone photography. In fact, even the Le 1 has a 13MP camera on its back.
The other aspect that I found interesting is what Letv calls eUI. While the phones run on Android Lollipop, you'll be hard pressed to find similarities between this and stock Android or any other Lollipop-run device. What piqued my interest was the company's claim that it has struck a balance between Apple's vertical UI philosophy and Android's openness. 5 apps to get the Android Lollipop look on your smartphone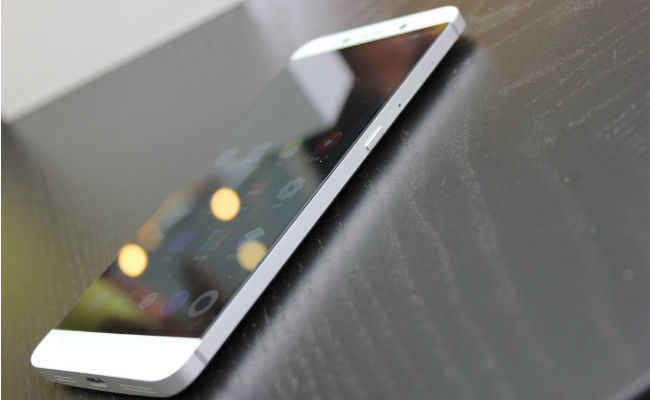 Le 1 Pro
I didn't get to spend enough time with it to determine if it met that lofty goal, but it is easy to see this as a true rival to Xiaomi's MiUI. Why? Because while Letv does load a lot of its own stuff, including a Blinkfeed like screen, all this is filled with content that the company owns. Essentially, the UI itself has been designed to allow the user to interact with Letv's ecosystem. Now I won't say this emulates the best of both the iOS and Android worlds, but I can see a good UI design here.
In India, the company will use Google services, at least to start with, which means, the UI will be lighter and void of the Letv content at the beginning. Unless of course they strike up the right deals with content providers before they start selling here.
Ecosystem
The term 'Internet company' was repeated multiple times at the launch. The reason for this is that Letv is essentially a content provider. The company has another product that it called a 'Super' TV, but its main business is in Content Distribution Networks (CDN). Le Holdings owns production houses, which are used to make films and television shows for its network. In addition, the company has setup Le Cloud for better mobile services as well.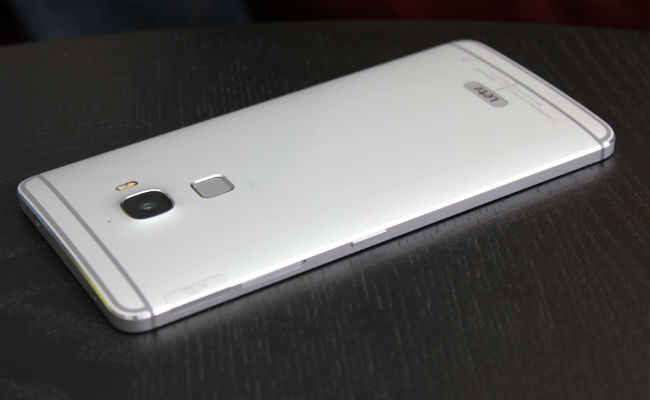 Le Max
According to Tin Mok, Overseas Business VP, Letv, the company will have to cover India with its CDN (Content Delivery Network) connections and strike up deals with Indian content providers before bringing its business here. Mok said that while Letv doesn't have a team in India yet, they have a strategy in place. The company is also planning to set up an R&D center in India from the get go, in order to localise its UI.
There's actually nothing new in what Tin Mok said, but he did underscore the point, Letv founder, Jia Yueting made about the company going 'all out' with respect to investing in India. 'All out' is definitely the way to go if there is to be any hope of Letv building a content network here. The company does have Hollywood movies and global sporting content on its networks, but the majority of its content is currently tailored to China.
Letv in India
Unfortunately, the company didn't give us a concrete date on when it would start its business here. The best we got from Mok was that Letv would be here in India by the end of the year and the three phones mentioned above is what they will enter the country with.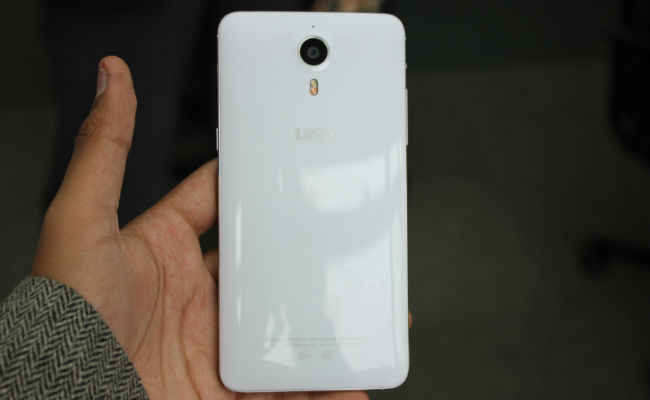 Le 1
According to Tin Mok, the pricing here will also be decided according to the BOM cost and will be quite similar to the Chinese pricing. In the beginning, Letv will gather user data, as it currently does, in its Singapore data centres, but eventually it will also setup data centres in India. Currently, the company operates in Hong Kong, Taiwan, Singapore and USA, but only through its content ecosystem.
Chinese companies have taken special interest in India recently, but Letv doesn't seem anything like those others. It's not a smartphone company, it doesn't earn much from its devices, which is apparent from the pricing. Giving out the BOM cost for materials and asking users to choose a price may be a gimmick, but its a unique gimmick, just like Xiaomi's flash sales, which by the way, is Letv's modus operandi as well. Also, Tin Mok confirmed that Letv will be selling online in India when it comes here and the company is yet to strike up deals and partnerships for this.
What I see here is a company that is much more dependent on its community than Xiaomi. Letv makes money off its ecosystem, which means there's an upper limit on the price tag at which it will sell its phones. The company's press conference and comments may have been directed at Apple, but it's the Lenovos, Xiaomis and Motorolas of the world whose businesses may really be affected.
There's uniqueness in the way the company operates and it could make a difference in India, provided that Letv can live up to the promises that it's made.