Smartphone technology has been at an impasse for a couple of years now, but there's a storm brewing. Companies seem to be struggling to decide what the future will be for this market, with different OEMs taking different directions. The question we ask is where this will lead us to. Of course, one expects AR and VR headsets and holographic tech in the long run, but what of the immediate future?
Dual Cameras
It's safe to call dual-cameras the "in thing" for consumers and brands alike. Apple, Huawei, OnePlus and many others have tried using two sensors on their cameras. They differ as to how the system should be implemented, but having reviewed all these devices, we can attest to the fact that there's credit to both schools of thinking. In fact, Oppo has put dual-cameras on the front even, with pretty incredible results.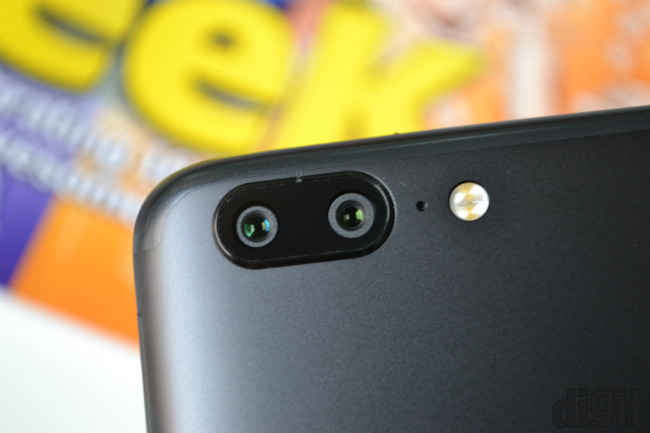 However, it would be wrong to call dual-cameras the future. If anything, they're the present and despite measurable improvements, they really don't count as a revolution. In fact, the Google Pixel's single camera could outperform every dual-camera on the market today, nine out of ten times, which tells you everything you need to know about why this is a trend, but not the future.
Artificial Intelligence
AI is popular enough in Silicon Valley for Mark Zuckerberg and Elon Musk to fight over their knowledge of it. However, machine intelligence is bad until it's good. As a rule, machine learning algorithms learn as they are used more, which means what we see today are only the initial stages of development. If there's one tech trend you want to watch for the future (not the imminent future), it's artificial intelligence. It's growth, development, utilisation and regulation may very well define machines when our children grow up.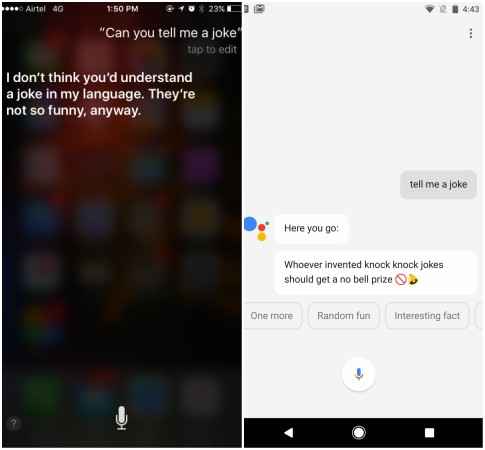 Having said that, as an imminent trend, AI assistants like Siri, Google Assistant, Alexa etc. remain gimmicks and nothing more. The assistants, especially in the context of Indian users, remain quite useless for the time being. Siri can barely understand Indian accents (although she has improved over time), while Google Assistant fails at rudimentary tasks often. Alexa is yet to enter the country, but we don't expect it to be much better either.
Alternatively, we will see some impact of AI research in things like computational photography, language translation etc. They'll make for incremental updates, all awaiting larger results in the long run.
Modular designs
Motorola, Essential and most recently camera maker RED, have tried their hands at modular design. On the other hand, giants like LG and Google have washed their hands off it. So, the future for modular devices seems undecided still. Motorola has committed to a modular future, promising modular designs and a complete mod ecosystem for its flagship Moto Z and Moto Z Play smartphones. However, the company's progress has been rather slow. Motorola's implementation, though better than LG's, does limit innovation in design as well.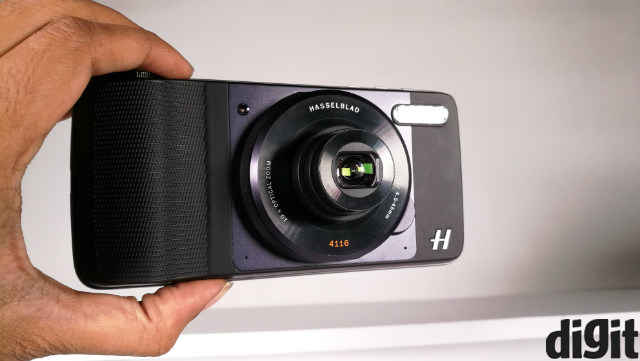 Andy Rubin's Essential on the other hand is taking a different approach to modular smartphones. The Essential Phone has magnetic connectors, just like the Moto Z, but they're placed in such a way, so as to avoid design challenges in future. Similarly, RED's focus is on improving its phone's camera features using mods.
While the modular design is yet to be a proven winner, if Apple, Samsung or Google decided to adopt it, this could indeed lead to something big for the near future. Motorola's partnership with Hasselblad gave us a glimpse at what this concept can deliver, but we're waiting for the one big step that brings these devices to the fore.
Bezel-less and HDR displays, with new aspect ratio
This one is tough to measure at the moment. As of 2017, smartphone have started supporting the 18:9 Univisium aspect ratio (even Micromax is doing one). In addition, chipsets are powerful enough to support HDR playback on smartphones now. With Sony having brought a 4K panel to handheld devices, it's only a matter of time till someone else thinks it's worth trying out.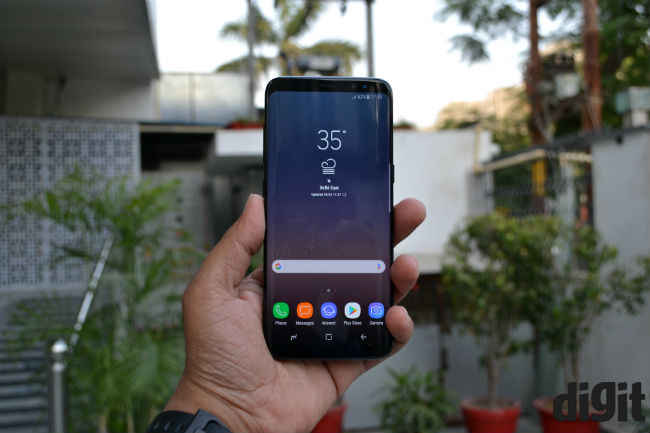 However, the problem here is the lack of content. Smartphone display possibly look as good as they can, but no one can deny the impact HDR can bring. HDR and 4K content is scarce in countries like India right now, but we're guessing that will change by 2019, at best. Watching HDR content on a bezel-less screen can be truly immersive, so it's no surprise that companies are going for it. Of all the trends today, this is probably the one that will define the best smartphones from the rest, in the next couple of years.

What's your take on the imminent future of smartphones? Do you think there's more companies can do still? Are you bored of smartphones in general? Let us know in the comments.