The specs-war aside, smartphones increasingly focus on providing smoother end-user experience than simply more firepower inside. After the V3 and V3 Max from earlier this year, Vivo has introduced the Vivo V5(₹ 17000 at amazon) in the Indian market. It looks fairly similar to its predecessors, except that Vivo has changed its fundamental focus with the V5. Beyond the similar looks, you get a much lighter, slimmer body that actually looks quite good, though distinctly iPhone-like.
Resemblance, though, can be good if done well, and the Vivo V5 does just that. The slim body is easy to hold, feels reasonably good in hand, the screen has narrower bezels than before, and the phone on overall terms feels very easy to hold and use. Button feedback is decent, too, although a sturdier feedback would have made it feel more reassuring. Nevertheless, the Vivo V5 still makes for one of the more decent-looking smartphones in this category, and scores in terms of build and design.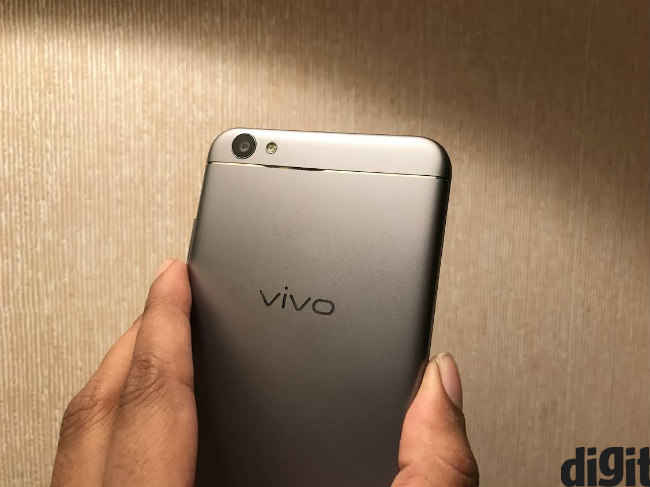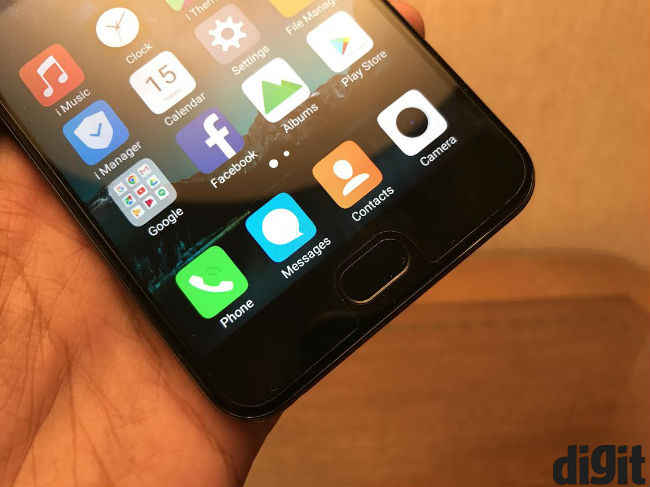 The focus, meanwhile, is on the 20-megapixel front camera with 'Moonlight flash'. This is essentially not a flash, but a fill light that you can even adjust in terms of the intensity. In terms of end results, while the Vivo V5 seems to fare better with colours and balance of details, it ends up fading textures. As a result, skin tones look a bit unnatural, and the flash actually adds a pearly glow to faces than sharp, incident light. This may actually work for you, as it does better in managing the light balance of frames in low light. I wish the details were richer, though, which could have really added to the textures and shadows on skin tones. Nevertheless, this is one of the best front cameras in this segment. The rear, 13-megapixel camera is not equally impressive, though, but still fares decently well with colours and saturation levels. It suffers in terms of image noise and details.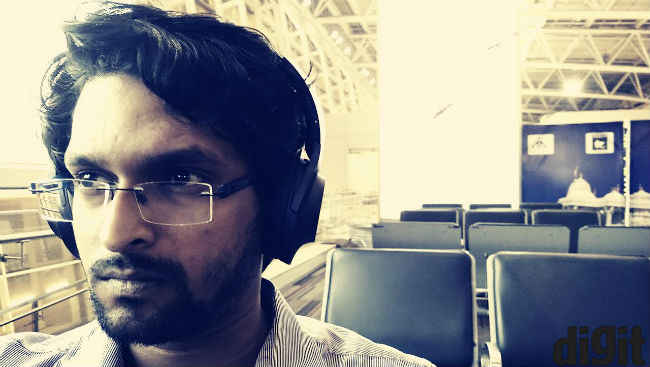 Vivo V5 front camera sample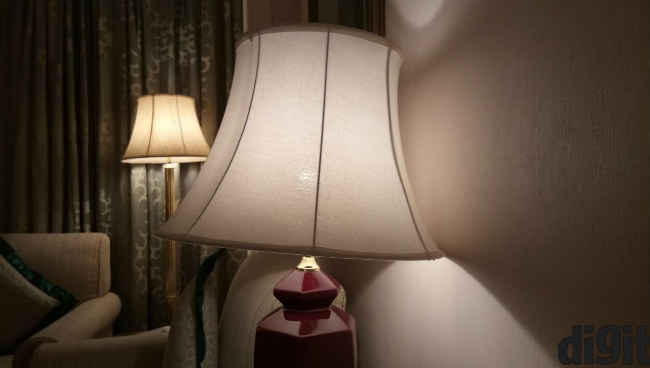 Vivo V5 rear camera sample
While we have admittedly not held extensive performance tests, initial benchmarks and usage show that the Vivo V5 is not the most powerful smartphone around. Although Vivo has not specified the processor, an octa-core MediaTek MT6750 processor with eight Cortex-A53 cores clocked at 1.5GHz and the Mali-T860 GPU . Typically, this has not been the most powerful smartphone SoC around, and Vivo has paired this with 4GB of RAM and 32GB internal storage. While standard applications open reasonably smoothly, basic games such as Sky do exhibit occasional drops, and heavier ones like Asphalt 8 lag distinctly. Regular usage apps like Facebook, WhatsApp and the likes open without any hiccup, although you will spot split-second delays when these apps or menus open. The phone scores 40661 on AnTuTu, 589 on GeekBench single-core and 2404 on Geekbench multi-core tests. All of which are significantly lower than similarly priced phones like the Lenovo Z2 Plus.
The 5.5-inch HD display does well with colours, although you do miss not having a Full HD display panel. Touch response is alright, although I did encounter a few missed touches and swipes. This also brings us to the pricing, and at Rs. 17,980, you could have rightfully expected more out of the Vivo V5. It surely brings a best-in-class front camera, but with many manufacturers even using flagship processors in the sub-20k segment, the Vivo V5 may seem a bit under-powered in the face of the competition. It can still be an interesting proposition in offline channels, thanks to good build and design, large display panel and a strong front camera, and all of that remains to be seen.