The mobile gaming scene is heating up with AAA titles such as PUBG, Call of Duty and more making their way to the mobile space. As such, manufacturers are looking beyond just the flagship smartphone. Gaming smartphones seem to be the new in thing right now with almost all manufacturers touting the gaming capabilities of their devices. Let's take a quick look at what you need to look out for when looking for a gaming smartphone.
Performance
Of course, if you plan on gaming, then you would need to be powerful enough to run the latest games in the best way possible. For that, you need the latest and greatest chipset that is currently available in the market. Qualcomm recently unveiled an upgraded version of the flagship Snapdragon 855 chipset called the Snapdragon 855+ which promises better CPU and GPU performance. In fact, the chipset manufacturer says that the Snapdragon 855+ is built for gaming with a number of features aimed at gamers. This includes Snapdragon Elite Gaming features a suite of hardware and software features that are optimized for gaming.
As of now, two notable smartphones packing the new chipset include the OnePlus 7T and the Asus ROG Phone II.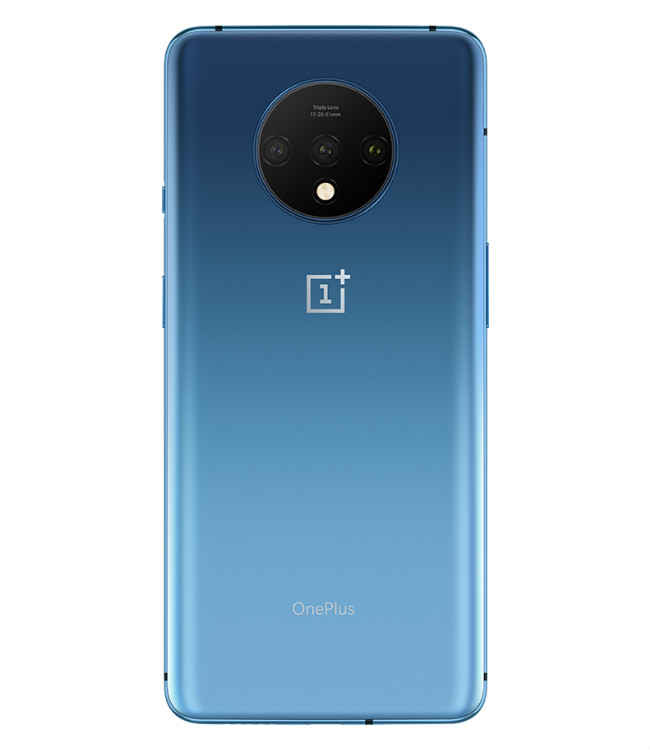 The OnePlus 7T is powered by the Snapdragon 855+ processor and also offers a 90Hz refresh rate
Cooling system
Gaming is a very resource intensive task. As such, it can cause your phone to generate heat. This heat is bad for a multitude of reasons. First off, exposure to intense heat for extended periods can reduce the lifespan of the various components. Further, gamers will need to hold their phone for extended periods of time. A hot phone will make that quite difficult. In order to combat this heat, gaming phones need to incorporate some sort of thermal technology to combat this heat. Most manufacturers have included some type of liquid cooling tech in their phones. While Nubia has taken things a step further by adding an internal fan.
High refresh rates
While high refresh rates are a fairly new concept in the world of mobile gaming, they have been a staple of PC gaming for quite a while. Refresh rates refer to the number of times a display redraws itself in a second. Most smartphones in the market have a 60Hz refresh rate, but now you can get phones that offer higher refresh rates of 90Hz and 120Hz. Higher refresh rates translate to smoother gameplay, a vital component when playing fast paced action games such as racing or shooting games.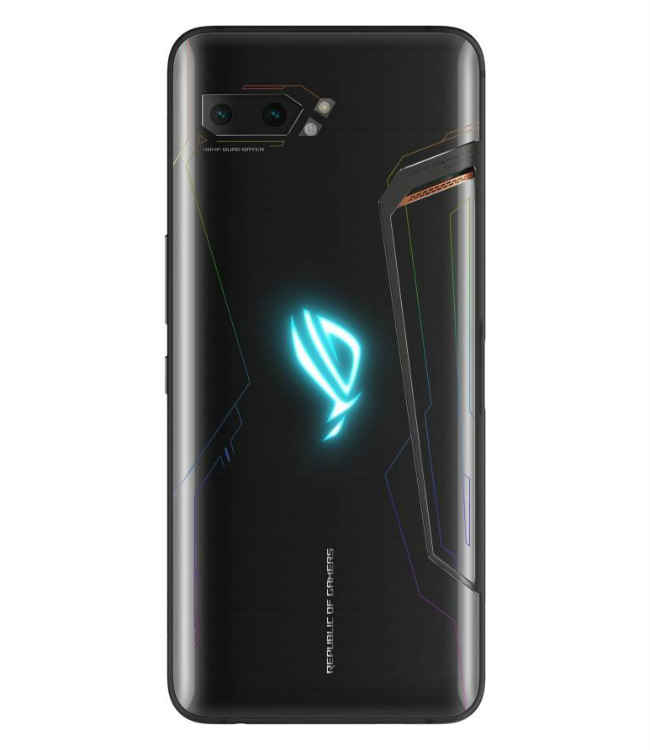 The Asus ROG Phone II's display offers a 120Hz refresh rate
AMOLED display
Most flagship smartphones available in the market right now pack an AMOLED display. As you may already know the individual pixels in an AMOLED display can be turned on or off. As a result, it can give deeper black levels as compared to IPS LCD panels. Further, these panels also generally offer more vibrant looking colours. As such, they can really help take your gaming up a notch since they will not only allow you to enjoy lush open environments, but also dark corridors and other such areas.
Large battery + fast charging
As mentioned earlier, gaming on a smartphone can be a very resource intensive task. As such, it can take a toll on the battery. That is why you need to have a large battery, which can let you game for extended periods of time. Of course, you would have to charge your phone sometime or the other. This is where fast charging would come into play. Fast charging would allow you to quickly top up your phone without the need to wait hours on end. Fast charging gives you the option to quickly charge your phone and get back in the action.