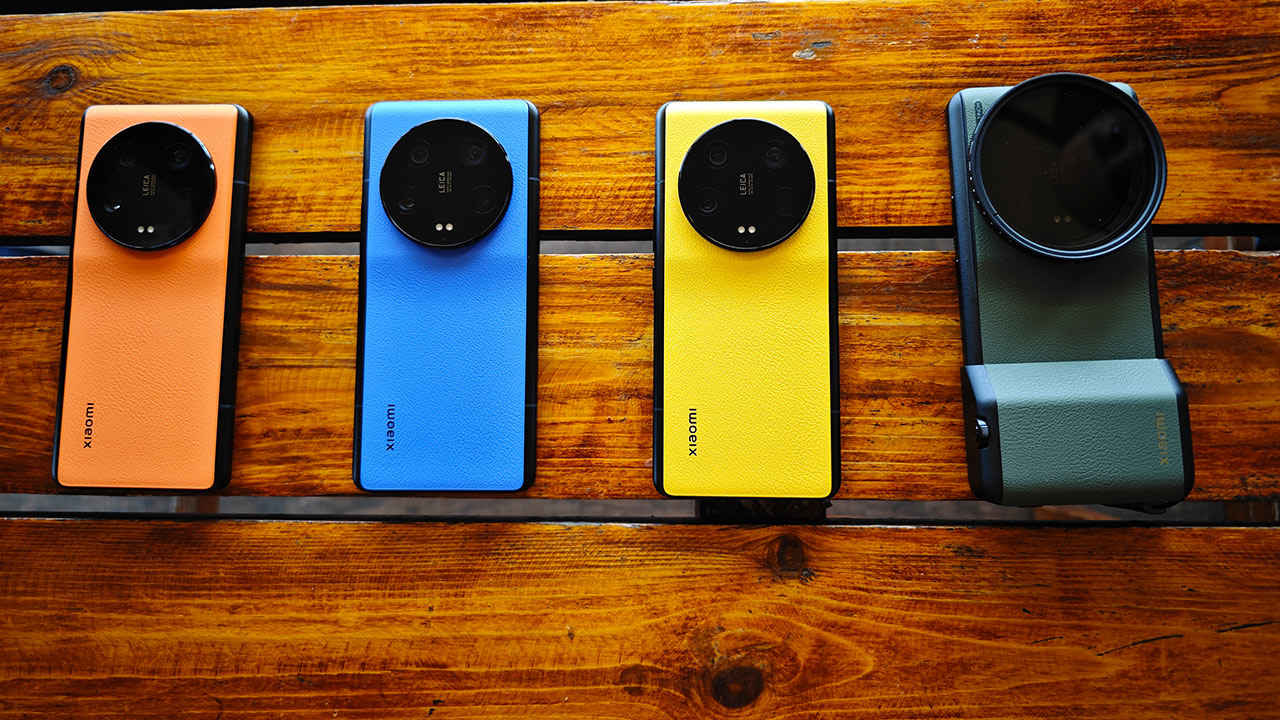 HIGHLIGHTS
I got the chance to test out the cameras of the Xiaomi 13 Ultra recently

The phone flaunts an impressive camera stack consisting of four 50 MP shooters

Here are my first impressions of Xiaomi's best smartphone camera system to date
In April 2023, Xiaomi took its biggest leap in mobile photography with the launch of the Xiaomi 13 Ultra in China. This phone takes the Xiaomi x Leica collaboration to the next level with an upgraded main 1-inch sensor and perks such as variable aperture, focal length flexibility, and much more. I recently got my hands on the unreleased Xiaomi 13 Ultra for one whole day and I immediately got to testing the camera behemoth. Xiaomi was kind enough to arrange a photo tour across the hills of Coonoor to test out the Xiaomi 13 Ultra – however, the thoughts I express in my first impressions of this camera system are mine alone. The phone is, unfortunately, not launching in India, but it is coming to the European market. With that, let's delve into my first impressions of the Xiaomi 13 Ultra's camera system and why I think that this is definitely the absolute best portrait camera phone on the market now.
Xiaomi 13 Ultra: Camera specifications and features
The Xiaomi 13 Ultra flaunts a quad-camera setup consisting of a 50 MP OIS-enabled Sony IMX989 1-inch sensor with a 23 mm focal length and variable f/1.9 or f/4.0 aperture. Variable aperture means you can control the amount of light coming through the lens, and the depth of field effect can also be managed. So, if you are taking a shot where you want only the foreground to be in focus – f/1.9 works wonders, and if you want the background and foreground to be equally crisp – go for f/4.0 as long as there's enough light. The main camera also supports 50 MP RAW which provides a lot of post-production freedom.
There's a 50 MP periscope telephoto camera that allows you to click 120 mm shots with 5x optical zoom, a 50 MP telephoto lens with 3.2x optical zoom that clicks 75 mm shots, and finally, a 50 MP ultrawide camera which clicks 12 mm focal length photos. There's also support for 5cm macro photography on this phone. So, this is a quad 50 MP setup where each camera has been given equal resolution, so the photos appear more consistent. There's also a 32 MP selfie camera up front, that we didn't get to test a whole lot in our limited time with the device.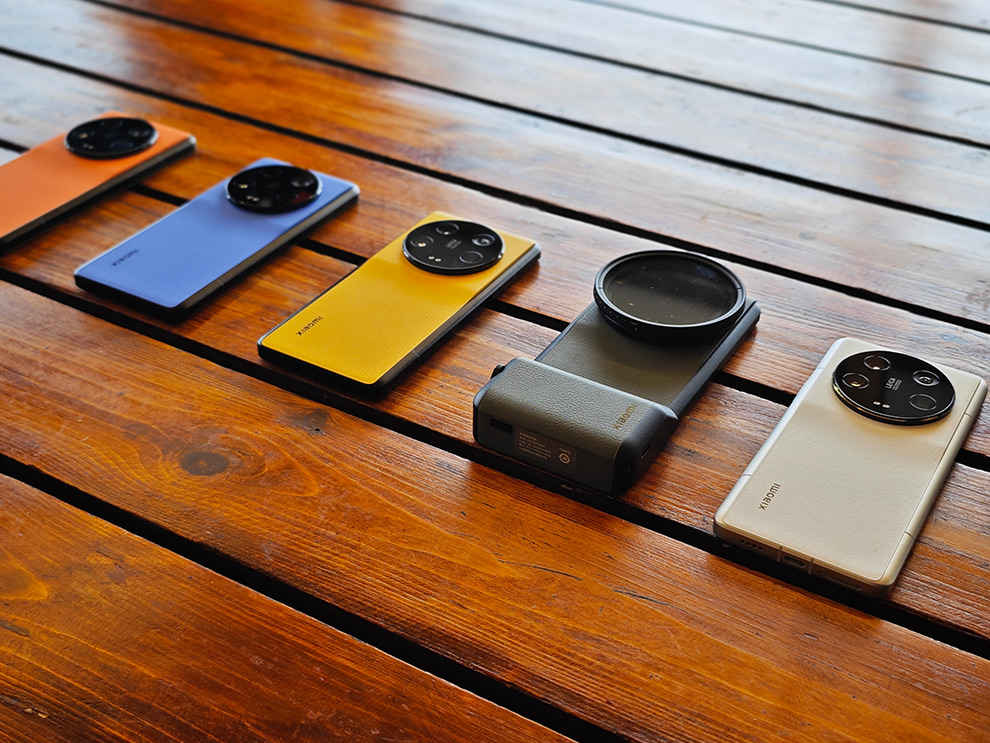 The portrait system allows access to four fixed focal lengths – 35 mm Documentary, 50 mm Swirley Bokeh, 75 mm Portrait, and 90 mm Soft Focus via optical and digital zooming capabilities. The main camera supports two photographic styles – Leica Authentic and Leica Vibrant. Authentic has more true-to-life colours, Vibrant adds an extra pop of colour and contrast. So, you can choose as per your preference and the setting. There are also various Leica filters you can choose from – my favourite being the Leica BW High Contrast for portraits.
The advantage of having a large 1-inch sensor is great low-light photography as well since the lens can take in adequate amount of light to output a crisp shot. Xiaomi calls this Ultra Night Photography. The OEM manufacturer also added a multi-layer coating to the lens which reduces glare and ghosting that's usually prominent in night-time shots. The wide aperture of the lens also means shorter shutter speeds – so you can even capture some moving objects and get a crisp output.
Another cool feature is the new Fast Shot mode that lets you manually choose a focus point and camera to shoot from and capture shots instantly with just a double click of the power button. This is useful when you want to take multiple shots in a blink of an eye and you don't have the time to manually choose the lens and set a focus point.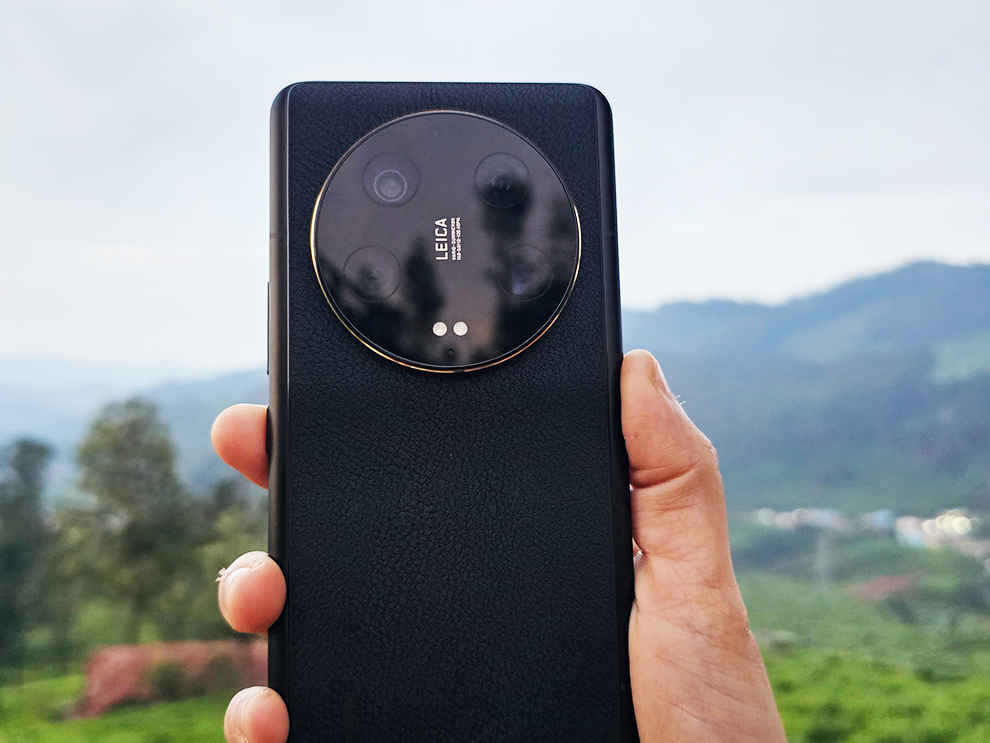 For video, you've got support for Dolby Vision content up to 4K at 60 fps, 8K video recording at 24 fps across all focal lengths, 10-bit LOG video recording, and Director Mode (where you can chain 4 Xiaomi 13 Ultras and control them via one central 13 Ultra). It's safe to say the Xiaomi 13 Ultra is absolutely packed with camera-centric features – many of which aren't just gimmicks but actually quite nifty for budding phone photographers.
Xiaomi 13 Ultra: Camera First Impressions
With the specifications and camera features out of the way, let's delve into my experience using the Xiaomi 13 Ultra's cameras. Let's start with the primary 1-inch Sony IMX989 camera. Shots taken from this lens have fantastic detail and sharpness with good colour, in most instances. You can see in this photo of the red metal door, the colours look true to life with no unnecessary boost in contrast. The lens also captures fantastic shallow depth of field when it is on f/1.9 aperture allowing you to click some truly gorgeous shots like this one of the bell. We've also attached a few more camera samples from the primary camera, but these have been compressed for the web.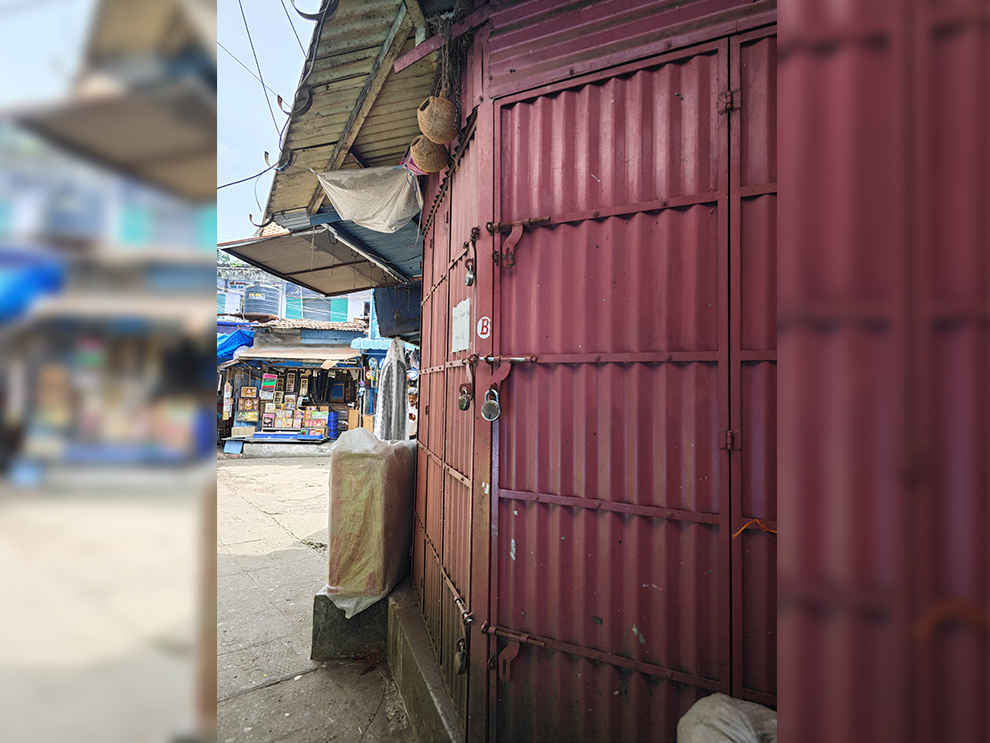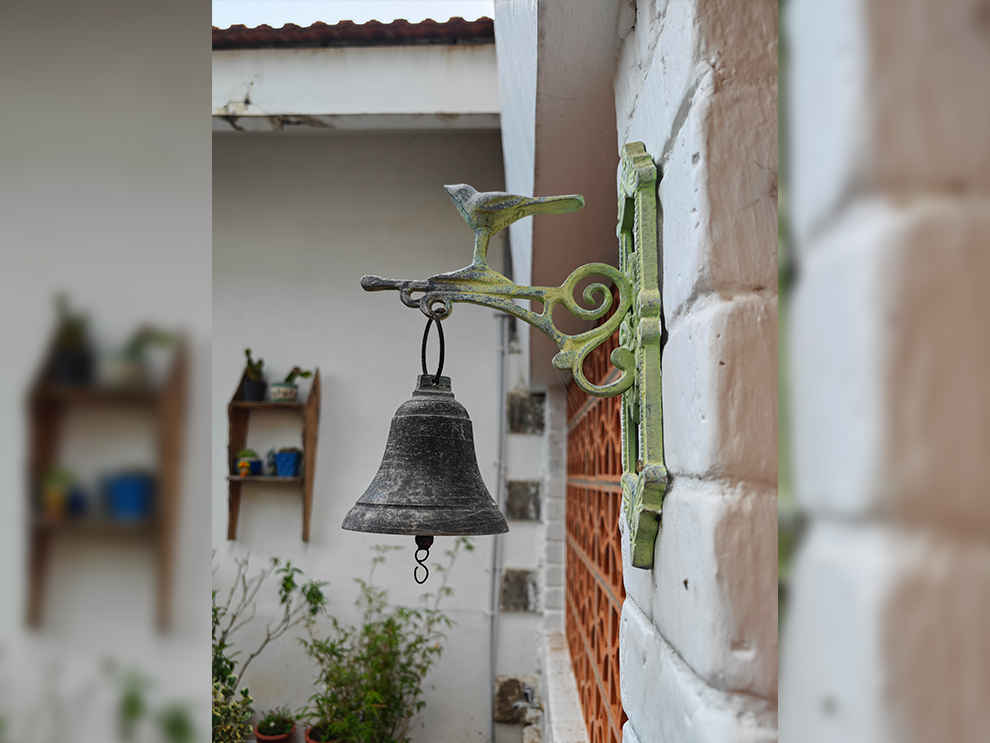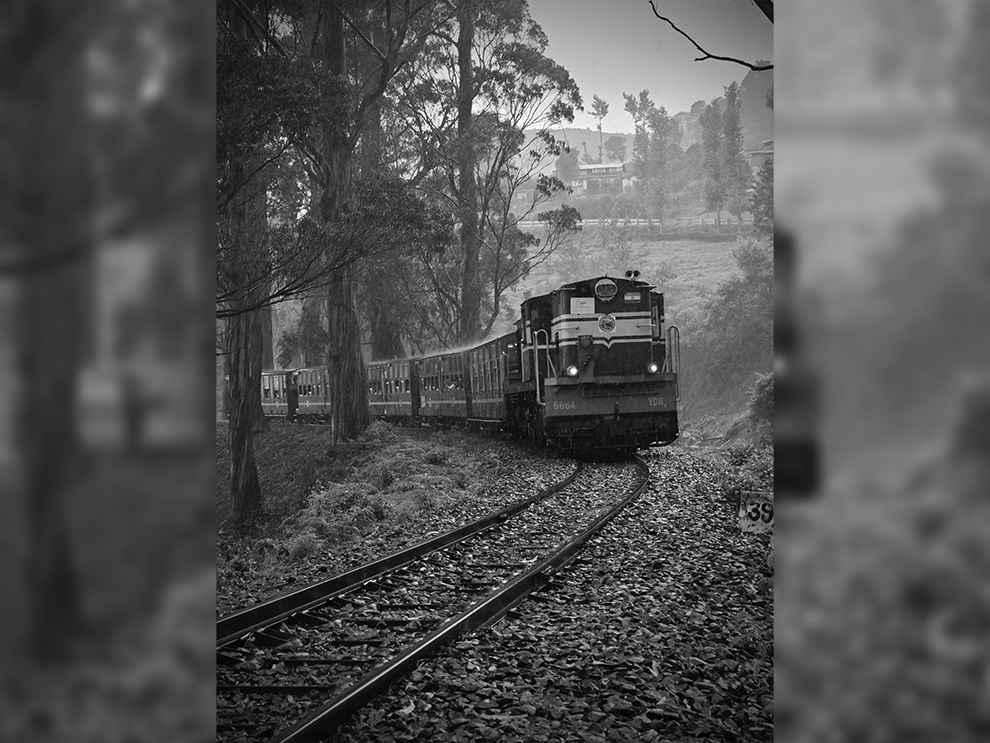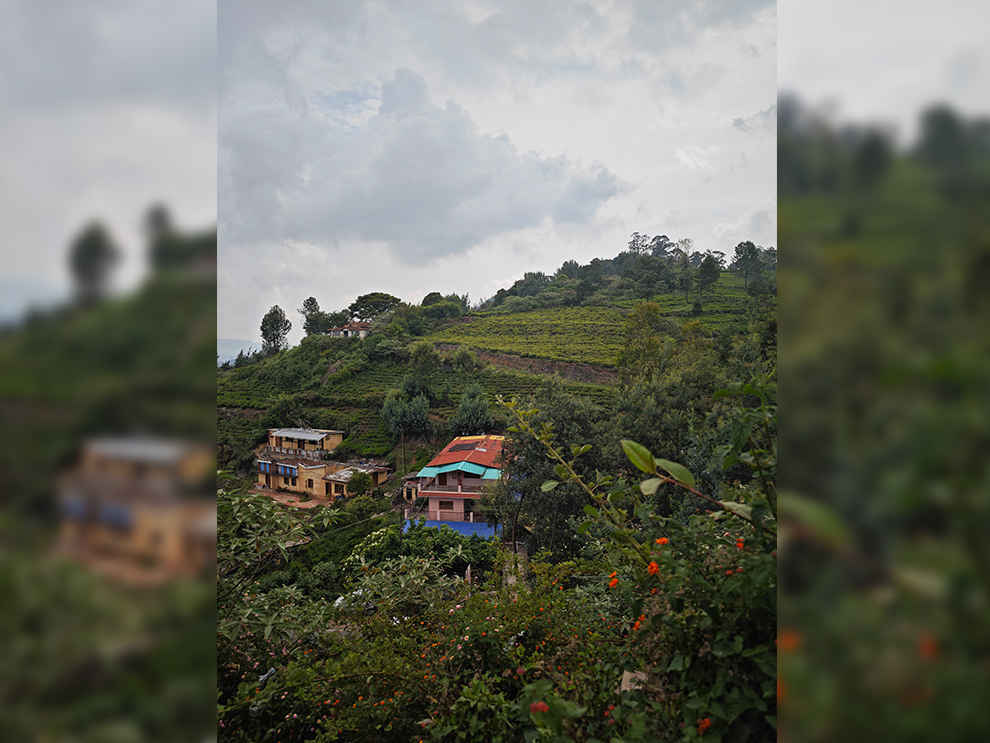 However, we did notice some instances where the pictures taken from the primary camera with f/1.9 aperture overexposed the highlights. You can see an example below – take a look at the melons at the bottom of the picture. To be fair, this can be combated by changing the aperture to f/4.0 since there was plenty of daylight around, but not all of us will have the time to make minor adjustments like this for every shot. Nevertheless, the primary camera is solid in daylight. Due to our limited time with the device, we didn't get to test low-light photography, but the large sensor gives us confidence that you should get some crisp shots in low light as well.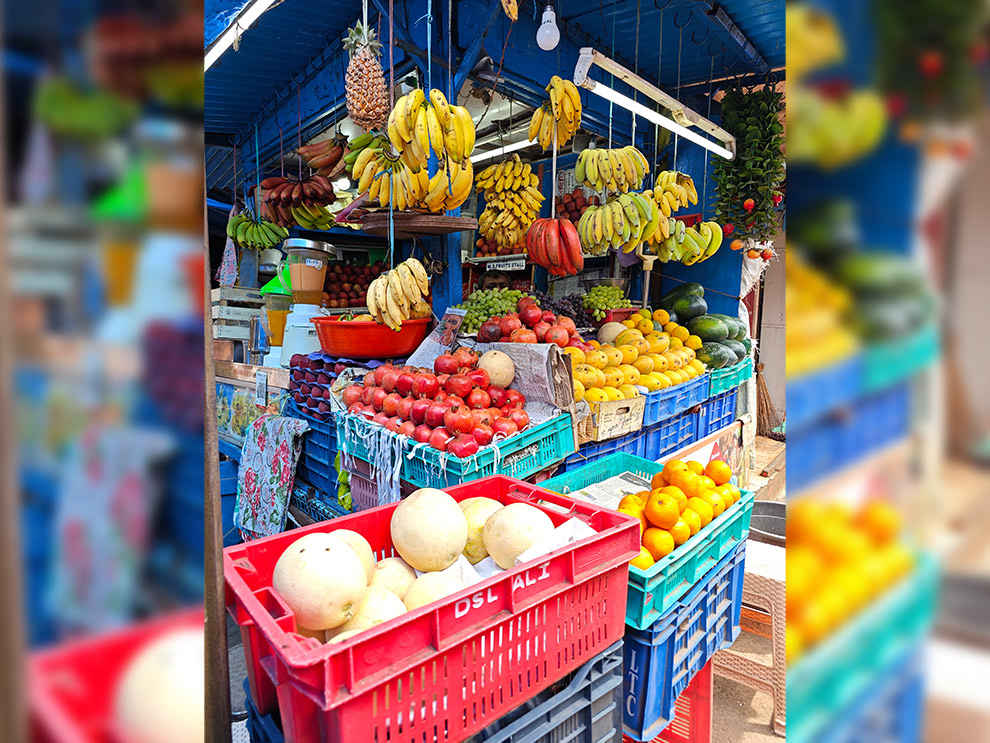 We also tested out the ultrawide camera and were pleased with the colour consistency between this lens and the primary lens. Pictures taken from this camera have good colours, sharpness, and dynamic range but there's slight barrelling in the corners. It's not too noticeable though, so you don't have to worry about it.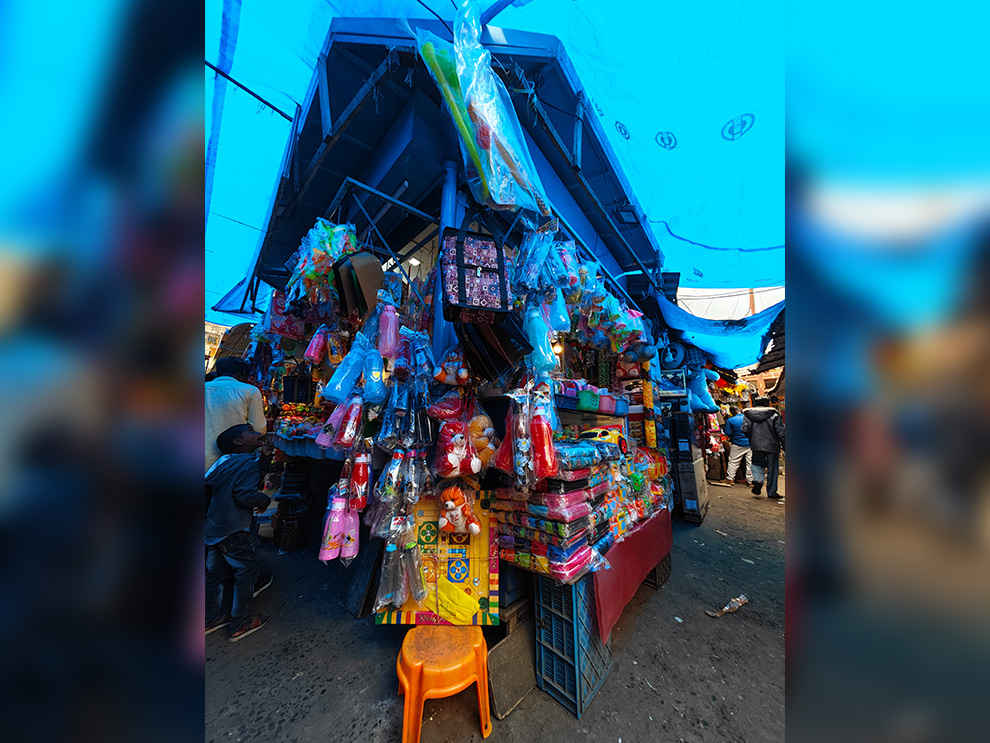 Moving on to my absolute favourite part of the Xiaomi 13 Ultra's camera – portrait photos. I can say, without dispute, this is the best portrait smartphone camera I've ever tested and I've used devices such as the Vivo X80 Pro, Samsung Galaxy S23 Ultra, Pixel 7 Pro, and even used the Vivo X90 Pro for a short period. All focal lengths cough up amazing portrait photos but my favourite would be 75 mm for sure. The portrait shots exude a subtle confidence with natural-looking bokeh, good edge detection, and great exposure – making them seem closer than ever to DSLR quality. Black and white portrait shots look out of this world with extremely crisp detail when it comes to skin textures while looking aesthetically pleasing.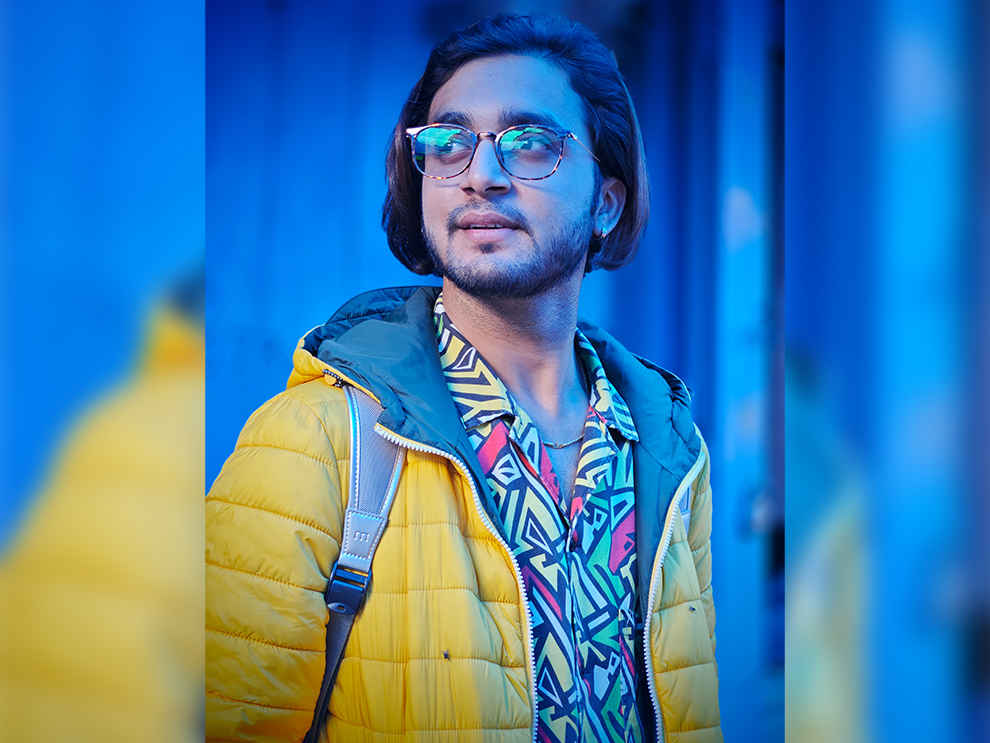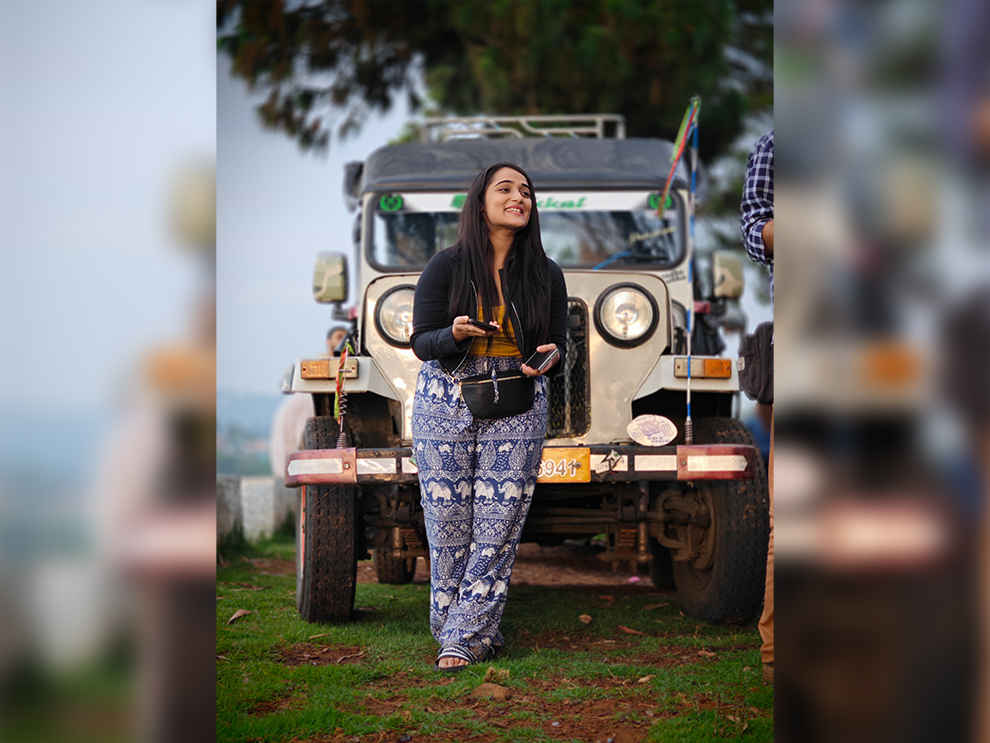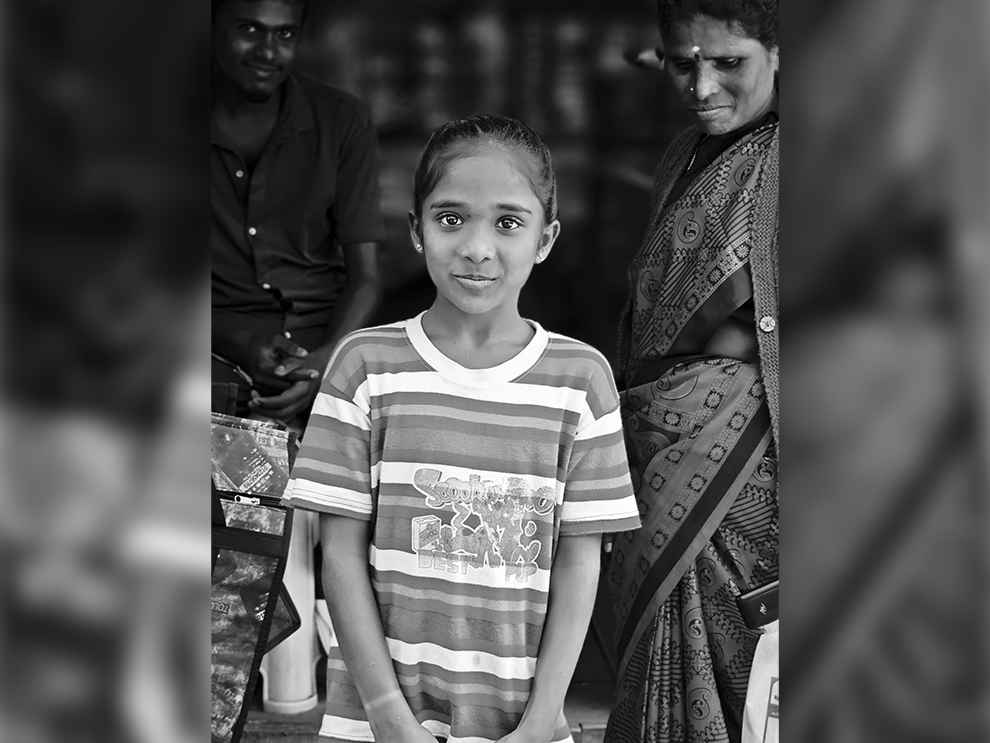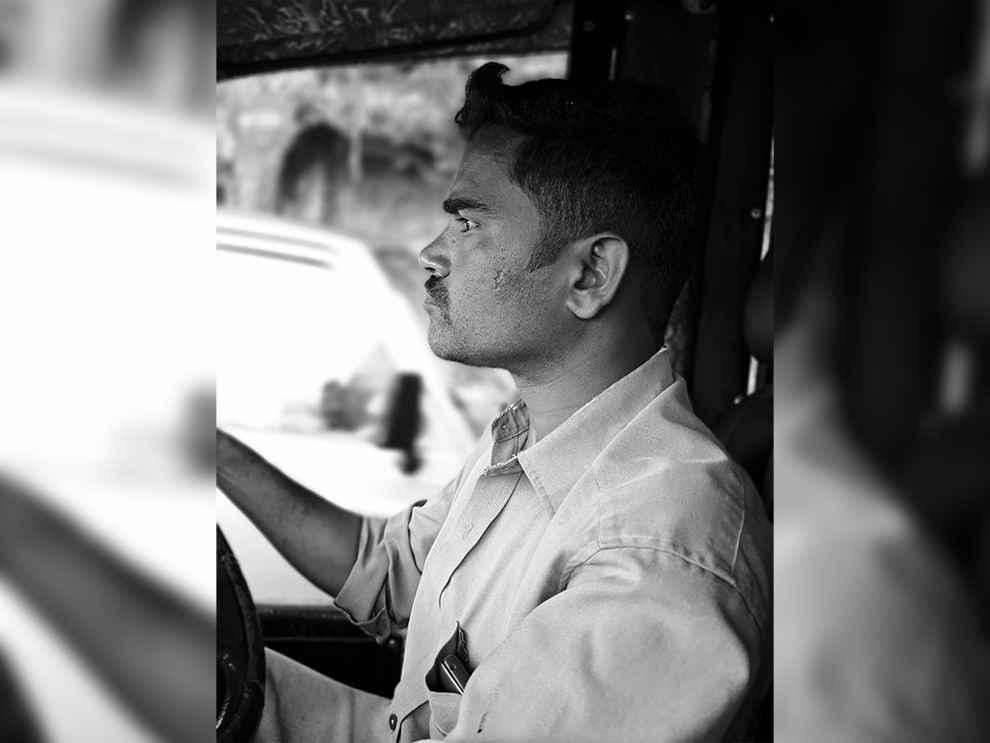 My only critique would be that Xiaomi allows for a 90 mm portrait mode with a Soft Focus on and off toggle. Soft Focus looks good only for specific shots, so it ends up being unused for most of the time. Now, since I had the device for about 5-6 hours, I couldn't click too many low-light shots or selfie shots, so I won't be able to comment on those aspects. Overall though, after taking about 50-60 portrait images from this device, I can say that the Xiaomi 13 Ultra is the absolute best portrait smartphone camera I've tested. And the overall camera system is also mighty impressive – sans the occasional overblown highlights and the barrelling in ultrawide shots.
Xiaomi 13 Ultra: Price and availability
The Xiaomi 13 Ultra is available in Mainland China and is coming to various international markets very soon. Unfortunately, India is not one of them at the moment. The device is available in three main colours – Black, White, and Olive Green. However, at Coonoor, we also saw a few limited edition colour variants.
The phone is priced at RMB 5,999 (approximately ₹69,549) for the 12 GB + 256 GB model, RMB 6,499 (approximately ₹75,346) for the 16 GB + 512 GB model, and RMB 7,299 (approximately ₹84,620) for the 16 GB + 1 TB model.
Xiaomi 13 Ultra Cameras: Verdict
As someone who daily drives the Samsung Galaxy S23 Ultra, the Xiaomi 13 Ultra altered what I considered to be the pinnacle of smartphone portrait photography. The Xiaomi 13 Ultra is now a new benchmark for portrait photography – one that comes as close as a smartphone can get to DSLR or mirrorless camera quality. Crisp portrait shots with excellent edge detection, solid colour, and aesthetically-pleasing filters are what you can expect from this phone without going through the effort of turning on Pro Mode. The primary camera is also extremely capable in most scenarios but there are some instances of overblown highlights. But these are few and far between. The Xiaomi 13 Ultra is the lovechild of Xiaomi and Leica – a majorly successful collaboration that has produced some of the best smartphone cameras to date, and we're hopeful they will continue to do so. We're also hoping the next Ultra model reaches Indian shores so that users here can experience some of the Xiaomi x Leica magic as well!