2019 was a big year for smartphones. Experimentation was the buzzword among phones this year, with new designs and features being added. OEMs like Samsung and OnePlus created a lot of buzz with foldable smartphones and 5G support. But there was also a lot of finetuning of existing tech like the display and camera. After a long slump, smartphone sales picked up and the year closed with positive year-on-year growth globally with India continuing as the second largest smartphone market in the world with a record 49 million units sold, according to Counterpoint Research.
The best smartphone of 2019 is a radical shift from the best smartphone from last year. 2019 saw technological upgrades across the board, in the way smartphones are designed, to the hardware inside, and surprisingly enough, in the way smartphones are priced. Let's take a look at what made smartphones stand out this year —
Flagship killers galore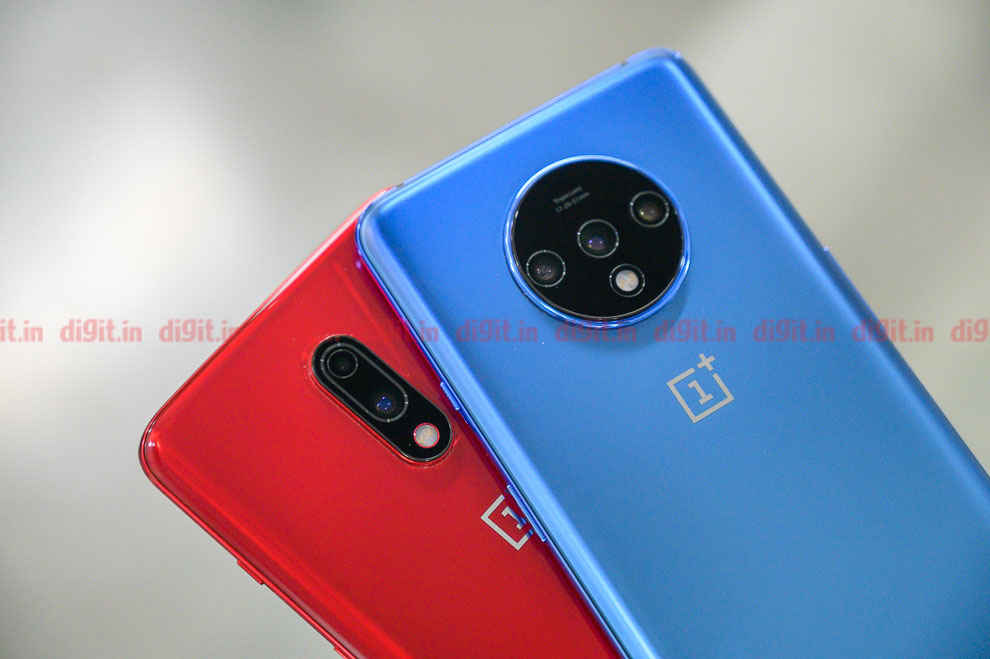 Part of what fueled the high demand of smartphones in India was the flooding of value flagships, especially from popular mid-range players, which made a lot of users jump the price ladder to buy a premium offering. We saw Redmi move up to the flagship segment with the Redmi K20 Pro while Realme, despite being a year old, came out with the Realme X2 Pro. Both of these seem to be quite popular going by rating and reviews on e-commerce websites. We also saw Oppo and Vivo step up their game with the Reno series and V-series, respectively. In fact, most of the Snapdragon 855-powered smartphones that launched in India were priced below Rs 50,000.
Prediction for 2020: With Qualcomm now making it mandatory to include a 5G modem with the Snapdragon 865, price of flagship smartphones will go up. To compensate for that, OEMs could look at the new Snadragon 765 and 765G to power the value flagships. The Redmi K30 that launched in China, earlier this month and a rumoured OnePlus 8 'lite' should be early signs.
Smartphones finally went bezel-less, courtesy of pop-up cameras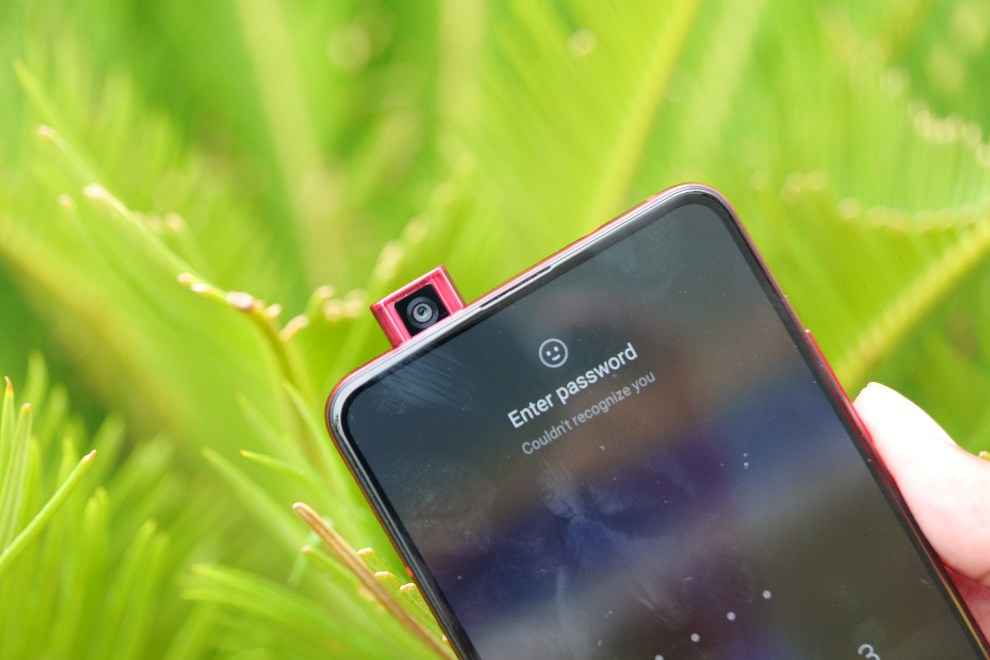 First came the bezels. Then came the notch. Then came bezel-less smartphones without the notch. 2019 saw the proliferation of edge-to-edge displays across price points. We saw mid-rangers like the Realme X and the Oppo K9 rock the bezel-less panels and so did OnePlus 7 Pro and the Redmi K20 Pro. OEMs were able to achieve the bezel-less design by putting the front camera either in a pop-up module, or in a flip module, or within the display itself. By far, pop-up cameras were the most popular solution. We started seeing instances from last year itself with the Vivo NEX and Oppo Find X. This year, nearly everyone embraced the new design and we saw a bunch of phones with the front camera coming out when needed and blending back with the body when not. The pop-up design also saw variants. The K20 Pro added lights around the module while Oppo redesigned it into a shark fin with the Oppo Reno 10X Zoom. But pop-up cameras weren't the only way to achieve a bezel-less look. Crazier designs like the Asus 6z and the Samsung Galaxy A80 combined new design with added convenience where the rear camera itself flipped over to take selfies. Lastly, we saw hole-punch displays as another solution for it and was in fact embraced by the likes of the Samsung Galaxy Note 10+, Honor View20 and more.
Prediction for 2020: Despite the novelty, pop-up cameras are cumbersome. Some of them take a long time to pop up out of the phone and nobody knows how long they will keep functioning without any errors yet. But the next step is already out there. Transparent displays with the front camera placed under it. We saw demos of under-display cameras from Oppo and Vivo this year, and we expect smartphones sporting the new design to come out sometime next year.
Large format sensors with multiple lenses caught the eye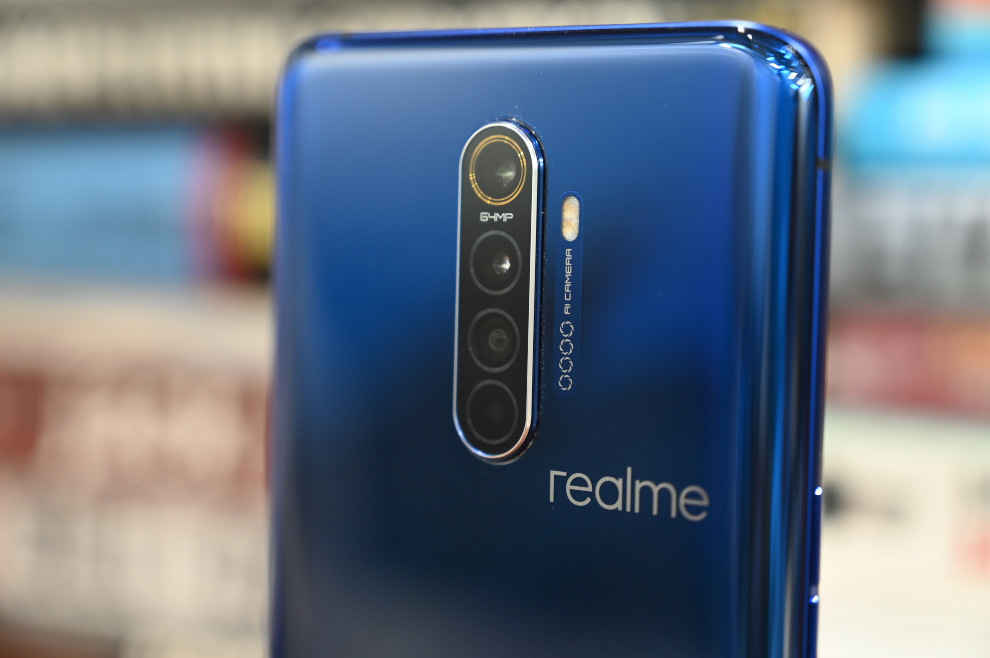 We always see new silicon every year, with even more transistors packed into it for better performance. That's the same every year. But 2019 saw a significant upgrade in image sensors for smartphone cameras. We saw the first 48 megapixels and even 64 megapixel image sensor that measured more than half a inch. Both the size and the number of pixels were significant. The former helped smartphones take better photos. The latter let OEMs sell even more phones.
The next big upgrade in smartphones was the number of cameras they touted in 2019. We saw as many as five cameras on the back of the Nokia 9 PureView, while the Realme X2 Pro came with a quad-camera setup. The extra lenses filled in to offer wider field of view, close-ups and portraits. The Huawei P30 Pro and the Oppo Reno 10X Zoom also experimented with the telephoto lens by designing it around a periscope, delivering 10X and even 50X hybrid zoom.
Prediction for 2020: Smartphone cameras will primarily be iterative, at least as far as the hardware is concerned. The megapixel count will go up with 108MP cameras coming into play, but a diminishing rate of returns will come into play and there won't be any massive improvements in camera quality. Having said that, computational photography is also expected to become even more important, which should improve photos even further.
Gaming phones emerged as a category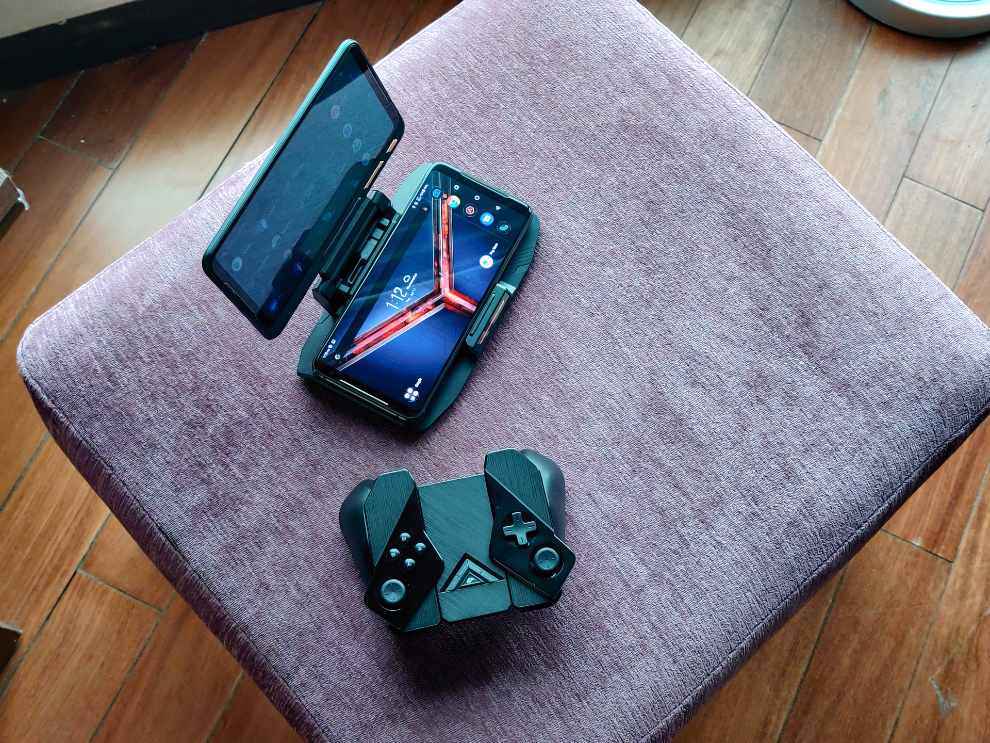 Smartphone gaming took off in a big way in 2019 with games like PUBG Mobile, Fortnite and Call of Duty: Mobile taking the world by storm. Heck, both MediaTek and Qualcomm launched chipsets specifically for gaming and we saw a bunch of gaming smartphones launch in India. Nubia launched the Red Magic 3 and the Red Magic 3S while Black Shark launched its own Black Shark 2. Asus followed up from last year with the ROG Phone II and there were a handful of hardware and software features primed for gaming. We saw 90Hz and even 120Hz AMOLED displays, pressure sensitive air triggers and a myriad of accessories, all aimed at mobile gamers. Apple also announced Apple Arcade, a platform dedicated to high-end mobile games without ads and in-app transactions.
Prediction for 2020: Gaming on smartphones is not going anywhere by the looks of it. In fact, smartphones made for gaming will proliferate and will make their way to lower price segments. We expect more OEMs to embrace high refresh rate displays, more gaming-centric SoCs and of course, more games.
Charging got even faster, and batteries larger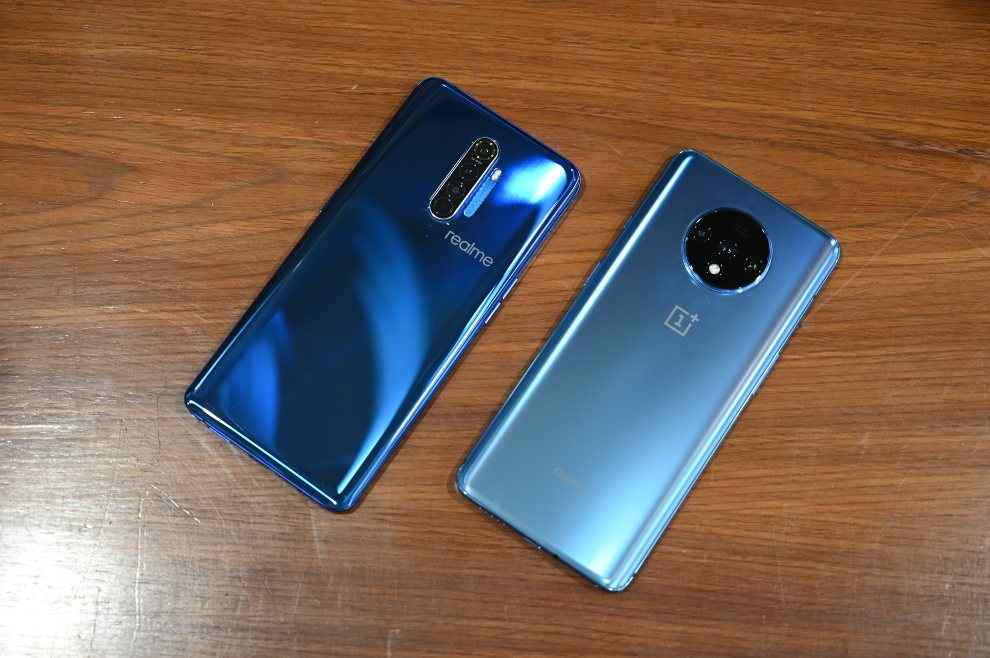 Smartphones become faster every year, but after a point, you can't really feel any difference. But when we used to talk about speed, it primarily meant how fast the phone works. In 2019, speed creeped into charging as well with OEMs offering up to 50W fast charging in phones. The Realme X2 Pro's 4000mAh battery can be topped up in less than 30 minutes. Even Samsung jumped on the fast charging bandwagon with 45W fast charging while OnePlus and Huawei upped their game with new charging tech.
Along with charging speed, battery capacities also went up. 5,000mAh batteries became more common with the Asus 6z, Samsung Galaxy M30, and the likes. But we also saw smartphones packing in more charge capacity with 6,000mAh batteries featured in the Samsung Galaxy M30s and the ROG Phone II.
Prediction for 2020: We expect batteries to shrink in size, but increase in capacity. We also expect even faster charging in 2020. Vivo has already showcased a 100W charging system that topped up a 4,000mAh battery in less than 15 minutes.
Digital well-being became a focus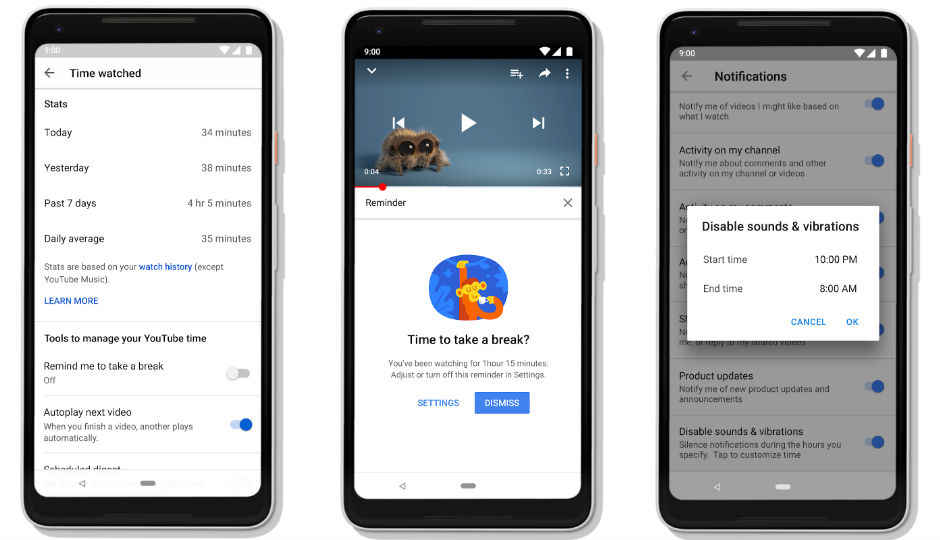 Amidst all the reports around smartphone addiction, Google and Apple both pushed for features that would limit smartphone usage after a point or at a particular time of the day. Digital well-being and parental controls became focus points for smartphone manufacturers with features that showed your usage pattern, let you lock out your phone for a few minutes to focus on work and more.
Prediction for 2020: We expect Google to make offering Digital Wellbeing controls mandatory for all OEMs. Xiaomi, Vivo and the likes still haven't enabled it on their smartphones. We also expect more granular control over our smartphone usage, more information around how we use our phones and ways to restrict it.