When Sony announced the Xperia X lineup back in MWC 2016, what we saw was the company's decision to play to its strengths. Imaging sensors is what Sony has excelled at, over time, and I've always been impressed by its smartphone designs.
The Sony Xperia X, now launched in India, is every bit of what Sony stands for. It looks typically Sony, has a bright, vibrant display, and comes with a bunch of improvements to the camera. You now get the company's latest mobile imaging sensor, the Exmor RS Mobile, with Predictive Hybrid Autofocus, a technology that has the potential to completely rule out on-the-move blurry photographs once and for all. And since Sony is banking on this technology to carve a niche that its flagships have been losing out on, I will begin with what it stands for.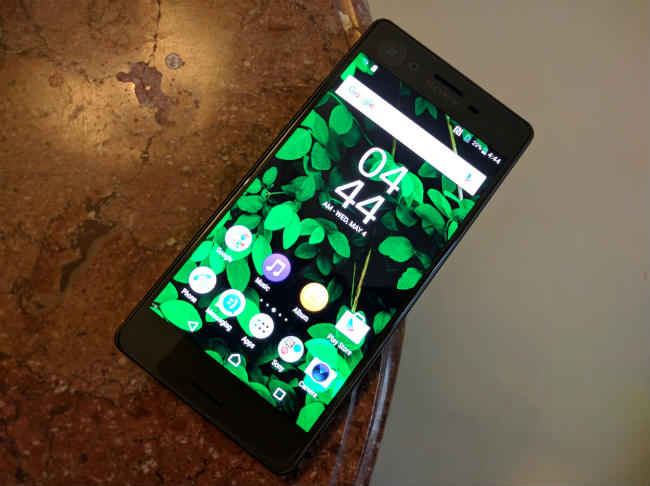 When you click a photograph on any device with hybrid focussing, the camera's image processing algorithm initiates only after you click on the shutter. It then gauges the frame for the subject, chooses it based on phase detection and contrast levels, locks the subject and shoots it. Pre-existing technology has managed to do all of this within less than one second. That, though, may not be enough for fast moving subjects.
With AI-assisted algorithms fused with this technology, Sony is looking to eliminate the split second taken by the camera to adjust to the focal plane. For one, the hardware and the sensor's algorithms are being initiated as soon as you open the camera app. Once open, the camera constantly studies the frame for the subject of the photograph, and you can lock on to the subject. This will eliminate all needs of contrast-based autofocus, as the Xperia X does not need to relocate the focus. Married to the 23-megapixel image sensor with RGBW pixel array, what you essentially have on paper is one of the most developed mobile imaging systems around.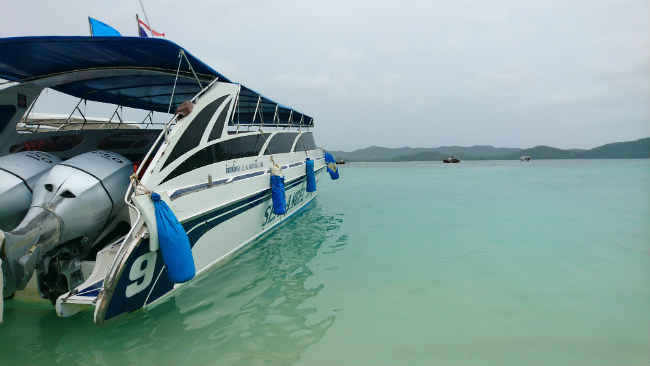 I took two sample shots from the Xperia X here at Phuket. Just a first impression, though.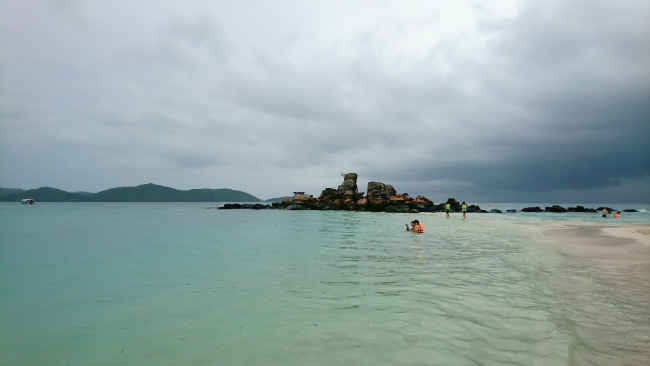 In reality, the Predictive Hybrid Autofocus almost works. In fact, the Xperia X even managed to predict and lock on to my subject of a photograph in poorly lit environment, something that I was a tad doubtful about. The device also shoots fast enough even in HDR, hinting at higher buffer size. With 3GB of memory and the reasonably powerful Qualcomm Snapdragon 650, along with Qnovo battery optimisation, the camera does not lag or stutter, and battery drain does not seem to be drastic. In my primary areas of concern, the Sony Xperia X surpassed my doubts.
That said, it still seems a tad slower than a number of its present generation competitors. I cannot pin a reason to it, but future UI updates may solve the reason for marginal and irregular delays while shooting continuous photos or saving HDR photos. You get extensive manual controls, which justify a smartphone that is banking on its camera to differentiate itself. Somehow, it does not feature Optical Image Stabilisation, and makes do with SteadyShot, the active digital version of image stabilising technology. It gets a 6-element, 24mm f/2.0 Sony G lens, which is satisfactory in resolution and quality.
As for design, the smoothened glass on top fused well with the rest of the device. The Xperia X is also the only device in Sony's new lineup that gets a fingerprint sensor. The sensor is quite fast and accurate, but the lock/power button to which it is integrated seems to be a bit too dented for my liking, and the Xperia Z5's button was better.
The Sony Xperia X is decently powerful, with a 1.8GHz hexa-core Snapdragon 650 inside, along with 3GB of RAM and 64GB of internal storage. The 13-megapixel front camera is powered by a ⅓"-type Exmor RS sensor that can now shoot at ISO 6400, giving you much better low light selfies. There is noise in such photographs should you need to take, but not too much to disrupt your social swagger.
I particularly like Sony's decision to provide a 5-inch Full HD display panel here, with TRILUMINOS technology. Colours are vibrant and sharp, I didn't see colour shifts in acute viewing angles, and the depth of black levels seem great as well. It is a tad cooler than many, although you can tweak it to preference with RGB control toggles in the display settings.
In many ways, the Sony Xperia X is a denial to follow industry trends. For one, this is Sony's flagship for India now, and Sony states that a Snapdragon 820 is not imperative to present a comprehensive, wholesome experience to users. That is also the reason for which the X Performance is kept at bay from India, for now. Secondly, a 5-inch device goes against the influx of large screen ones, and the very good ergonomics is yet again part of Sony's overall experience ploy.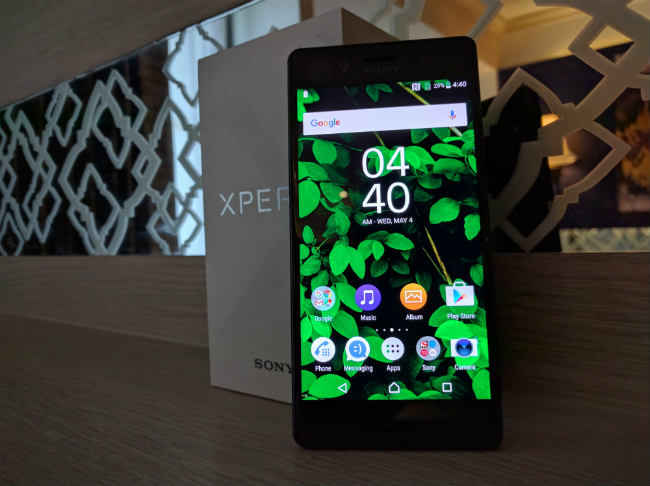 That said, it is also joining the bandwagon with complimentary free services and content. You get content worth ₹2,700 from Sony LIV and Hungama Play, e-books worth ₹1,000 from Amazon, and full games like Modern Combat 5 with the device. In fact, such offers are nothing new for Sony. The list of content may not be extremely appealing, but it is a way of appreciation for you choosing the device.
Priced at ₹48,990, the Sony Xperia X will sell across retail channels and Amazon from June 7. Is it likeable? Yes. The technology provided in the camera is not outright game-changing right now, but has the potential to be a crucial one for the future of smartphone imaging. In terms of sheer specifications on paper, there are devices packing in more power into their shells. As for real life applications, our upcoming review of the Sony Xperia X will tell you if Sony's new technology is as effective as it sounds.