Looking at the box in which Sony Ericsson's latest innovatively designed Xperia Mini Pro was boxed, left us amazed with the cool new refreshing design that has been used on the packaging. It had only the combination of blue and white with the image of the phone at the top. Anxious enough we opened up the box; the mini pro was packed with care inside a pouch, which says Green Heart: Sony Ericsson. Ericsson go green motto promoted at its best.
The small form factor and the redefined keys, right along with the redesigned keyboard and it weighs only 136g. The Timescape UI which has added the spark to the overall form factor of the phone, where all the essential icons are right there at every corner of the screen and still giving a feeling of not skewing the display area. The UI is from the Sony Ericsson ARC where it has all its features incorporated within the device. Features like Xloud for sound enhancement and the more popular Bravia Mobile Engine, which enriches the video and images viewing experience and the Noise Suppression feature which will claims to suppress the background noise during calls.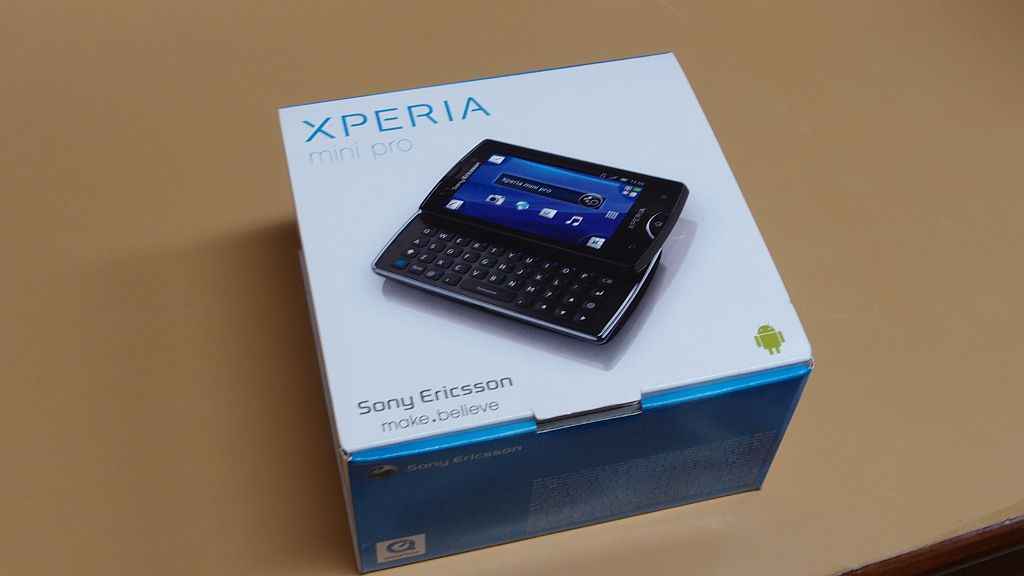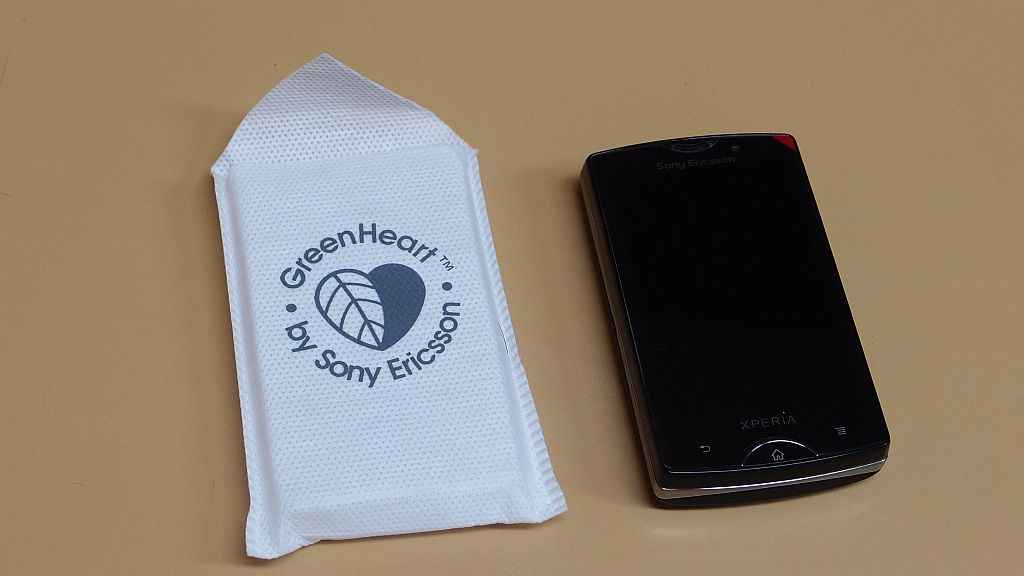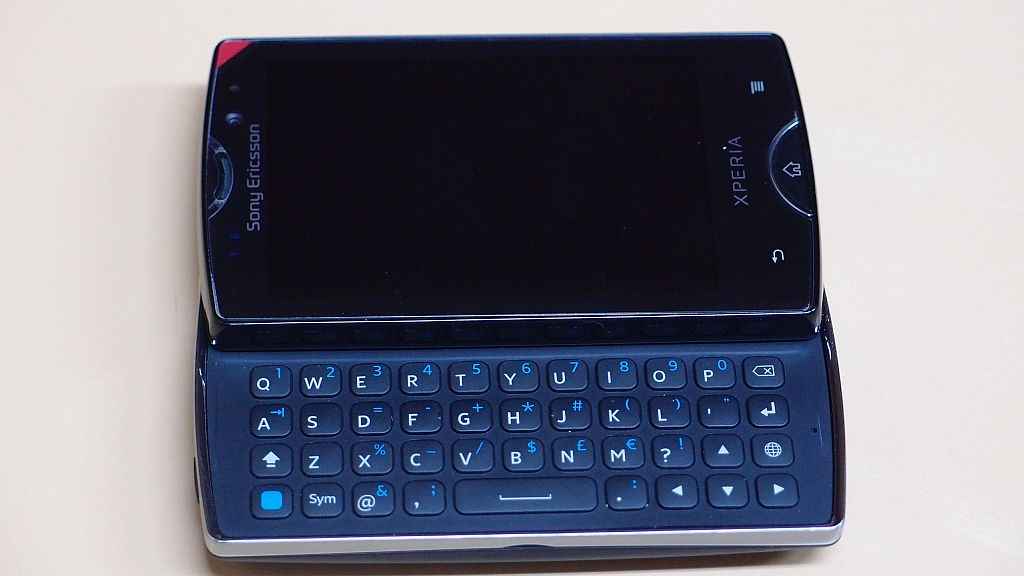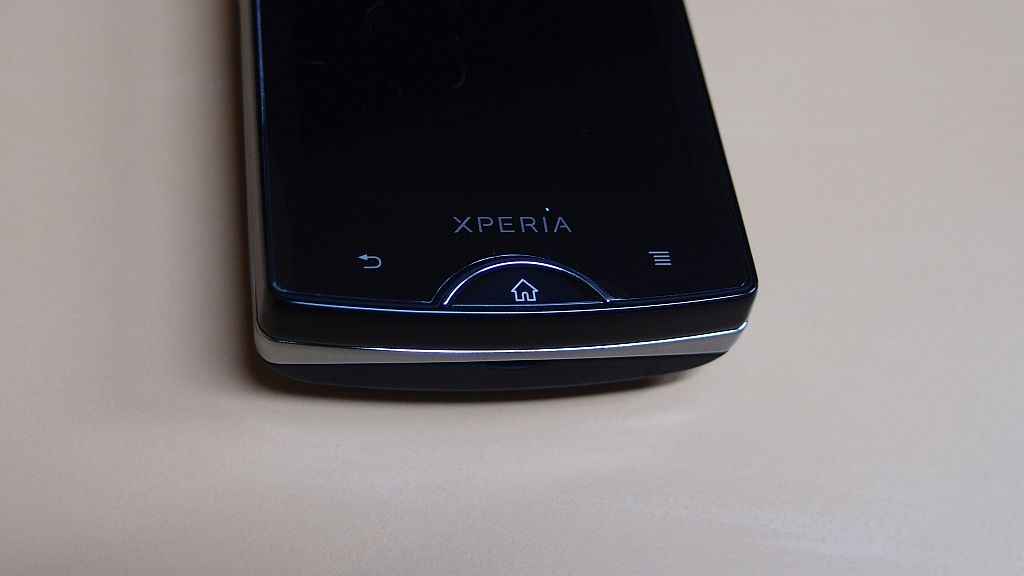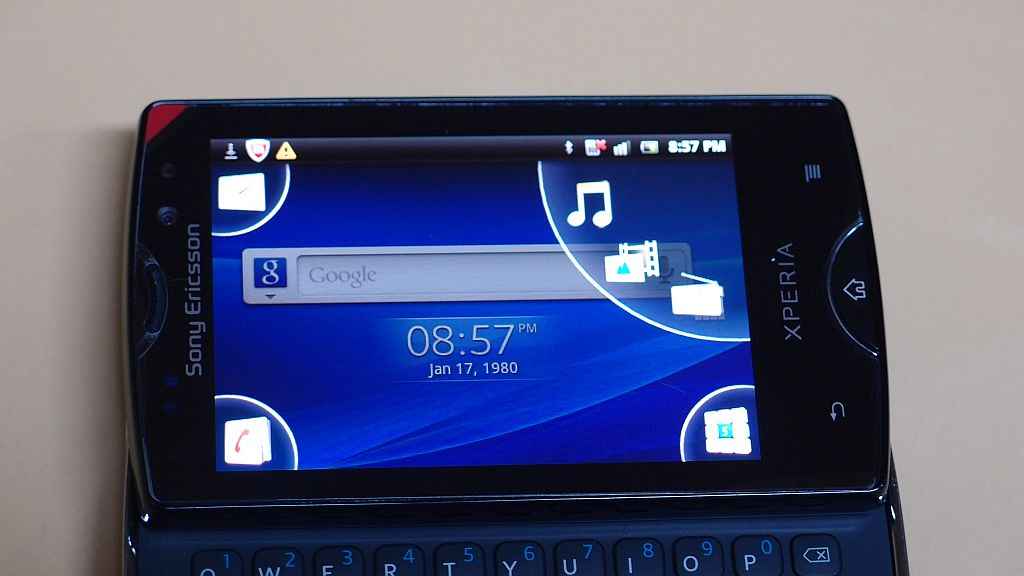 Sony Ericsson has done a splendid job in manufacturing a smartphone that small that would hide in your pocket, with 1GHz processor and 512 MB with Adreno 205 GPU running with Android 2.3 Gingerbread the phone has managed to bring the meaning to the "Small is the new Big".