If you could go back in time a few decades or so and tell someone that in the future, almost everyone will be carrying around a device like the smartphone, they would call you mad! Think about it, a smartphone combines the capabilities of a TV, a camera, a music player, a gaming system, an instant messaging service, a PDA, and we haven't even got into the 'internet anywhere' bit. In fact, the 'phone' as aspect of a smartphone is almost an afterthought when someone is considering to buy a new phone.
The best part is that you don't have to be very rich to own a good smartphone these days. Devices like the Panasonic Eluga A3 and the A3 Pro show that you can own a decently priced device, and still enjoy top-of-the-line features.
Better ergonomics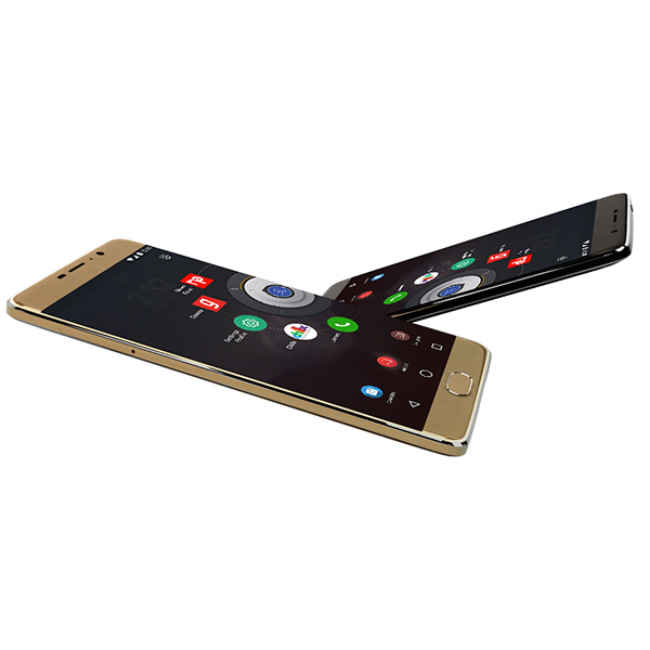 The most amazing thing about modern smartphones how they are able to cram in so many features into a tiny body. However, not all manufacturers can pull this off. Many smartphones can look bulky and feel uncomfortable to use. The Panasonic Eluga A3 Pro is just 9.1mm thick, making it easy to hold in one's hand and fit in the pocket. Further, the phone features a full metal body, giving it an elegant look and feel.
Awesome display
The display is arguably the most important aspect of a smartphone. After all, it's the part of the phone we'll be looking at the most. The Eluga A3 Pro sports a 5.2-inch display, which straddles the line between being compact enough to hold with one hand and large enough to enjoy watching content on. Further, it has a HD resolution of 1280 x 720 pixels that offers crisp and detailed visuals. So Panasonic makes use of special glass like Asahi Dragon Trail, that is strong enough to protect the screen from scratches and even some drops.
Picture perfect
Modern smartphones have almost phased out the traditional point-and-shoot camera. The 13MP rear camera on the Panasonic Eluga A3 Pro takes good pictures and offers faster focusing speeds thanks to Phase Detection Auto Focus (PDAF). This means that you will be able to take great shots, quickly, without worrying about about either missing the moment or getting blurry pictures. Selfies are also a part of everyday life now and to help you take the perfect selfie, the Eluga A3 Pro sports an 8MP front camera.
Power in your pocket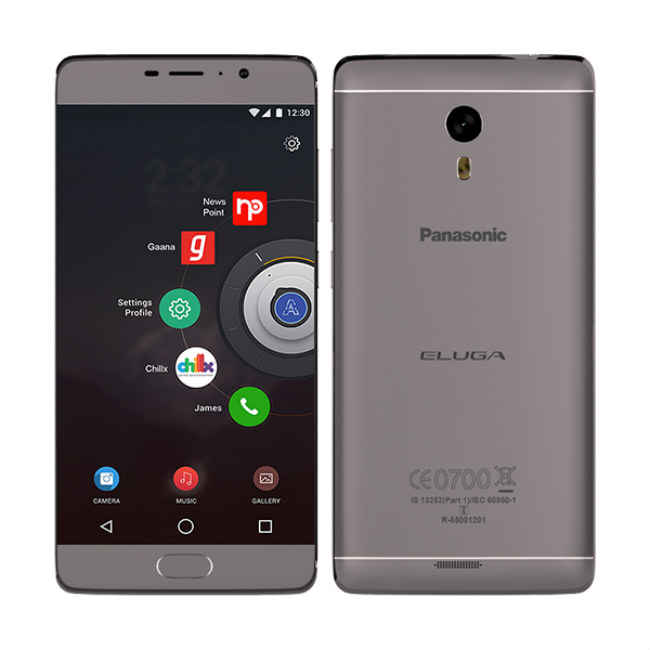 One of the coolest things about modern smartphones is how much computing power they offer in the palm of your hand. The Panasonic Eluga A3 Pro is powered by a 1.3GHz Octa-core processor with 3GB of RAM. So you'll be able to juggle between multiple apps without any problem.
Plenty of space
With so many cool features like the ability to take pictures, download videos, games and so forth, you're going to need a lot of storage space. Smartphones need to offer ample storage space. The Panasonic Eluga A3 Pro offers 32GB of inbuilt storage. However, if that isn't enough, you also have the option of expanding the storage by up to 128GB with a microSD card.
Longer battery
Since smartphones have become so integral to our modern lives, it has become vital for us to ensure that they run for as long as possible between charges. This is easier said than done considering the amount of things that smartphones do. To ensure a long battery life, the Panasonic Eluga A3 Pro offer a large 4000mAh battery. This ensures that your phone is up-and-running whenever you need it.
A mind of its own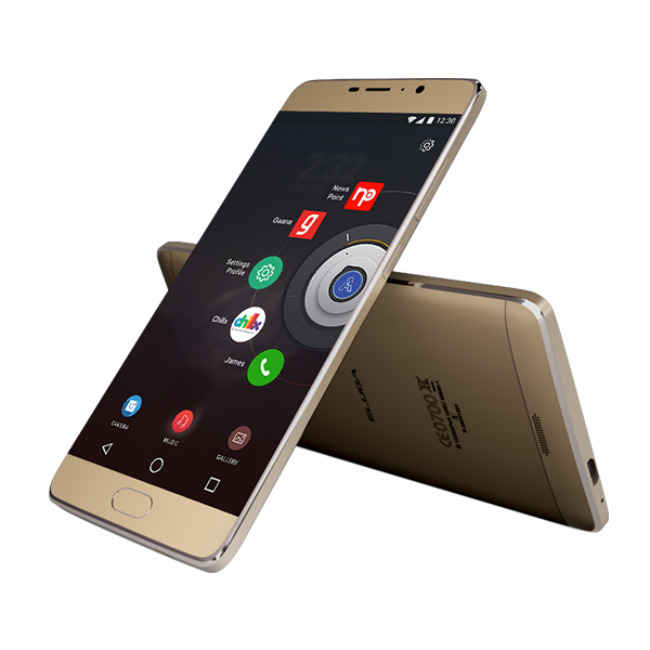 A few years ago, Artificial Intelligence was considered to be almost science fiction, perceived as being used in top secret, high tech labs. Now, AI is right there on your smartphone. Thanks to phones like the Panasonic Eluga A3 Pro, we now can carry around an AI in our back pocket. The ARBO AI assistant in the phone learns how you use your device and tailors an experience just for you. So your phone will be just that, yours.

Taste of Nougat
There are tons of smartphones out there in the market. In order to stay ahead of the competition, smartphones have to be up-to-date with the latest software. Having the latest software not only ensures the latest set of features, but also ensures protection against the latest security threats. The Panasonic Eluga A3 Pro comes with Android Nougat, so you get all the latest features like multi windows support and an improved version of Doze, which helps to reduce reduce battery drop when the phone is not being used.
Bringing people closer
Smartphones have taken the concept of telephone calls, and taken them a step further with video calls. Now, anyone anywhere can make a call to their loved ones and get to enjoy video as well as audio. The Panasonic Eluga A3 Pro comes with Google's own video calling app, Duo already built in. So anyone who purchases the device can immediately set it up and start making video calls.
Smartphones changed the world and have made it a smaller place. With such tremendous progress over a few years, it will be very interesting to see what else we'll be able to do with the phones of the future.
[Sponsored Post]