It's March, must be time for the latest Samsung phones. The Samsung Galaxy S7 Edge(₹ 39999 at amazon) and Galaxy S7 have just been launched in India, and while I should be telling you about my first impressions of their performance, camera and other features, I'm not going to do so (If you're still interested in those though, watch the video below). Samsung's launch event for the device was exactly the same as its MWC event, minus of course the VR elements and Mark Zuckerberg. But it's at the wee end of the event that we got a glimpse at what Samsung has planned for India in the future.
It came in the form of something the company calls Samsung Concierge, which is Samsung's way of building an ecosystem. You see, the advent of making money from selling devices has been diminishing for a while now, and a company as big as Samsung would have recognised that. The My Galaxy app on the Samsung Galaxy S7 Edge and Galaxy S7 is meant only for people using the company's flagship devices. Why? Because Samsung wants you to feel special. It's another effort at taking on Apple, and in my opinion, a very important one.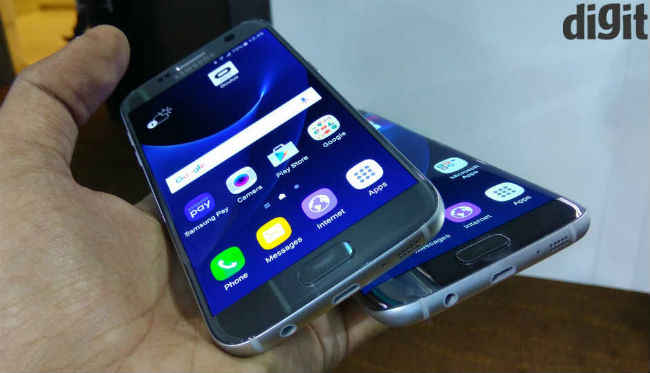 The My Galaxy app is simple. It gives you a bunch of offers on things like food, transport , e-commerce and more. It also allows you to "jump the queue" when you need to get your phone serviced, adding pick-up and drop services, and so on. It's not innovation in the real sense, but something that can potentially put the "why should I buy Samsung over Apple" to rest.
Apple users have a sense of belonging with their iPhones. Apple's ecosystem is simply great and the company ensures that it keeps growing. Samsung can't have that kind of hold over Android, but it can make its flagship customers feel special. The margins being higher, the flagship range has never really been about volumes, but retention. It's not the kind of ecosystem that Xiaomi and others are building, but it still makes sense for Samsung. It may just be too little too late though, but only time will tell.
Many would write down the My Galaxy app as something that's not useful, but flagship Samsung users would definitely appreciate it, especially if you've taken advantage of Samsung's Galaxy Gifts before. The company's phones come with free subscriptions to apps like Pocket, The Economist, and others that can be really expensive for Indian users. The philosophy is the same as buying a diesel car - you'll pay a premium, but you'll make up the cost through lower fuel costs over time. Of course, it's not exactly the same, but you get the gist.
Flagship devices are all the same. As powerful as Samsung's Exynos 8890 SoC is, especially combined with 32GB of UFS 2.0 storage and 4GB of DDR4 RAM, product differentiation really doesn't come through hardware anymore. Yes, both the 5.5 inch and 5.1 inch QHD displays on the Galaxy S7 Edge and Galaxy S7 are great, but so are displays on the LG G5, Xiaomi Mi5 and the iPhones.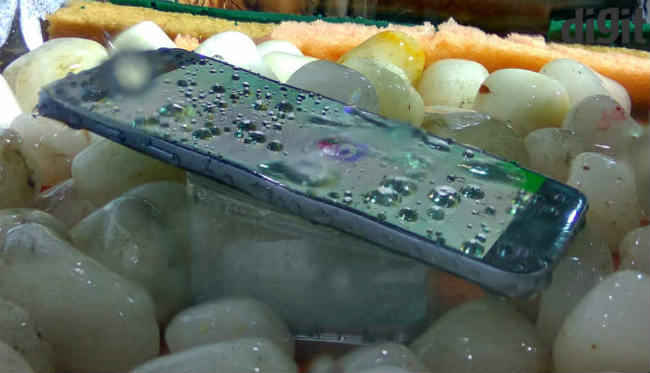 The phones also feel good in your hand, thanks to the similar curve on the back to what Xiaomi introduced in the Mi Note Pro, and Samsung itself in the Galaxy Note 5. Both of them are ergonomic and light, and feel like premium devices, but is that really all that we should be asking from flagship phones today? Especially considering that we pay Rs. 50,000 or more for them?
To sum up, the new Galaxy flagships are the older flagships with upgraded hardware and a curved display, but the India-only My Galaxy app is what impressed me the most about them.