Samsung Forum 2014: Samsung GALAXY Note 3 Neo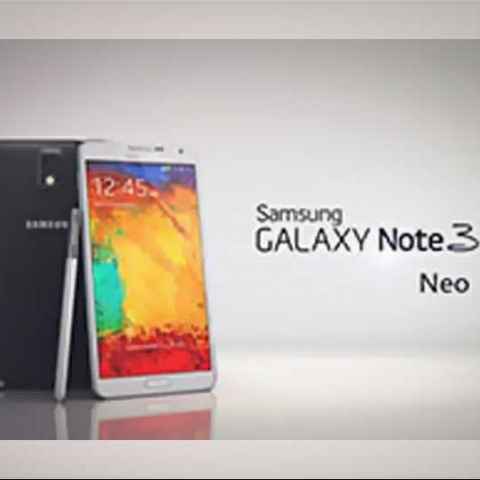 HIGHLIGHTS

Samsung has announced another addition to its very popular Note phablet line-up, with the Note 3 Neo.We had a chance to use the device at the Samsung Forum event. Here are our initial impressions.
If you are pedantic about having your phone look different from its predecessor (it could be an "I spent the money" logic or something else), then the Note3 Neo will make you sit and wonder. The phablet is very easy to be mistaken to be the Note 3. In terms of looks and design, Samsung hasn't brought any substantial changes between the Note 3 and the Note 3 Neo.
The phablet feels similar to the Note 3 as well. Samsung barely seems interested in bringing in any major design changes to its smartphones.
The changes have only been done internally, with a processor upgrade. The Note 3 Neo gets a hexa-core processor - Dual 1.7GHz Quad 1.3GHz).
Additionally, Samsung now offers multiple colour options with the Note 3 Neo. The Indian market will get the white, black and the mint green color versions.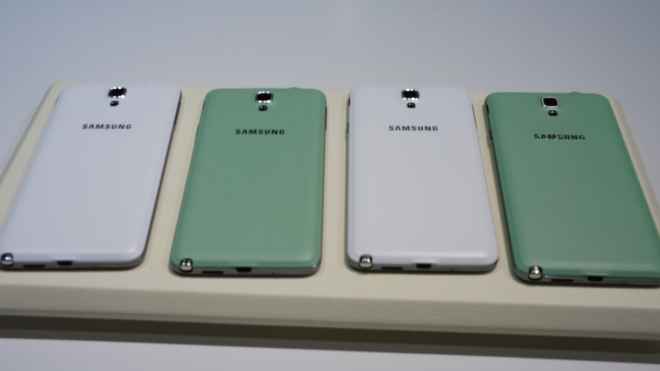 Apart from these differences, the software and the user experience remains the same. While we saw some subtle and some equally major user interface tweaks on the NotePRO tablet in comparison to the Note 10.1 (2014 Edition), there isn't any change in this particular product evolution cycle. The S Pen and the S Note capabilities retain the same features - Action Memo, Scrapbook, Screen Write, S Finder and the Multi-Window.
In terms of hardware, the Note 3 Neo retains the 2GB RAM, has a 5.5-inch display (1280 x 720 pixels) and a 3100mAh battery. The Note 3 Neo comes with 16GB internal storage, and a memory expansion slot.
Samsung has priced the Note 3 Neo at Rs 40,900.
We will get the device soon for review. In the meantime, stay tuned for more.