For the past few years, AI has been trickling down from the hardbound pages of a science fiction novella, into the real world of consumer technology. Whether it involves clicking impressive pictures or automating most of your daily tasks, AI has changed what that nifty little smartphone in your pocket is capable of. Why AI in smartphones, though? Well, it is with you at all times and is possibly the most personal gadget ever invented till date. But, your smartphone should be powerful enough to run an AI, because otherwise, your ultimate smartphone experience will come at the cost of processing power that's dedicated to running complex AI algorithms and as a result, user experience will suffer. This is the opposite of why AI is integrated into a smartphone in the first place. Panasonic knows this quite well and that's what you get in its latest Eluga entrant — the Eluga X1 Pro. Let's take a quick look at why you might want to consider this device.
Intelligent camera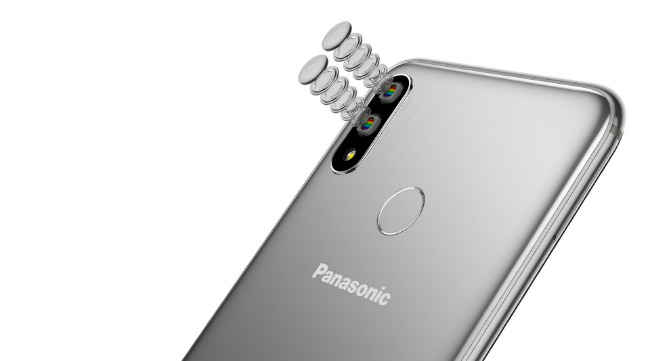 The Panasonic Eluga X1 Pro features a 16MP + 5MP dual-rear camera setup, while at the front you get a 16MP unit. Both these sets of cameras make use of AI, which helps you take bokeh shots, live photos, backlight effects and more. At the front, you get similar AI-based features like beautification, bokeh, group selfie and much more. With these cameras, your social media game will be on point.
Unlock at a glance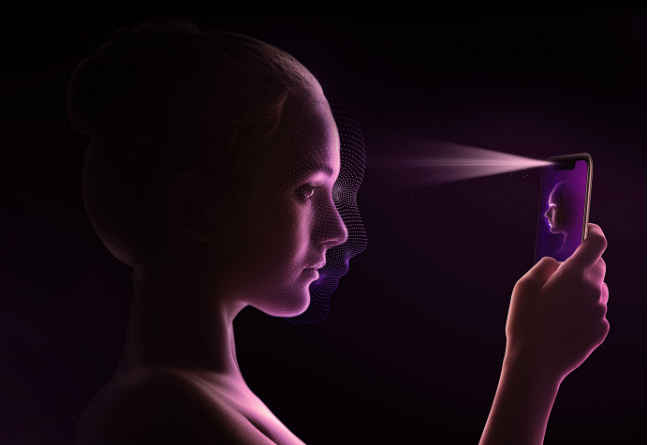 With the Panasonic Eluga X1 Pro, you get the option to unlock your phone using your face. The company says that the smartphone employs AI Sense – Infrared Face Unlock. 256 facial dot recognition points to unlock the phone. On top of this, Panasonic claims that the Eluga X1 Pro's facial recognition system works with and IR sensor, IR camera and AI, unlocking your phone regardless of lighting conditions or if you have a beard or glasses.
One stop shop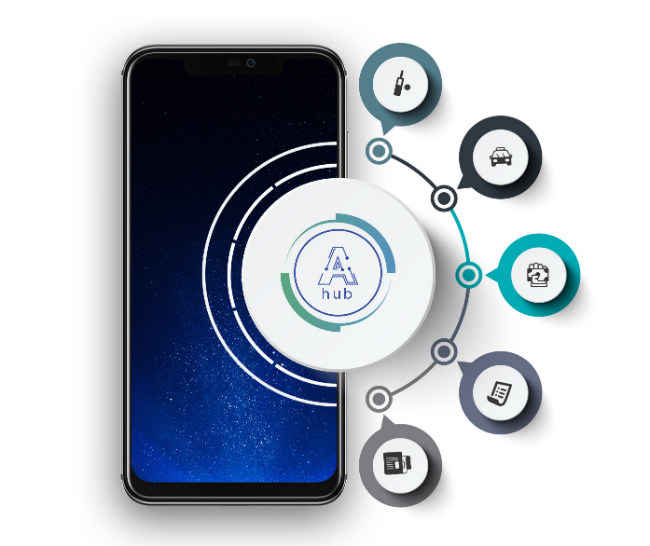 The ARBO Hub in the Panasonic Eluga X1 Pro tracks the way you use your phone on a day-to-day basis. The Hub also allows you to perform multiple tasks through it instead of opening multiple apps, offers suggestions and updates your daily routine activities from a single app. Be it booking a cab, checking the news, weather or latest cricket update. The Arbo hub, give you this in a single app.
Emoji evolution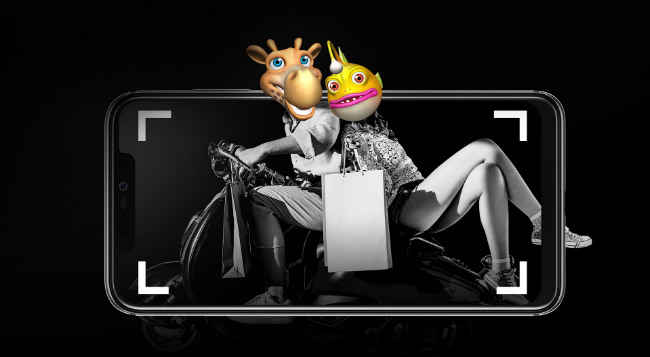 Tired of using plain ol' emojis? Thanks to the AI inside the Panasonic Eluga X1 pro, its users can scan their own expressions and use emojis on their Face. How cool is that!
The brains behind the scenes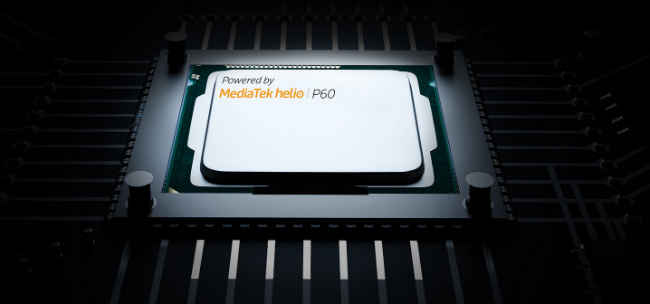 At the heart of the Panasonic Eluga X1 Pro is the MediaTek Helio P60 octa-core chipset. This chipset is especially suited to the smartphone as it features a multi-core AI processing unit (Mobile APU). MediaTek says that the APU offers double the power efficiency of the GPU for more efficient AI processing. Paired with the AI CPU is up to 6GB of RAM and 128GB of ROM.
Phone of steel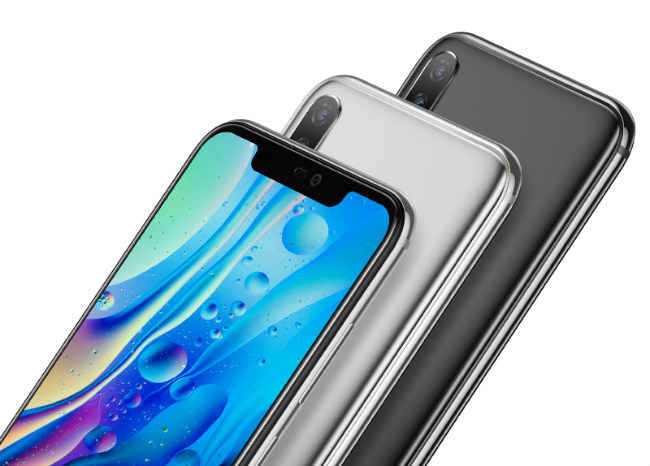 Of course, there is a lot more to the Panasonic Eluga X1 Pro that just AI The device sports a 7.85mm thick stainless steel body. It is also available in two colours, Silver and Dark Grey. This lets you pick one as per your taste and preferences.
Free from cables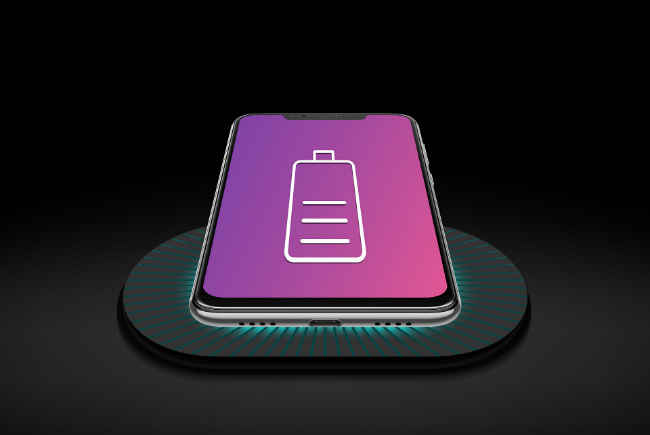 The Panasonic Eluga X1 Pro sports a 3000mAh battery and gives you the option of charging it in two ways. The first is via a USB Type-C cable and the second is via wireless charging. The company notes that the smartphone supports rapid wireless charging. Further, the Eluga X1 Pro even lets you charge other devices by connecting them to the smartphones.
Panasonic is also offering a more affordable version of the Eluga X1 Pro, simply called the Eluga X1. The two devices are more of less the same, but the Eluga X1 does not offer wireless charging. Further, the smartphone offers 4GB RAM and 64GB storage as compared to the Eluga X1 Pro that offers 6GB RAM and 128GB storage.
On top of this, Panasonic is also giving away a free wireless charger to anyone who purchases the Eluga X1 Pro. Customers who buy the Eluga X1 will get a pair of Panasonic headphones for free.
As one can see, the Panasonic Eluga X1 Pro packs in a large number of AI-based features in a stainless steel body. Add to this features like wireless charging, and you've got a phone that should be taken into consideration for anyone looking to buy a smartphone this festive season.
[Sponsored Post]