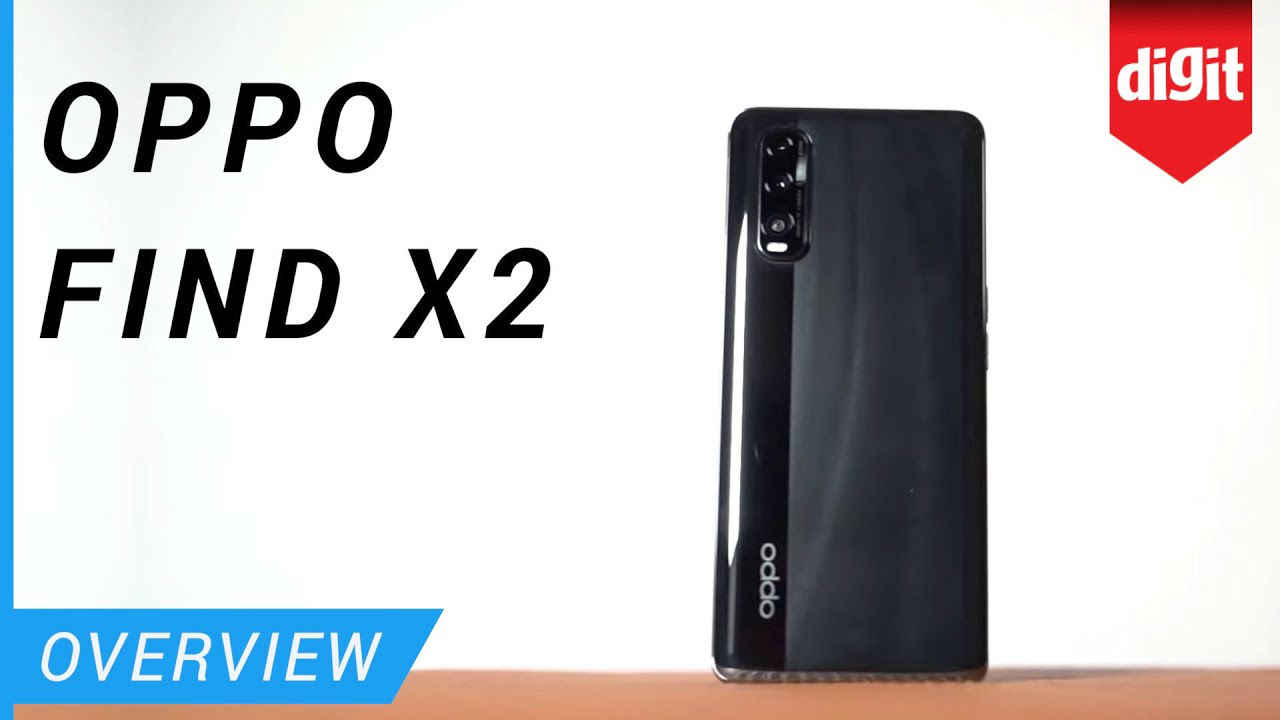 When you buy a flagship smartphone, you expect world-class features on that device, Everything should be an amalgamation of the best that technology has to offer right now. If you're on the hunt for such a device, then say hello to the brand new OPPO Find X2.
The Find X2 is a brand-new premium flagship device launched by OPPO and it packs a whole lot of features that make it ideal for the discerning professional who expects a device that is just as versatile as they are. From the display to the battery, the smartphone has been specifically designed to ensure an experience that is completely unique. Here's a quick look at what makes the OPPO Find X2 one of the most innovative flagship phone of the year
That was the new and powerful OPPO Find X2. The smartphone is available in Black Ceramic and Ocean Green Glass colours, and costs Rs.64,990. You can check out the smartphone yourself here.
[Brand Story]