After successfully raising the bar on budget cameras, Motorola is trying to trump itself now. The Moto G5S Plus marks Motorola's entry into the dual-camera segment, and it could potentially be disheartening for those who bought the G5 Plus already. For one, Motorola is permanently dropping the price for that phone to Rs. 14,999, and secondly, the G5S Plus has a better camera (on paper) than the Moto G5 Plus.
Motorola has chosen 13MP monochrome and RGB sensors for the back, but the camera has a bokeh mode for portrait shots as well. From what we've seen so far, the Moto G5S Plus is capable of creating bokehs, but the results do feel quite artificial. The software blurs the background unnaturally sometimes, and though photos look decent for social sharing, there's some work to be done.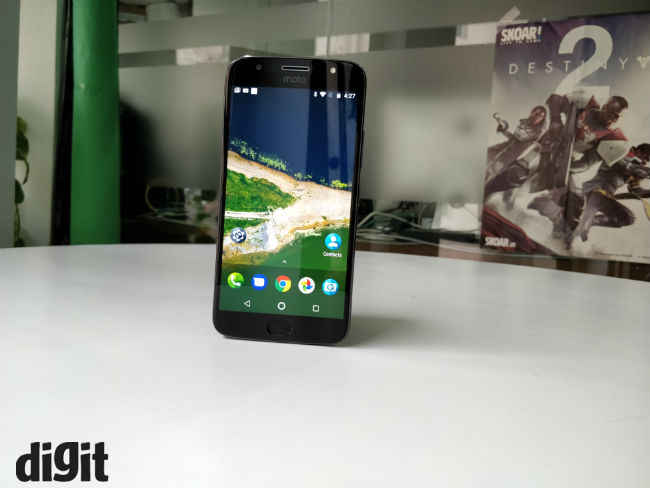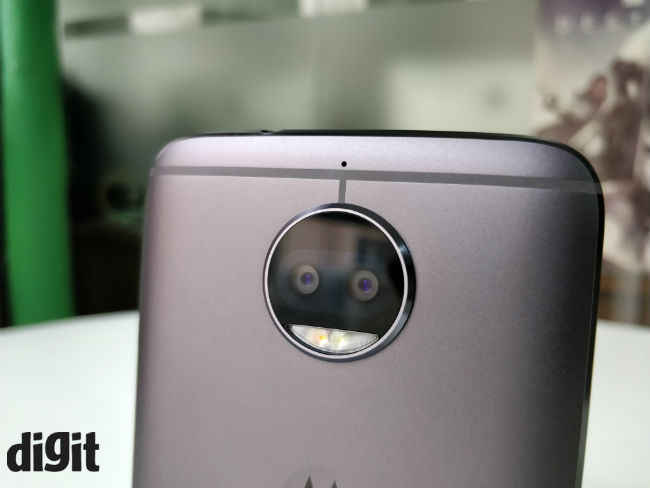 Hardware aside, the Moto G5S Plus also has a bunch of software tricks, allowing users to use selective B&W, depth editor, selective focus and more. Camera quality does seem good, at least on first impressions, but we're not yet sure whether the Moto G5S Plus actually offers an improved camera over the G5 Plus.
Where things have noticeably improved though is design. The G5S Plus has a seamless aluminium body, which feels both premium and sturdier than the G5 Plus. There are lesser seams in the design and feels like a block of metal in your hand. It's not thinner than the G5 Plus, but I daresay it feels so.
On the other hand, it's not the ergonomic phone suited for single handed usage. The 5.5 inch display is still lined with thick glossy strips and the entire footprint is rather large. It'll slip into your pocket easily enough, but it doesn't have the ergonomic value of an LG Q6. Motorola has added a slightly curved profile on the back, that adds to the aesthetics.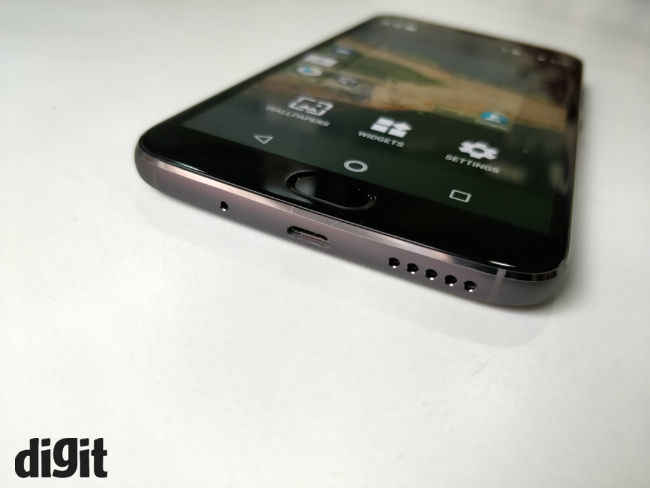 Motorola will sell only the 4/64GB variant of the device in India and it runs on the Snapdragon 625 chipset. Of course, stock Android Nougat remains Motorola's OS of choice here and you can expect an upgrade to Android O sometime next year. As Motorola phones usually go, the G5S Plus feels fluid and fast.
With the G5S series, Motorola is virtually taking over the budget segment right now. It starts at Rs. 11,999 with the Moto G5, which is followed by the Moto G5S at Rs. 13,999 and the Moto G5 Plus at Rs. 14,999. The Moto G5S Plus is the company's top budget offering right now, at a competitive price of Rs. 15,999.