The LG Nexus 5X is the budget, compact Nexus smartphone that we were eagerly waiting. With 2013's LG Nexus 5 setting standards in performance and the compact form factor, we expected this year's rendition to undo everything that Motorola did wrong with the Nexus 6, and bring back the goodness of a device that actually fits into your palm.
Unfortunately, the Nexus 5X is much larger in size than what we had anticipated. Placed beside the Nexus 5, the Nexus 5X looks large and overbearing - somewhat on the lines of the Moto X Play. The Moto X Play houses a 5.5-inch display, somewhat justifying the large size, and enhancing the feel with a neat, rubberized back panel. The Nexus 5X, on the other hand, features a 5.2-inch display. Additionally, its camera lens resides within a contoured platform, adding more to its width of 7.9mm.
Packing a smaller display into a large device shell already scores as a negative on our list. Additionally, the Nexus 5X runs on a Snapdragon 808 SoC, with 2GB of RAM and 16GB of internal memory, and is priced at Rs. 31,990. It is nowhere near to packing in ultimate flagship specifications, and commands a price tag above the 30k mark.
With all of these aspects in hand, should you buy the Nexus 5X, with a number of alternatives available in the market that provides better or equal specifications, and much-superior specs-to-price ratio?
If you're a Nexus fan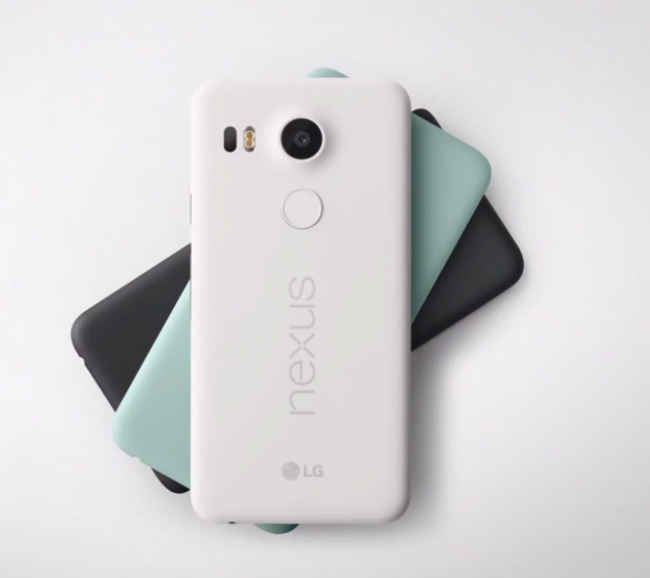 The LG Nexus 5X: Not lucrative enough
Chances are, you will have already decided to buy it as soon as preorders open in India. In case you have chosen the LG Nexus 5X, you may have a bit of concern on whether it will be money well spent. We are yet to try the device out for ourselves, but from the specifications, we can enlist a number of other phones that can give you more for your money, than the Nexus 5X. Sorry, Nexus fans, but the Nexus smartphones have swayed away from being the core Android performer at the best possible price point, and along with that, the "real" Android experience does not really justify buying a device that packs in mid-range specifications at such a high price point.
If you urgently need a new phone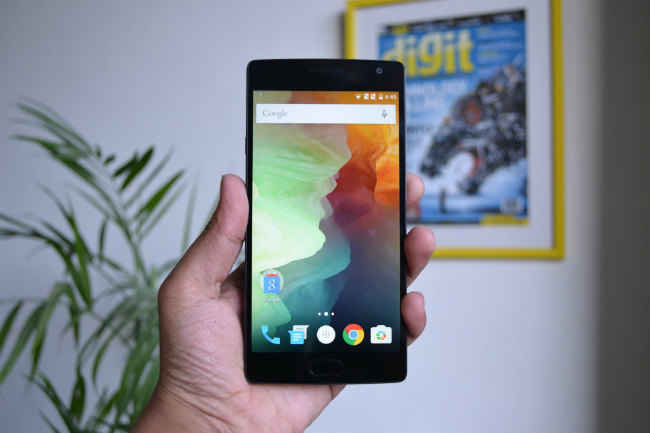 OnePlus 2: A better alternative?
You have a number of other options in Samsung Galaxy A8, Honor 6 Plus, and the formidable OnePlus 2. The Samsung Galaxy A8 is a seamless performer with a brilliant display and a 5.9mm thin profile, the Honor 6 Plus packs in a stellar camera, and the OnePlus 2 has more powerful components than even the Nexus 6P. All of them come at more competitive pricing, with the OnePlus 2 being cheaper by almost Rs. 7,000. For this price, recommending the Nexus 5X is almost out of the picture, even with the core Android experience and OnePlus' invite system.
If you're tired of your old phone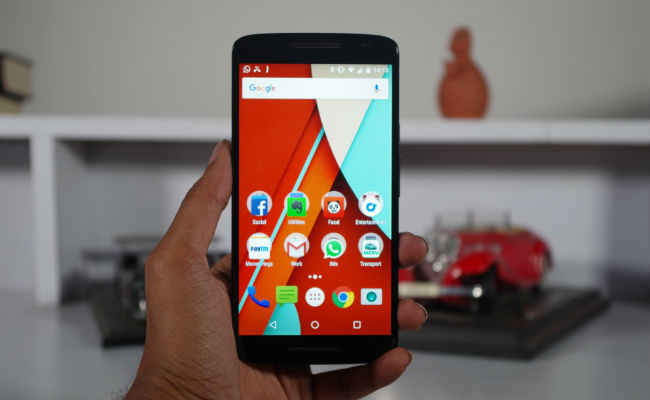 Moto X Play: Bang for your buck
You should ideally opt for a cheaper device like the Moto X Play, the Asus Zenfone 2 (4GB RAM), and even the Sony Xperia C4 Dual (if you happen to favour Sony), which are all around the 20k mark, and spend the spare 12k across the myriad joys of the upcoming festive season. The Nexus 5X gives no point for us to be really excited, and if you're simply looking for a change of phone because you're bored, you will possibly be better off with a cheaper device, because you might want to change it in a year's time, anyway.
If you own an old Nexus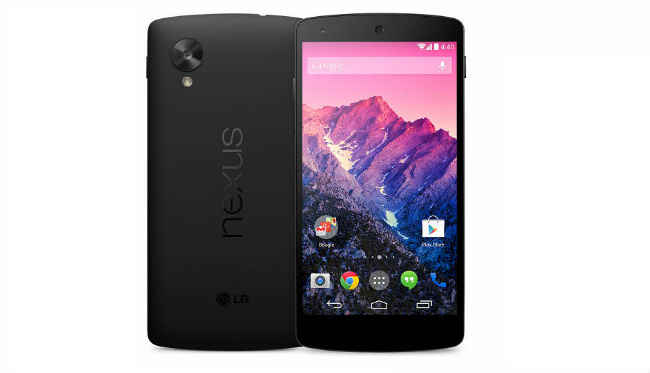 LG Nexus 5 (2013): We love the compact shell!
Nexus 5 and Nexus 6 are among the first devices to which the Android Marshmallow update will be given. So, if you happen to own either, you are well off with them. The Nexus 5 has a wonderful form factor, and with the Android v6.0 update coming to it, there is no reason for you to spend the money, only for an improved camera. If you happen to own the Nexus 6, there is even less a reason to go for the Nexus 5X. It has barely been one year since you have invested over Rs. 40,000 on your smartphone, and the Nexus 5X is in no way an improvement. We urge you to stick to your old devices, which actually make more sense in comparison to the new ones.
If you simply have money to spare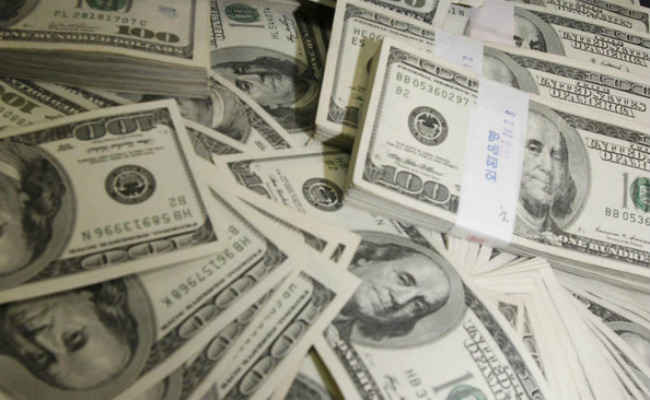 If you have...
Just in case you do, go for it. There is no reasoning which should prevent you from buying it, and the Nexus 5X is a competent device in itself. If you have the spare notes, exchange them in for the new Nexus 5X, along with the new Chromecasts, too.