LG has announced its latest flagship smartphone for this year, the LG G4. The smartphone features a lot of refinements over its last gen predecessor. LG has also added some new features to the mix making it a considerable flagship smartphone. We take a look at what is new in the LG G4 and what it brings to the table.
Design
The new smartphone follows the same design language we saw on the LG G3 mixed with the design of the new LG G Flex 2. The phone still retains the plastic build with a removable back. Underneath, there is single SIM slot, microSD card slot and a removable 3000mAh battery. LG also has an optional vegetable tanned leather back cover. This gives the LG G4 a very premium look and LG claims that only 10% of leather products are tanned this way.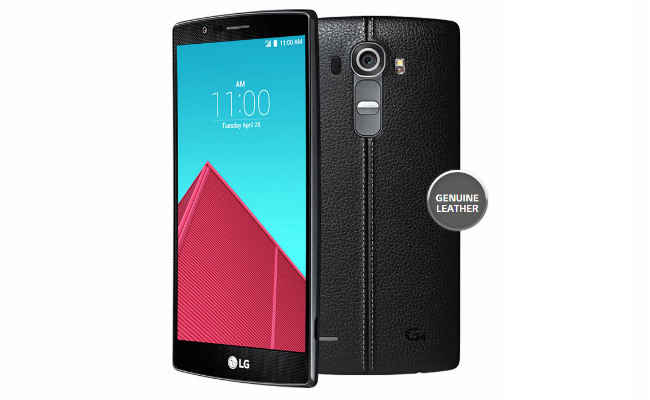 New SoC
LG G4 brings a new SoC to the flagship smartphones segment. The smartphone is powered by a Qualcomm Snapdragon 808 SoC. This is a fairly new SoC with a hexa-core setup and is being used in a smartphone for the first time. The SoC also features a new GPU, the Adreno 418. Apart from the new SoC, the phone features 3GB of RAM and 32GB of internal storage.
Specs
LG G4
SoC
Snapdragon 808
(Dual A57 1.82GHz
+
QuadA53 1.44GHz)
GPU
Adreno 418
RAM
3GB
Storage
32GB + microSD support
Display
5.5-inch IPS LCD
Screen Resolution
2560 x 1440p
Dimensions
148.9 x 76.1 x 9.8 mm
Camera
16MP Rear, 8MP Front
Battery
3000 mAh
OS
Android 5.1
Quantum Display
Another highlight of the phone is its 2K Quantum Display. LG claims the new 5.5-inch display is 25% brighter, has 50% more contrast and offers 20% greater colour reproduction. LG has deployed Advanced In-cell Technology (AIT) which combines the touch sensor and the LCD into a single layer.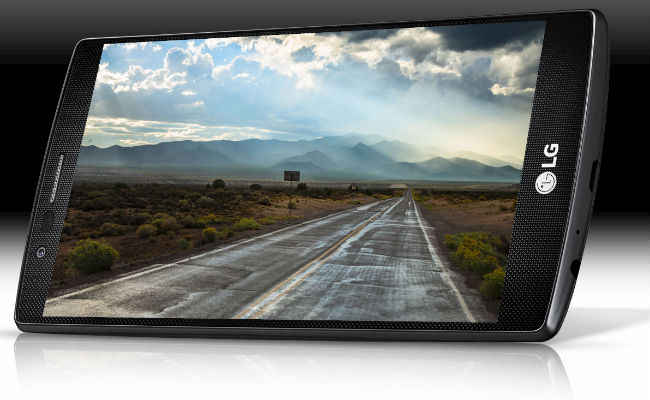 Refined Camera
The old G3 had a great camera and the new G4 refines that aspect even further. The new 16MP camera module features a wide f/1.8 aperture lens that LG claims allows 80 percent more light to enter thus making low light images better. LG has also improved the OIS which combined with LG's laser autofocus claims to achieve better image quality than its competitors.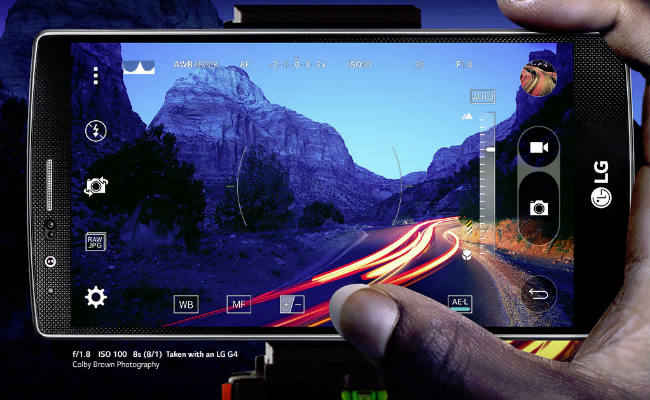 Human-Centric UX
LG Human-Centric UX is present in its fourth iteration in the LG G4. LG promises the newest version is simpler, more intuitive and easier to understand. LG G4 comes with Google office suite pre-installed and also offers 100GB of free Google Drive storage for two years. Underneath the UX, the device runs Android Lollipop 5.1.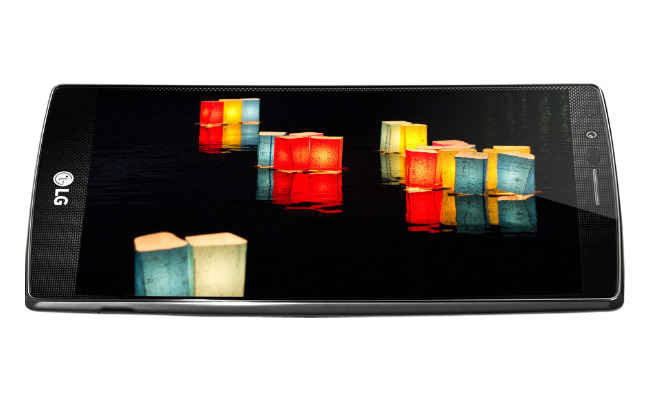 The LG G4 seems like an formidable adversary to the new HTC One M9+ and Samsung Galaxy S6 but we will know for sure what the smartphone has to offer once we get the device for review. Out of all the major phone manufacturers only Sony hasn't released its flagship for this year (officially) even though a Japan only Xperia Z4 was launched recently.