Smartphones today are powerhouses, with a lot of computing power and functionalities. For a basic user, a smartphone can actually replace a laptop and computer, allowing him or her to do everything on a smaller screen. So, what should you keep in mind before buying a smartphone from retail store? The following steps will help you get a better perspective of the phone you want to buy.
Display:
The best and easiest way to figure this out is with a working phone in your hand. Look at the display from various angles. Do this by turning the device in various directions. Next, keep the device stationary and if you can, then play a video on it. Now move around and look at it from different angles again. If you see a color shift on the display, then it's a problem. Note where you see the colour shift from, is this something that'll be prevalent in real life situations? If yes, then the
display isn't good.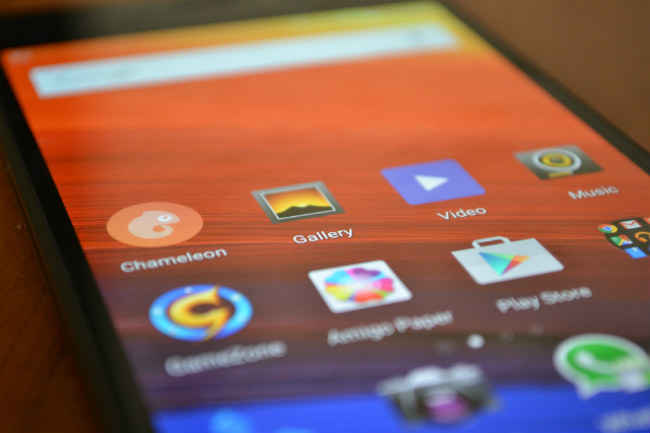 While you're tapping on apps and trying the phone, notice if the display is getting smudged. If it does, it will not stand the test of time. Like laptops, a very good way to gauge a phone's display quality is by opening lagom.nl on the browser and taking their LCD test.
You should also notice the touch experience on the display. A Gorilla Glass protected display feels very smooth, while lower quality displays will feel sticky and the touch experience will be bad. Try using multiple finger touches in order to figure out whether the display is responsive enough.
Build:
No, don't try to bend the smartphone. Rather, take a very close look at each hinge. If you can see the screws, are any of them loose? Can you hear creaking on the device? If the back is made out of plastic, then what kind of material is it?
When you're holding the device, is the back getting smudged by fingerprints? With a plastic back that's openable, you can get a feel of the quality of the plastic as well, simply by bending the rear cover. Hard plastic is better for any smartphone.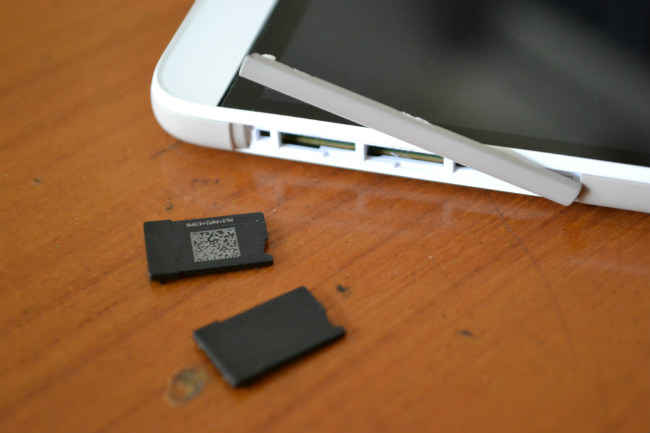 Take a look at the SIM slot too, many phones have defects there, especially for those which have SIM trays built into them. Try taking the SIM tray out and putting it back in, see if it's getting stuck anywhere.
Performance:
Mostly, you won't have an active internet connection in a retail store, so an easier option is to open apps and fiddle around with the device. See how long apps are taking to open, demo device put in the store should ideally not show any lags in this case. Use the phone for a while without closing any apps that you open, see if any lags tend to creep in.
A good test to try out in the retail store is to turn on the camera and put it on the video mode. Shoot a video for a few minutes and notice if the phone is heating up. A little heat is expected, but if it gets hot fast, it's not a good sign, especially if the store is air conditioned. Heating throttles the processor and will hence hamper performance. It can also affect the processor's life in the long run.
If you have the time and can set up a hotspot to connect to the Internet in the store, then you can even try running some fast browser benchmarks, like SunSpider. Put the phone through whatever tasks you can think of and see if it can take it.
Camera:
This one's tricky, but you can still get an easy taste of the camera in the store. Remember, looking at an image taken on the phone's own display is not the right way to gauge the quality. Ideally you should always have a calibrated display where you can look at the picture on. In the store though, you can do two things.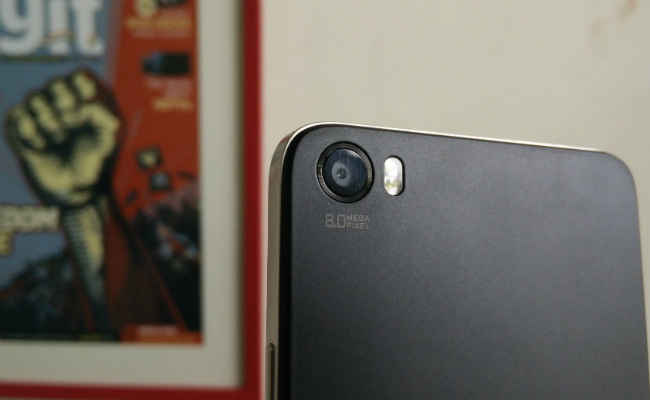 First, you should be quite familiar with your own phone's display, so click a picture with the phone you're buying (preferably one with a lot of details and colours) and transfer it via Bluetooth to your own phone. Then see how you like the picture.
Second, take the same picture using your own phone and with the phone you're planning to buy. Transfer both the images to any one device, preferably your own phone, since you're familiar with the display. See what differences there are. You will most likely not be able to gauge the white balance or colour reproduction, but you will get a good feel of whether you like the camera.
Battery:
Request the in-store personnel to take the phone off charge, then check what percentage the battery is at. Now shoot a video at the highest resolution that the phone is capable of for five minutes and check the battery drop. In a high-end phone, the battery drop shouldn't be more than 2 percent, while sub-10k phones can drop up to about 5 percent, anything beyond this is not quite acceptable.