As a smartphone maker, Honor always aims to give people features that people would want on their smartphones. When it comes to mobile devices, most people would agree that bigger screens are better. A bigger screen gives you more real estate to watch videos and movies, which is why people tend to prefer watching movies on their TV, or a theater. This is also why most smartphones in the market tend to offer at least a 5-inch screen, the size keeps getting bigger as you increase the price.
However, the problem with increasing the size of the display is that it hampers ergonomics. The bigger the screen, bigger the body. As a result, large screen phones tend to be unwieldy, and difficult to carry around. Features that are pretty important for a portable device. With its newest smartphone, Honor aims to give the people the best of both worlds. A big screen phone that is easy to hold.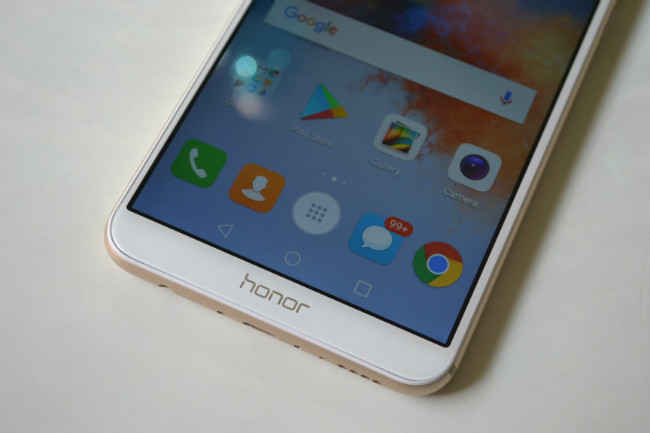 The Honor 7X sports a huge 5.9-inch display that is bigger than most other phones in this price range. This means that users can enjoy watching movie on the big screen, and not strain their eyes in an attempt to catch any important details. Another benefit of such a big screen is that when you're gaming, the icons will be more spread out and your fingers will not cover most of the screen when playing.
However, when you have a large screen, it is important to have a high enough resolution so that images and text are details. Honor knew this and offers the Honor 7X with a FHD+ display with a resolution of 2160 x 1080 pixels. This means that the phone offers more pixels than phone with the traditional Full HD resolution of 1920 x 1080 pixels.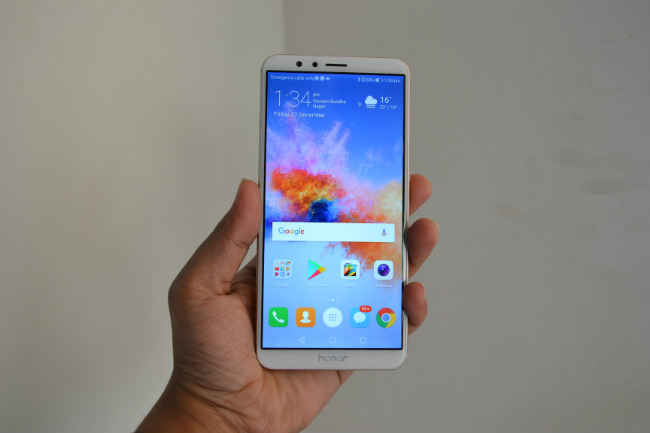 To ensure that the Honor 7X remains easy to hold even with such a big screen, the company has adopted for an 18:9 display aspect ratio. Unlike the tradition 16:9 display aspect ratio, the 18:9 aspect ratio is taller, rather than wider. As a result, the phone is easier to hold in one hand.
As you can see, the Honor 7X is a big screen phone that is perfect for movie buffs. Not only do you get to enjoy the benefits of a large, detailed display, but you also get to enjoy the phone without the ergonomic drawbacks that come with it.
[Sponsored Post]