The modern smartphone has pretty much become the go-to device for most when it comes to photography. The rise of social media and the compulsive urge to share every facet of our daily lives has urged smartphone makers to push the boundaries of smartphone camera tech and offer users a versatile camera that can be used for a variety of situations. This effort can be seen in vivo's newest smartphone the X50 Pro. This smartphone packs some extremely interesting tech that should make even the most hardcore DSLR enthusiasts sit up and take notice. Here's a look at what makes the vivo X50 Pro's camera setup so cool.
Four > One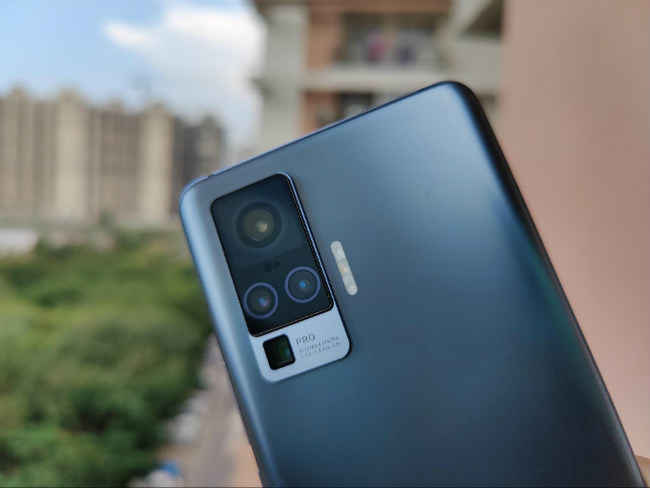 One of the reasons why DSLRs are so popular is because of the versatility they have thanks to their removable lens. Switching lenses allow photographers to quickly adapt to the situation. Now since we cannot have that on smartphones due to space and logistical constraints, smartphone manufacturer decided on the next best thing and outfitted phones with multiple cameras. Out of this, the quad-camera setup seems to be the most popular among manufacturers.
The vivo X50 series also follows the same setup but adds its own flavour to the mix. Leading the pack is a 48MP Sony IMX598 sensor that has been specifically customized for the smartphone. In addition to this, the camera also boasts of a large f/1.6 aperture to boost light levels, with 26.5% more incoming light than f/1.8. This is followed by a 13MP sensor with a 50mm prime lens that is dedicated to taking Portrait photos. Then we have an 8MP Super Wide-Angle camera that also pulls double-duty as a Macro camera. And finally, there is the 8MP sensor that packs a Periscope Telephoto lens that allows for 5x optical zoom or a whopping 60x Hyper Zoom.
The Big Eye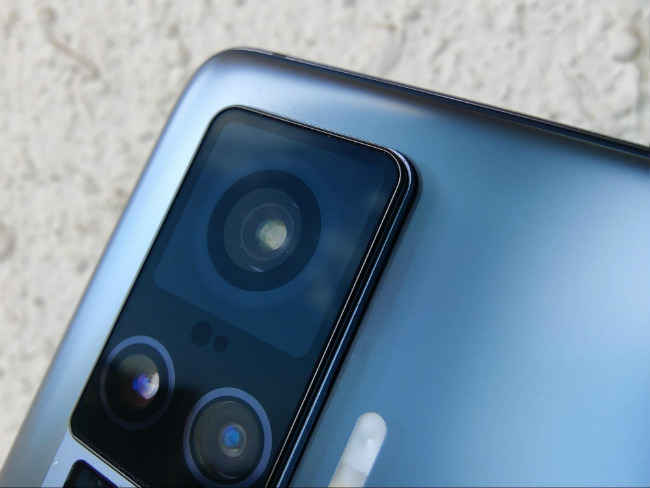 The X50 Pro's primary 48MP sensor packs a Gimbal Camera System and aims to produce much better results than traditional OIS and EIS systems. First off, the new Gimbal Camera System offers much-improved stabilization as it can work with higher rotation angles which are said to be up to 300% more than traditional OIS systems. This means that it can work even with harder vibrations. Not only that, but traditional OIS systems can only stabilize the centre of the frame, while the Gimbal Camera System stabilizes the whole frame, leading to lower image distortion and clearer images.
On top of this, the whole module is placed on a Double-Ball Suspension Mount, which allows visible movement of the sensor itself. This means that users can actually see the camera physically move as it tracks objects. How cool is that!
Extreme Night Vision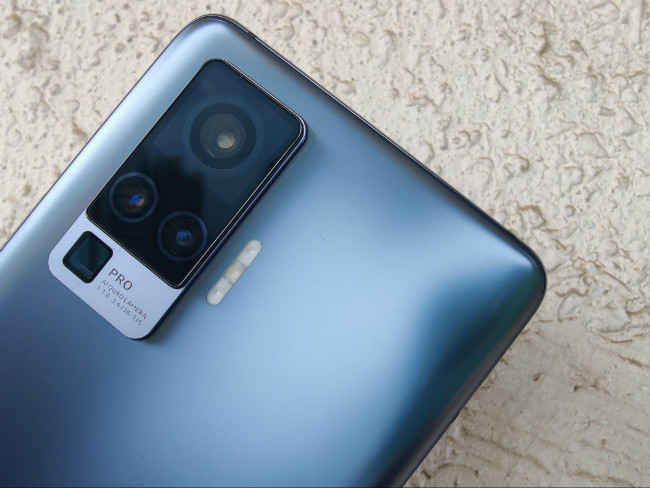 Nighttime photography is one of the trickiest situations a smartphone can find itself in. However, the Gimbal Camera System really helps shine here. You see, one of the easiest ways to increase brightness in low-light photos is by leaving the shutter open for longer. However, this can lead to the camera capturing the subtle vibrations of our hands resulting in blurred and shaky photos.
However, the extra stabilization offered by the Gimbal Camera System comes in handy here. As it offers better vibrational stabilization, the phone is able to open the shutter for longer, leading to brighter and clearer photos.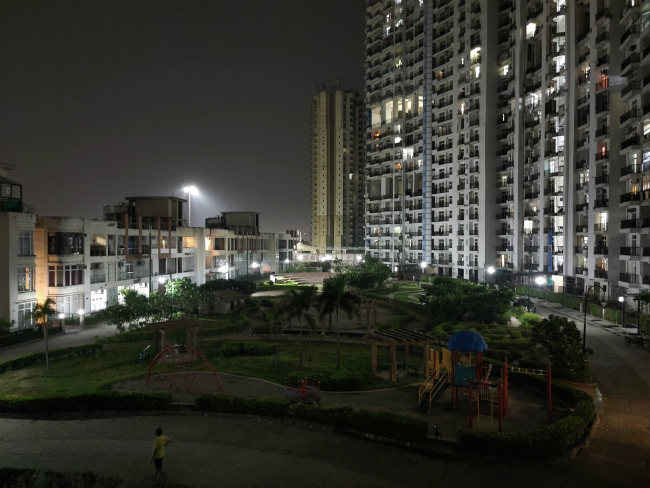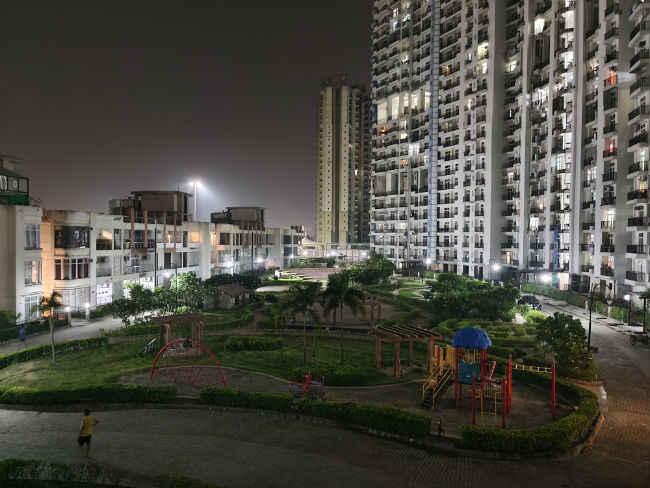 Motion photography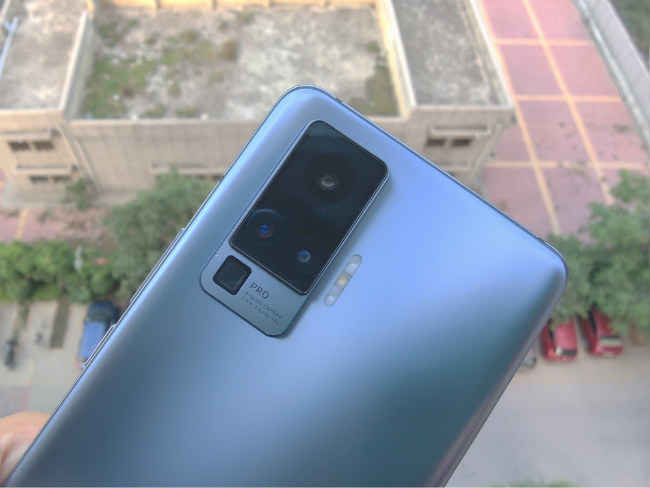 Another major benefit of the Gimbal camera system can be seen when taking motion shots of fast-paced action such as sports. The system combined with smartly adjusted exposure times helps users take clearer shots of fast-moving objects. If that wasn't enough, the phone also users a Motion Deblur algorithm to reduce any residual blurring that may happen. Resulting in even clearer photos.
This can also be seen when shooting videos, as the intelligent continuous AF tracking algorithm automatically tracks the subject taking up the most proportion in the frame. This allows videos with sharp focus even on moving objects. However, users can switch focus by simply tapping an object on the screen.
But wait, there's more...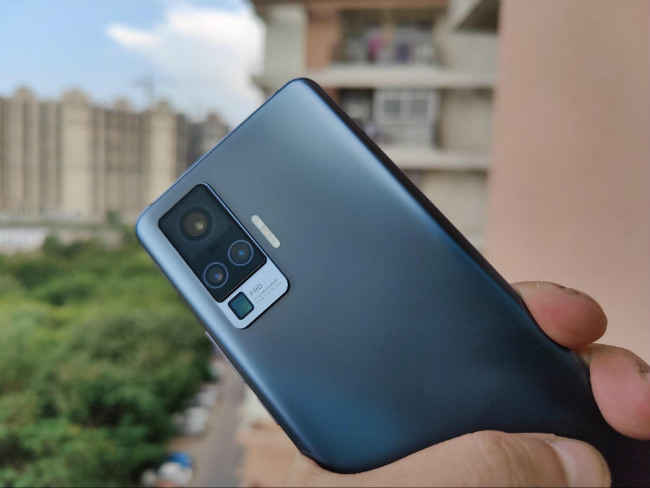 Of course, as mentioned earlier. There is more to the X50 Pro than just the one camera. There is a 13MP sensor with a 50mm Prime lens that is exclusively used for taking Portrait shots. This type of picture keeps the subject in sharp focus, while blurring out the background, thereby making the subject even more prominent. Then you have the 8MP Super Wide-Angle Camera that can take 120° wide shots. This is a must when taking photos of vast vistas as you'll be able to capture more in a single frame. As if that wasn't enough, this sensor also allows for Macro photography, letting you get really up close with your subject.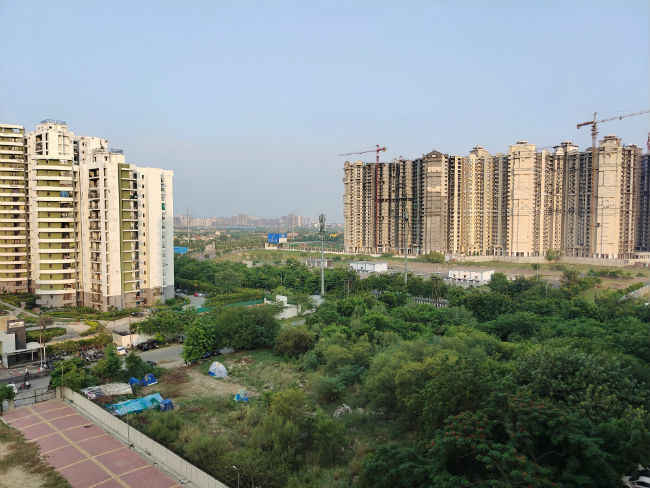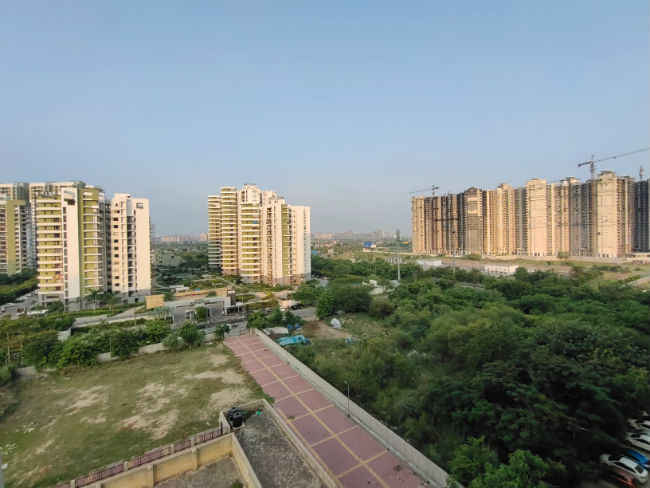 Finally, there is the 8MP sensor with a Periscope Telephoto lens that allows for 5x optical zoom. This allows you to zoom in on your subject without physically getting closer. However, if that wasn't enough for you, the phone offers a whopping 60x Hyper Zoom, letting you really see what's out there in the distance.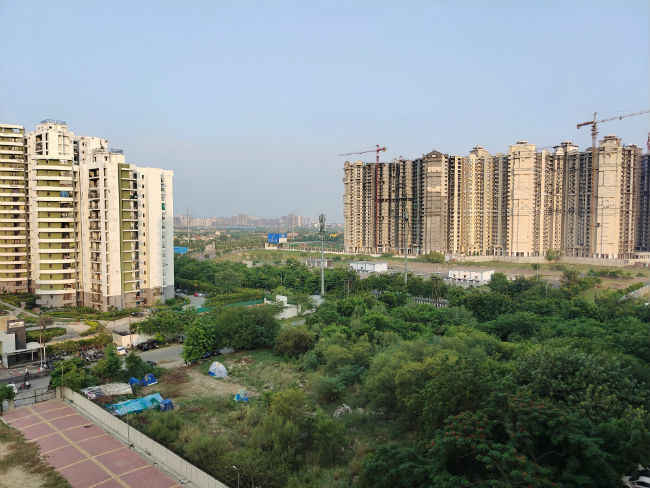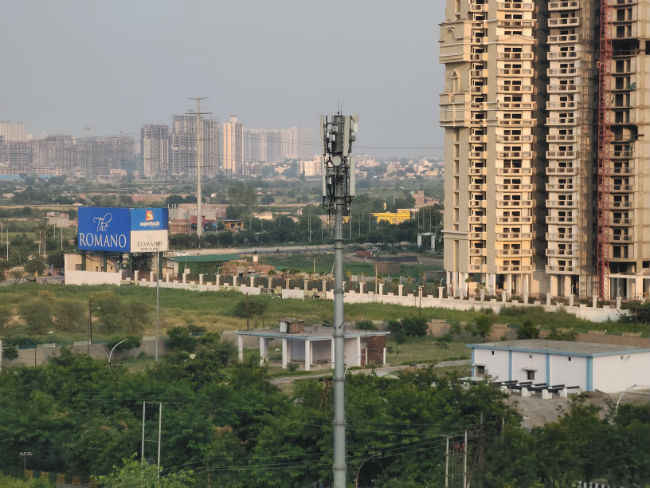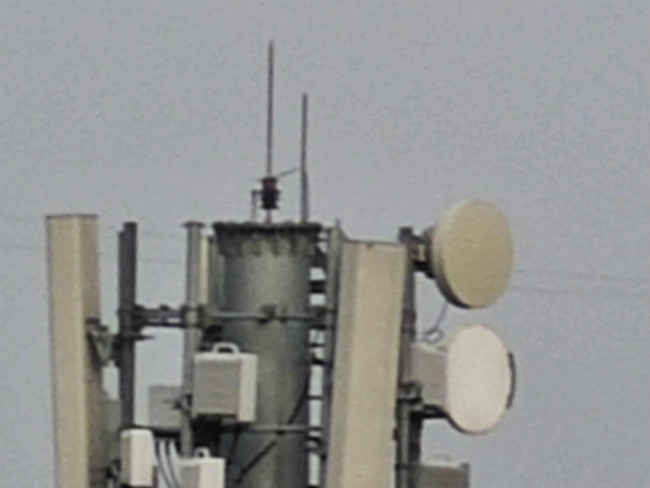 Of course, the X50 Pro also comes with a whole host of other features as well. This includes a large 6.56-inch AMOLED FHD+ display with a resolution of 2376x1080p. The device is powered by a Qualcomm Snapdragon 765G SoC with 8GB RAM, which should ensure smooth performance throughout. It also offers 256GB of storage, which should be quite handy considering that you'll end up taking a lot of pictures. On top of this, it also offers a 4315mAh battery with support for vivo FlashCharge 2.0, that offer 33W of charging. This should be more than enough to last a day, while also ensuring that you don't have to wait hours for the phone to charge.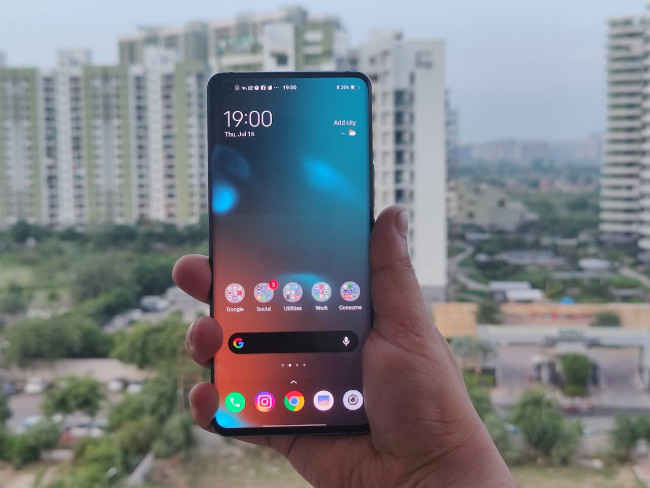 As one can see, the vivo X50 Pro offers a host of camera features and more to make it a very compelling option of users. The smartphone is priced at Rs 49,990, the device is available for purchase on Amazon, Flipkart, vivo's own Estore, Paytm Mall, Tata Cliq and other major e-commerce websites. However, if you're looking for something more affordable, you can consider the vivo X50 that is similar to the X50 Pro but is more affordable at INR 34,990.
[Sponsored Post]