Huawei's Honor brand is all about offering high-end technology at affordable rates. The company's newest smartphone, the Honor 9i not only continues this tradition, but takes it a step further by offering a total of four cameras as well as an 18:9 display aspect ratio. Of course, that isn't the only thing that the Honor 9i has on offer. Let's take a look at all the features that the Honor 9i brings to the table.
Capture more with 4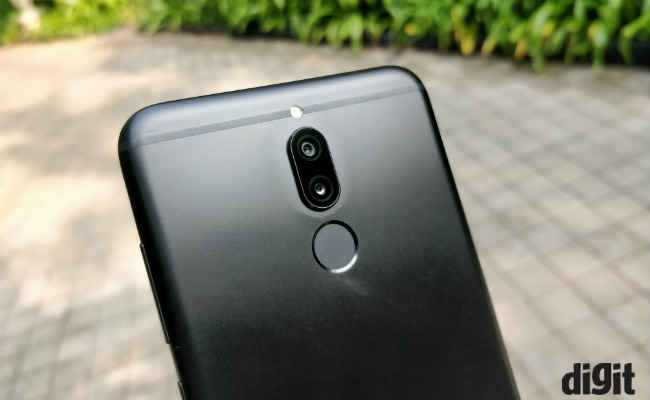 While most other smartphones seem to be content with offering one set of dual cameras, the Honor 9i offers two of them. At the front you get a 13MP and a 2MP camera, and at the back is a 16MP and 2MP combo. This means that you will be able to take impressive shots regardless of the which camera you use. The 2MP secondary camera used by both sets of cameras is used to gauge depth. This information is then used to take cool bokeh shots, in which the background is blurred, while the subject is in sharp focus.
Selfie Magic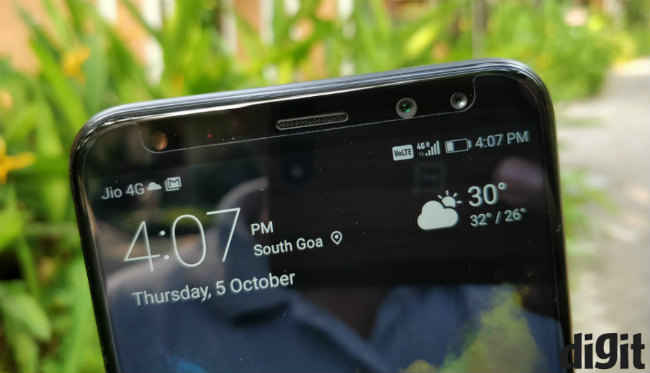 By incorporating a dual camera setup on the front, the Honor 9i lets you take bokeh selfies. This means that you won't have to keep asking someone else to take those shots of you. Something you would be forced to do if your phone only offered a dual rear camera. By blurring out the background and keeping you in sharp focus, you get photos worthy of sharing on social media. Further, you also get a soft flash for taking selfie. Not only does this help take better selfies in low light conditions, but keeping the light 'soft' ensures an evenly it selfie.
A new view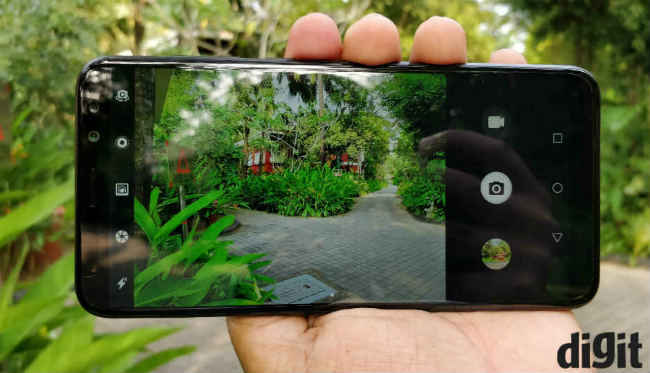 While most smartphones offer an traditional 16:9 display aspect ratio, the new Honor 9i offers an 18:9 aspect ratio. This means that instead of offering a Full HD resolution of 1920 x 1080 pixels, the device offers a Full HD+ resolution of 2160 x 1080 pixels. This means that you get to enjoy a large 5.9-inch display with a resolution that is higher than that offered by phones with a standard Full HD display.
Say 'no' to borders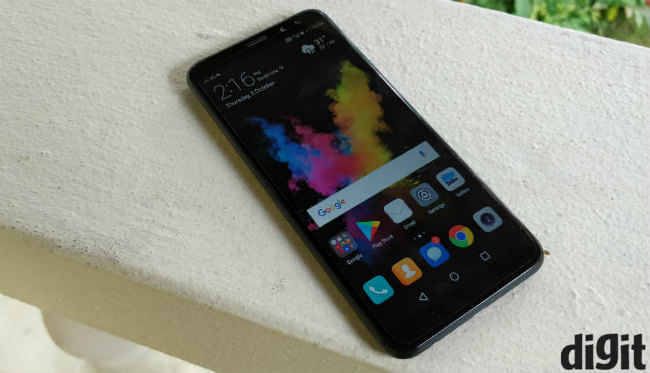 Besides offering an 18:9 display aspect ratio, the Honor 9i also comes with a near bezel-less design. So you get to enjoy more of the display, while those distracting bezels are kept to a minimum. Smaller bezels also mean a smaller phone, to which combined with the taller display aspect ratio means that the phone is able to offer a large display size, while still keeping an ergonomic form factor.
Pretty one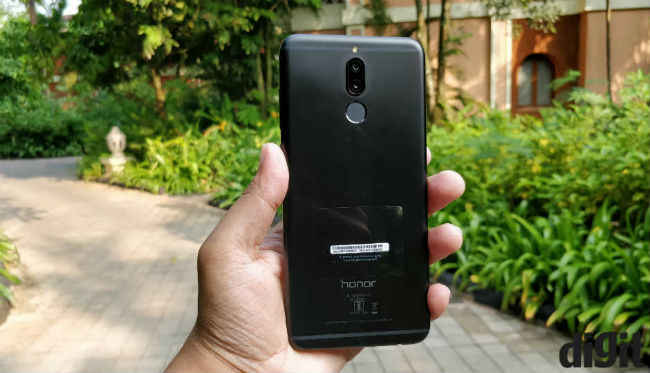 The Honor 9i sports a metal unibody design for a premium look. On top of this, you get rounded corners, which make the phone more comfortable to hold, Further adding to the looks is fact that the two rear cameras, flash and the fingerprint sensor are laid out along a single axis. This adds a dash of symmetry to the whole design. The phone is available in three colours, namely Prestige Gold, Graphite Black and Aurora Blue.
Powered by Kirin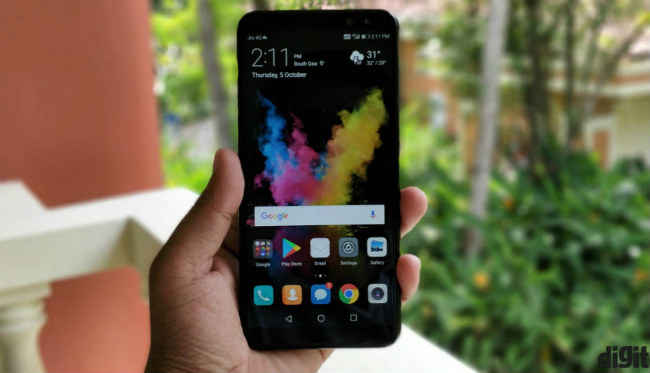 At the heart of the Honor 9i is an octa-core Kirin 659 SoC. This processor features two clusters of Cortex A53 cores consisting of 4 cores each. One cluster is a low power cluster clocked at 1.7GHz and the other is a high performance cluster clocked at 2.36Ghz. The low power cluster is aimed at everyday tasks,while the high power cluster is for power intensive tasks like gaming.
Delicious Nougat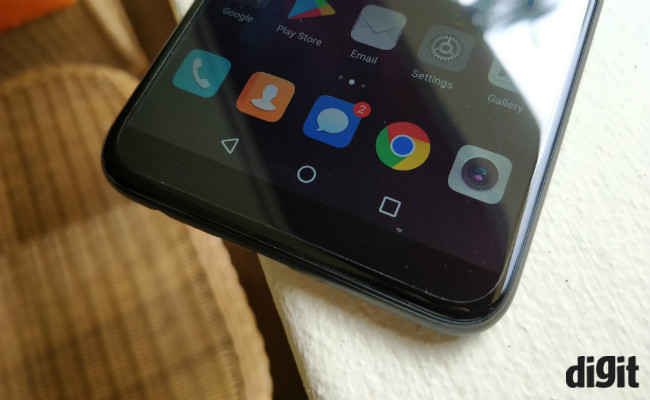 The Honor 9i run the company's own EMUI 5.1, which is based on Android Nougat. This means that you get to enjoy all the features that come with this version of the OS such as an improved version of Doze and multi-window support. EMUI 5.1 adds a dash of finesse to the UI with custom icons as well as some interesting new additions such as the ability to search the phone by swiping down on the home screen.
With so many cool features, one can be forgiven to assume that the Honor 9i is priced at the same range as some other flagship-class devices. However, phone is priced at Rs 17,999, which is quite affordable given what it offers. Furthermore, the Honor 9i is not tied down to a single sales method. So you can pick up the device either online or offline based on your preferences.
[Sponsored Post]