The typical recipe for a budget oriented smartphone is decent performance and a big battery. Almost all popular budget smartphones follow this quite religiously. However, when it comes to looks, the bar is set quite low in the budget smartphone category. Most budget devices look similar and utilitarian. The LG Q6 and the Micromax Canvas Infinity do look better than most, but they compromise on other aspects. Gionee believes that its latest M7 Power might be the answer. Priced at around Rs. 16,999, the Gionee M7 Power incorporates a taller 18:9 aspect ratio, a big battery and relatively usable performance in a single package. Has it worked? Well, we have been playing around with the phone for more than a day now and here is what we think.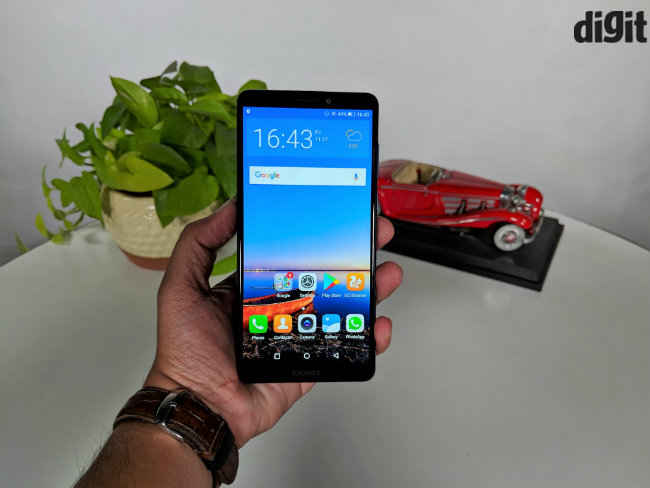 Looks good and different
The Gionee M7 Power definitely looks and feels different from its peers. Our test unit has a sky blue finish which sets it apart right away. The design of the phone is also quite different as the edges are curved, but are less pronounced. The back is not smooth or matte and instead has a textured finish, which prompted the same question every time someone saw this phone in our office, "is this a nail filer on the back?" Well, it's not a nail filer, but simply a textured back made out of aluminum. It is quite grippy and whether you like it or not is totally up to you. We believe it is a good choice regardless and it adds to the design. The top and bottom areas of the back have glass strips for signal pass through, which matches well with the overall looks.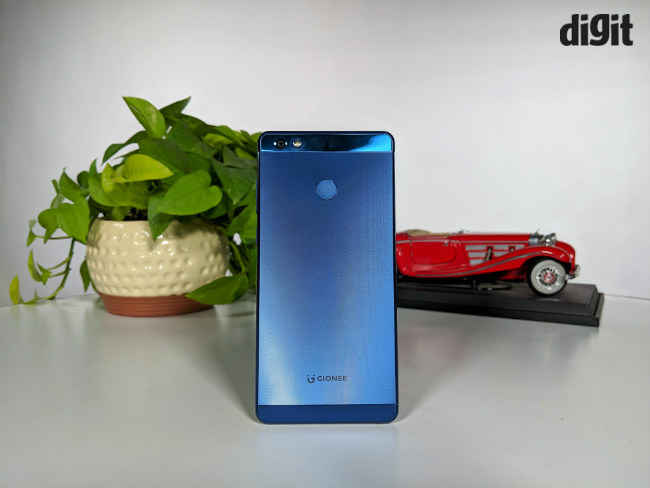 The best feature of the phone however is by far its display. It uses a 6-inch IPS LCD panel, which is quite vibrant and in the little time we spent with the phone, good enough. It has good viewing angles, touch response is good, but there is a catch. In order to save battery and to keep the UI smooth, the display resolution is 1440 x 720p. While the display doesn't look bad or outright inferior, at almost 17K, a phone should feature a 1080p display at least. Moreover, most Android apps are not yet optimized to run on an 18:9 aspect ratio, so you will see black bars on either side while watching videos.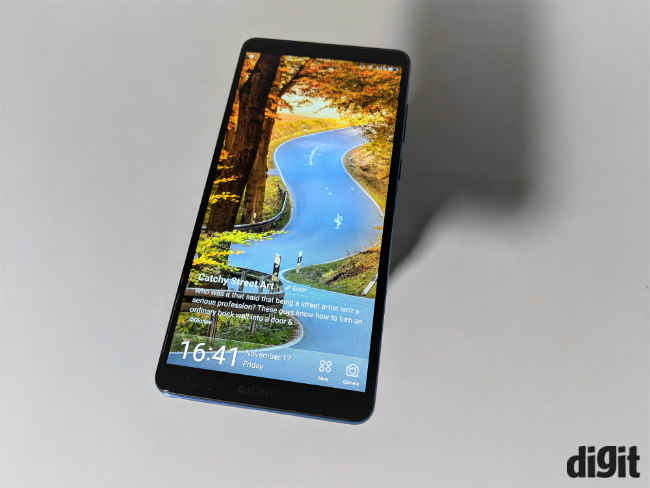 No need to charge your phone daily
Besides the new display, the phone's other key feature is the 5000mAh battery, which will not only give you dependable battery life, but can charge other devices as well. That being said, it is not the first phone to offer a 5000mAh battery at this price. However, the Gionee M7 Power might be the first phone to offer an HD+ display and a large battery at the same time. In our primary tests, the phone does not better any of its peers, but should provide two work days' worth of battery life.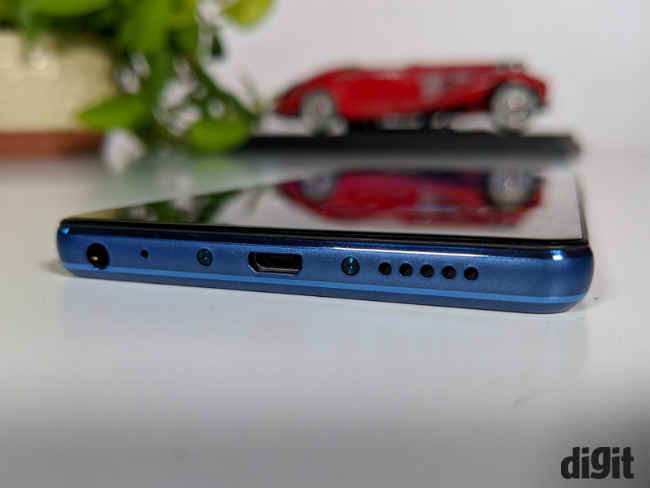 Performance is just unacceptable
The 5000mAh battery relies rather heavily on the underpowered (for the price category) Qualcomm Snapdragon 435 SoC. Though, it makes the M7 Power a decent performer, it is not as powerful as most phones in this price category. Worryingly so, Gionee's own amigo OS is not the fastest UI off the mark, which is layered over Android Nougat and feels sluggish at times. The menus take a second to load and games just take their own sweet time. In game performance is decent, but one can easily notice visible frame drops and slight stutters during longer gaming sessions.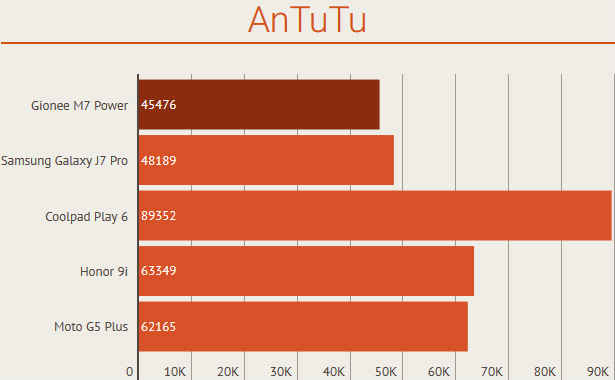 Camera seems promising
The 13MP rear camera on the phone with f/2.0 aperture is a decent shooter and reminds us of the Gionee A1 that came before. Images captured by the single rear camera look good in ample lighting, but there is visible noise in all images, which increases as you move to less than ideal lighting conditions. You can use the multiple modes available in the app, but the fact remains that it is not the best low light shooter. Still, the phone manages to capture usable details and colour saturation is not bad either.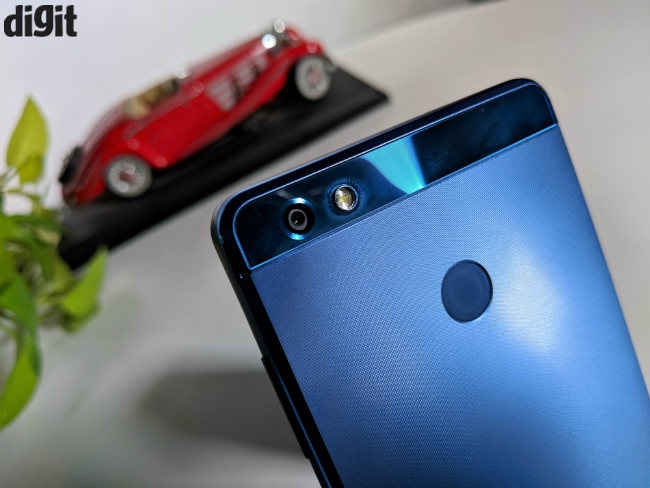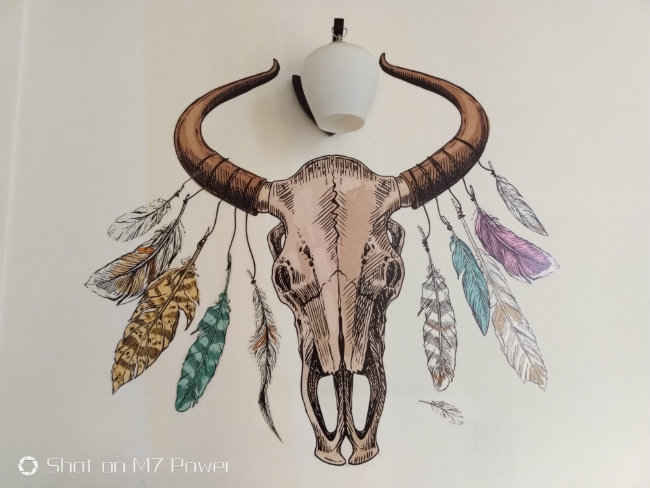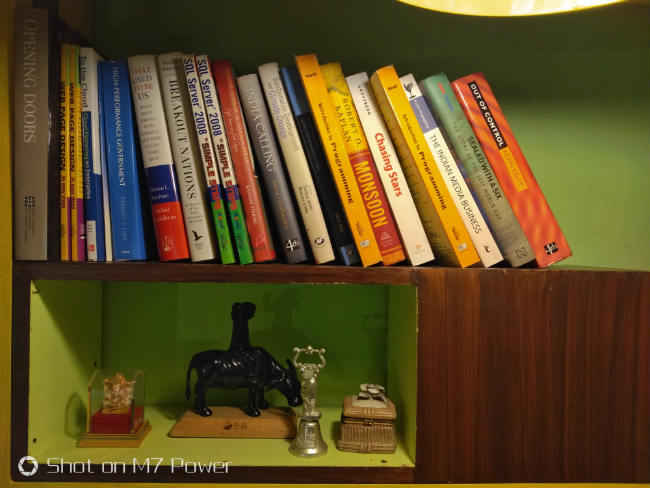 Like the rear camera, the front facing 8MP shooter is decent at best, and has softer focus in default mode. You do get a dedicated beautify feature, which brings you skin whitening and removes blemishes or dark spots from the face. Although, you do lose out on details. Gionee has also employed a software algorithm to give you blur effects for selfies, and you can adjust the amount of blur you want to add to the images. It is a nice trick, but it doesn't work all the time.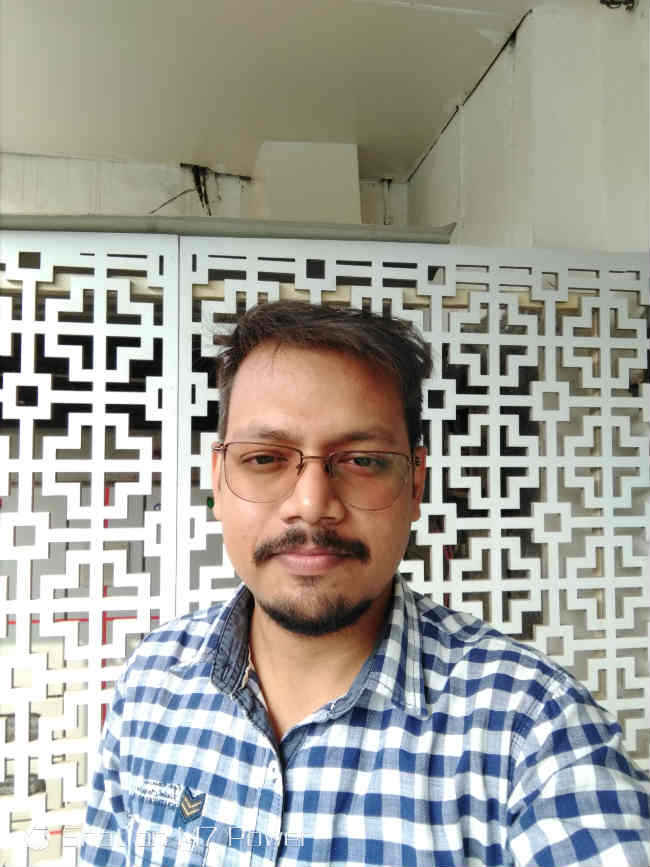 Talking of tricks, the rear camera also has something called 3D capture. So, to use this mode, you take slow and if possible steady video of your subject by moving around it. The phone captures a 180 degree panorama of the subject, which is then stitched together and can only be viewed on the phone. It is a nifty feature to have, but a similar result can be achieved via third party apps.
Should I skip it or buy it?
We're yet to review the device, but the Gionee M7 Power doesn't seem like a winner on first impressions, especially because of its price. The sub-20k market is quite advanced today, and though the Gionee M7 Power is a pretty smartphone, it may not be able to stand up against competition.