A first impressions article for an upgrade to an existing device is usually not much, especially considering how saturated the smartphone market is, which has lead to rather small updates. But a first impression has perhaps never made more sense than it does than with the Moto G (2nd Gen), which was just announced by Motorola. I'm going to enumerate the specs below, but if you want to know know, read on beyond the specifications.
- 5-inch 720p HD display with Corning Gorilla Glass 3
- 1.2 GHz Qualcomm Snapdragon 400 CPU, Adreno 305 GPU
- 8 MP rear camera, 2 MP front camera.
- 2070 mAh battery
- 1 GB RAM
- 16 GB internal storage, expandable to 32 GB
- Dual-SIM
It's not much of an upgrade to the original right? But that's only on paper. Taking the new device in your hand, you instantly notice the difference in weight and overall feel. The Moto G (2nd Gen) is considerably bigger than the original, but it feels light. The interesting part is that on paper, the new phone weighs 149 grams, while the old one weighed 143 grams. The 2nd Gen though feels much lighter once you have it in your hand.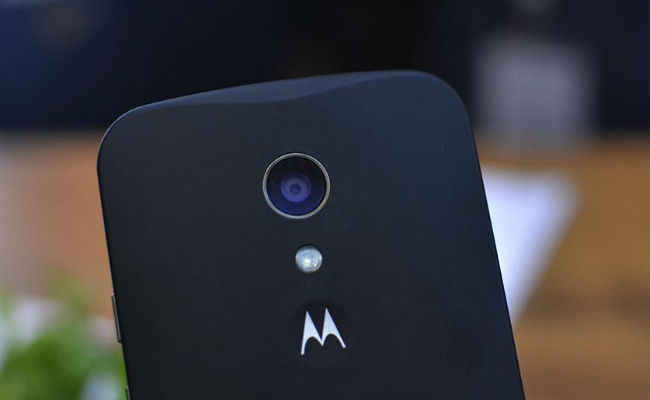 The device is also slimmer than the original. While the Moto G was 11.6 mm thick, Motorola has reduced that to 10.9 mm. This also doesn't seem like much, but considering the larger screen and the curved back, it makes the phone much more ergonomical. The Moto G could easily have been a heavy and big smartphone that is hard to work with, but it's not. It's actually built very ergonomically and is quite comfortable to use.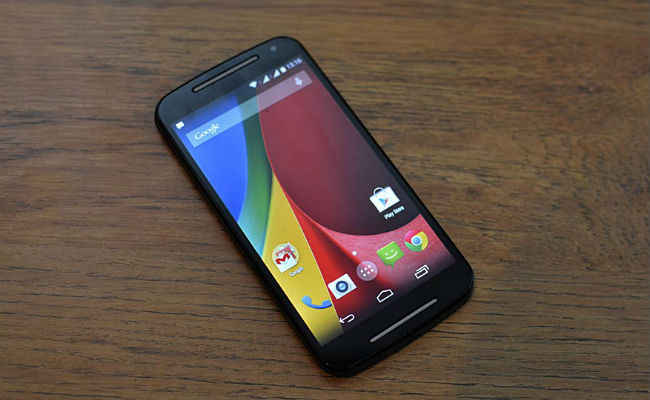 The 720p display is also quite good. It is bright and while we haven't tested the sunlight visibility yet, it seemed like something that would hold up well. On top of that, the Corning Gorilla Glass 3 protection makes it feel more premium and strong. What's disappointing though is that the 8 MP camera is not much of an upgrade to the original. While it is definitely better than the 5 MP camera in the last one, you can easily find 8 MP cameras in this range that can take much better pictures.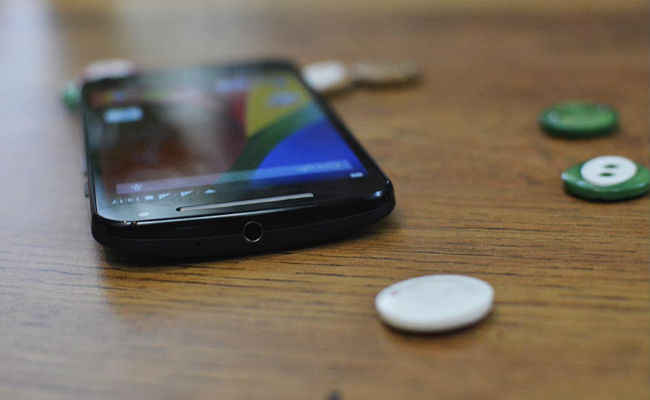 I can't give a final verdict on the phone before we've had the chance to do a full review of the device. But the Moto G is an impressive smartphone, even if it doesn't seem so on paper. The dual-SIM and micro-SD expansion options will make it attractive for many and the device will hopefully be a good performer as well.
Motorola has also launched the new version of the Moto X and the Moto 360 smartwatch today. Stay tuned for the first impressions on both these devices.