Chinese smartphone maker Gionee is often credited with starting the inflow of Chinese phone makers into India. The company's foray into India brought it big success and others from its homeland followed soon. Unlike Xiaomi, Lenovo, OnePlus and others, Gionee doesn't just sell online, it puts the major portion of its resources into brick and mortar stores, especially in tier II and tier III cities. The Gionee Elife S7 is the company's latest premium smartphone for the Indian market.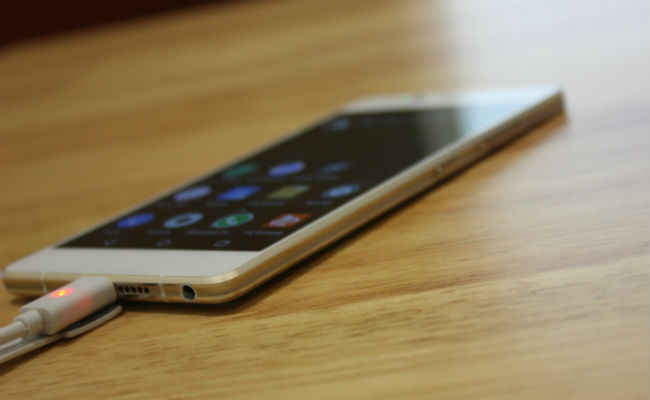 While the company may shun the online trend, there's one trend it takes very seriously — slim phones. The Gionee Elife S5.5 was followed by the Elife S5.1 and now the Elife S7, all three of which are among the slimmest phones in the world. It's not an easy trend to keep up with though. A slim phone is easier said than done. Processors today need space, heat regulation is not easy and slim phones offer no space for large batteries. Even biggies like Samsung and Apple have learned that and put a lot into their research to reach where they are.
A slim phone is essentially eye candy, something that looks really good in your hand. In fact, the Elife S5.1 is one of the best examples of a good looking and slim smartphone. Gionee got the looks part of that phone right, but got just about everything else wrong. Which is why the Elife S7 didn't really inspire confidence in me when I first heard about it.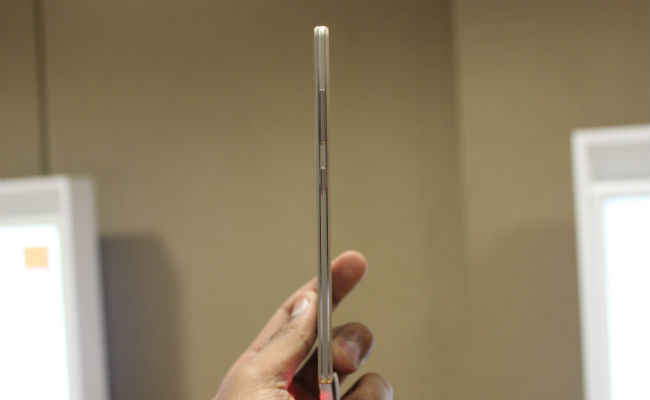 At an asking price of Rs. 24,999, me or anyone else for that matter, would at least want a level of performance equivalent to the Snapdragon 615. The 1.7 GHz MediaTek MT6752 octa-core processor doesn't quite inspire that kind of confidence. Yes, I saw no lags in the UI on the demo devices, but the keyword here is 'demo device'. A lot can change once you fill a device up, clog up the memory blocks and so on.
It runs Android Lollipop though, which is good, because the superior memory management is something that such a phone really needs. I wonder if 3GB RAM wouldn't have been a safer, if not better, choice though. I can't quite comment on the performance till I've actually reviewed it though, so theory is all I have for now. It is important to mention though that Gionee says this phone will heat up much less than competitors and that its battery will run for two whole days. Both of these are hard to believe and shall be put to the test in the review.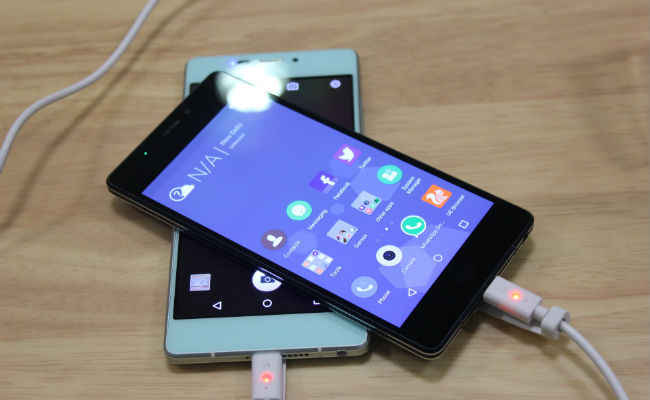 Like I mentioned above, slim phones are about the looks. The Elife S5.1 was a masterpiece in this respect, but the S7 doesn't quite suit my fancy. It's a bar design, but the ergonomics don't feel right. The 5.2 inch display could have been dealt with better. The top and bottom bezels are too big, which make the phone feel big. Thankfully, the weight and thinness come to its rescue. The 126 grams and 5.5 mm together still make for a comfortable block in your hand. The real problem is when you put it in your pocket.
Looks are subjective, but if I had to choose, I'm going with the Elife S5.1's looks over this one. The parallel bar design is not as sophisticated, for the lack of a better word, as the rounded edges of the S5.1. The rounded edges gave the S5.1 a very premium look and feel, which the parallel bars don't.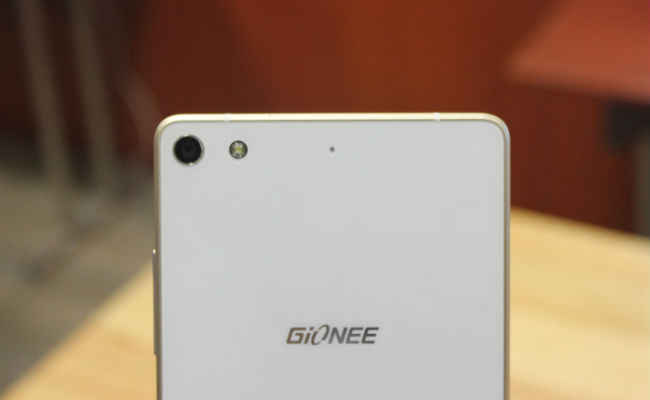 There are two aspects of this phone that I did like though. One is the AMOLED display panel provided by Samsung, which brings out the warmth that many of us like. In addition, photos shot with the 13MP camera look good, at least on the device's own screen. Gionee has chosen a tough price range though, taking on the formidable trio of the OnePlus One, Xiaomi Mi4 and Honor 6 Plus, all of which have top class cameras. I think, both the 8MP front and 13MP rear cameras can beat the OnePlus One, but I'll have to pit it against the Mi4 and then the Honor 6 Plus side by side to see how it does. What I can say for certain is that the camera is good, no doubt about that. What I can't say is whether it is the best.
With all of the above in mind, I can still see a user buying this phone, simply because it's available in retail outlets. That is, until we talk about the mere 16GB of internal storage with no slot for a memory card. Better phones than the Elife S7 have disappointed because of this one shortcoming. The Moto X (2nd Gen) 16GB and Apple iPhone 6 16GB come to mind. The lack of a memory card is not what bothers me, but the lack of storage does. The OS takes up about 5GB, which means 10-11 GB is all you'll ever have on this phone.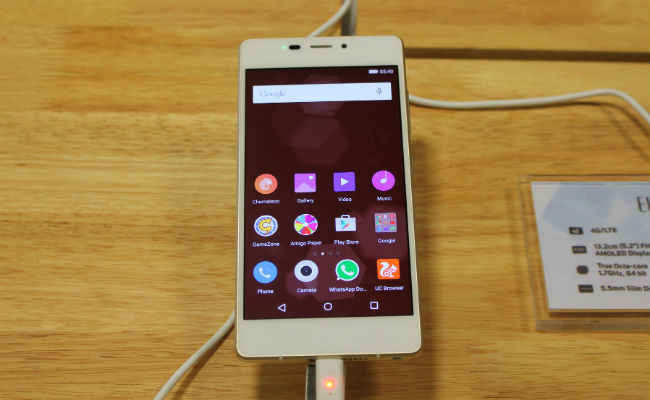 All things considered, I'm not quite convinced by the Gionee Elife S7, yet. I personally don't like the looks and overall design ergonomics, but I can't deny that others may easily like them. The camera is good, but is it good enough? We'll answer all these questions in the review, which will be out soon.