Honor's smartphones have always been about bringing high-end features to a more affordable price bracket. Earlier this year, the company brought the dual camera setup to a low price bracket via the Honor 6X. Now, the company has launched the new Honor 7x which not only sports a dual-camera setup, but also brings an 18:9 display aspect ratio and other tweaks to the table. Let's take a closer look at some of these cool features.
Big screen, smaller body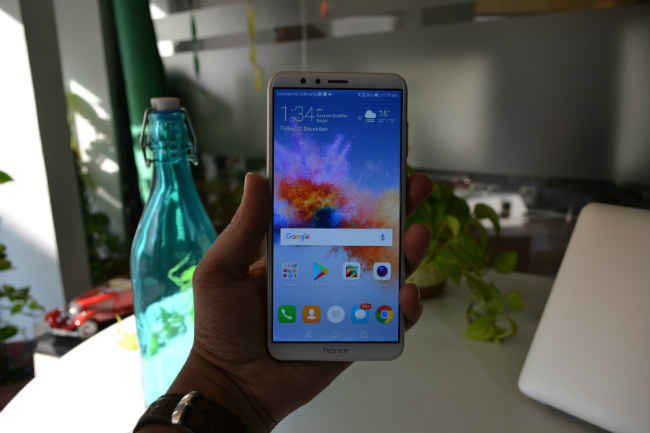 Everyone wants a bigger screen, but nobody wants the ergonomic hassles that come with it. This is exactly what the new 18:9 display aspect ratio aims to resolve. This aspect ratio is much taller as compared to the traditional 16:9 display aspect ratio. As a result, you get a 5.9-inch FHD+ display in a body that is easy to hold in just one hand.
Pretty thing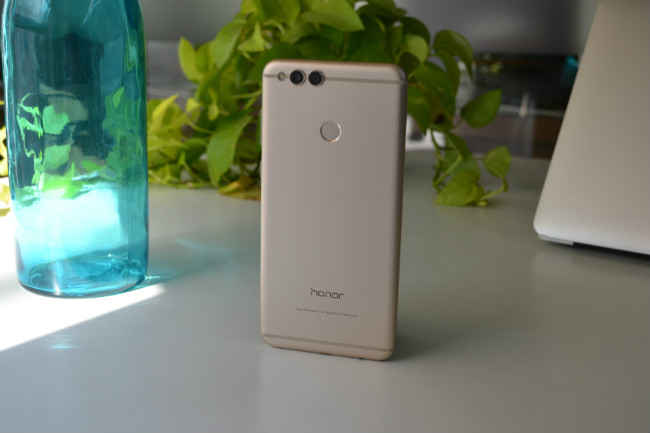 Of course, in quest to offer a feature rich phone, Honor hasn't forgotten that a good looking phone is equally important. The Honor 7X sports a metal design that not only looks great, but feels great in the hand as well. The rounded corners make the phone easier to hold while the 2.5D glass on the screen blends into the aluminium chassis for a sleek look. The phone is available in Blue, Gold, and Black colour variants.
Double the fun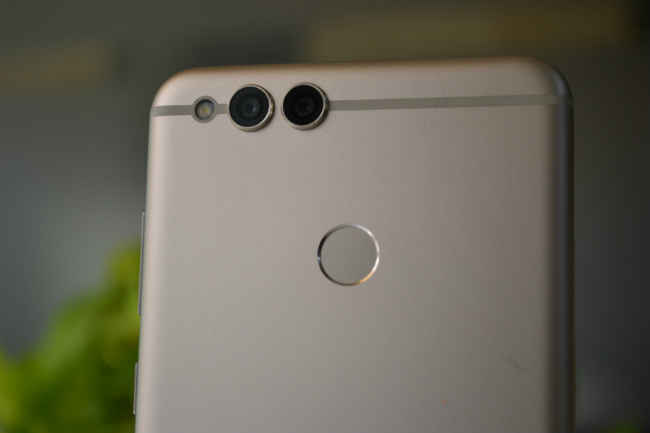 The Honor 7X, like it's predecessor, offers a dual rear camera setup. The phone sports a 16MP and 2MP camera combination. The 2MP camera is a depth sensing camera, used for Portrait Mode in which the subject remains in sharp focus. The phone also come with Phase Detection AutoFocus (PDAF) technology, promising faster focusing times, which is important when you want to capture a fleeting moment before it passes.
Time for a selfie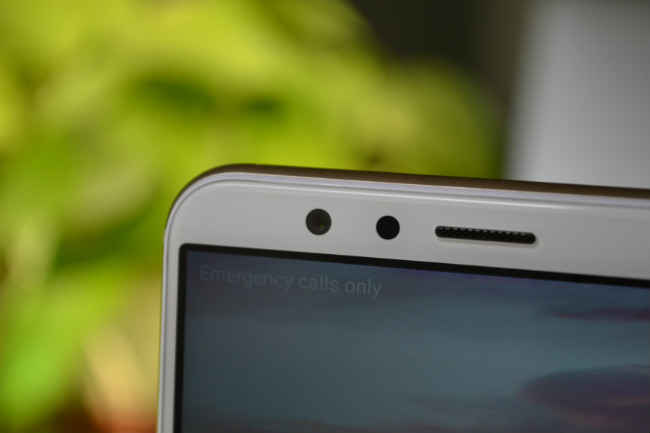 At the front of the phone is an 8MP camera for selfies. However, that's not all. For even better selfies, you get something called the Effects functions. As the name would suggest, the feature lets you add special effects to your photos and make them stand out from the crowd. As if that wasn't enough, you also get the Gesture Control function that lets you take a selfie with a simple wave to the camera.
Octa-core performance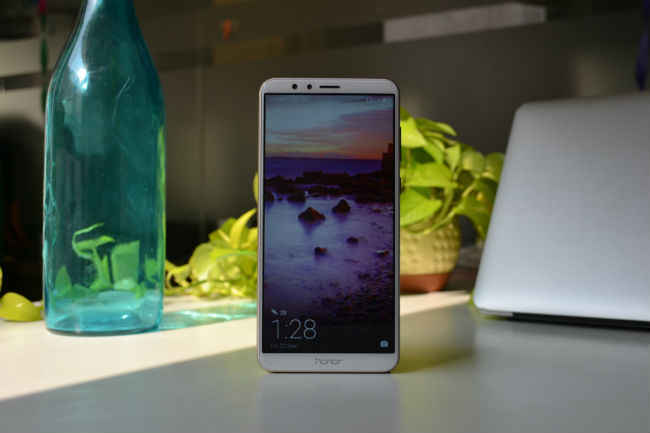 Performance can make or break a smartphone. Honor knew this and that is why it equipped the Honor 7X with the HiSilicon Kirin 659 SoC. This is an octa core SoC that offers a maximum clock speed of 2.36GHz. On top of this, you also get 4GB of RAM — a combination that ensures a smooth and fluid experience when using the device.
Plenty of storage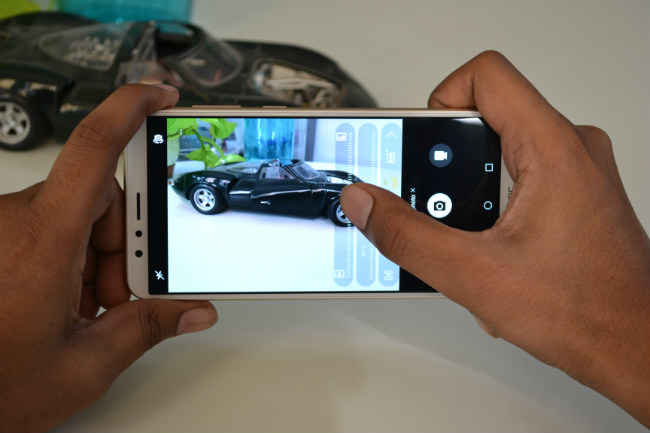 With a dual camera setup at the back and an 8MP camera at the front, you'll be taking a lot of pictures. Thankfully, the Honor 7X is available with up to 64GB of storage, which should be more than enough for your photos, videos and apps. However, if you want, there is also a 32GB version that you can purchase for a bit less. Regardless of the version you choose, you get the option to expand the storage by up to 256GB via a microSD card.
Battery efficient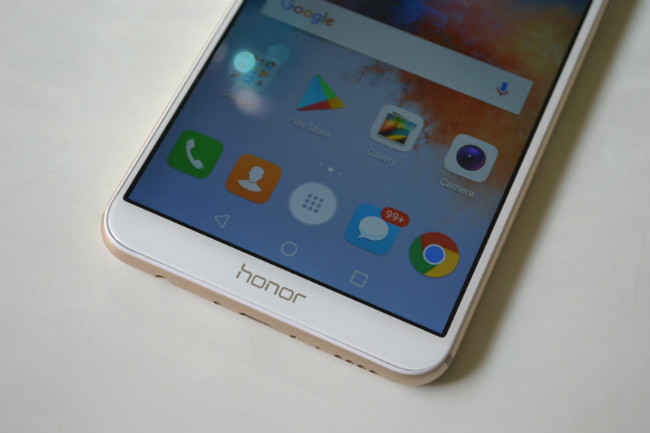 A phone is only any good if it has battery power. The Honor 7X packs a 3340mAh battery that works in tandem with the power efficient 16nm Kirin 659 SoC to ensure a long battery lift. However, you also get a special mode called Ultra Power Saving Mode which helps you to eke out more from your battery.
[Sponsored Post]