Asus was one of the first smartphone makers to try putting tangible zoom elements on a smartphone. The company made a splash with the Zenfone Zoom a couple of years ago, but a rather high pricing and a somewhat poor performing camera were deal breakers. But, the company successfully started a new range for its portfolio. That same range is being extended in India now, with the addition of one, Asus Zenfone Zoom S.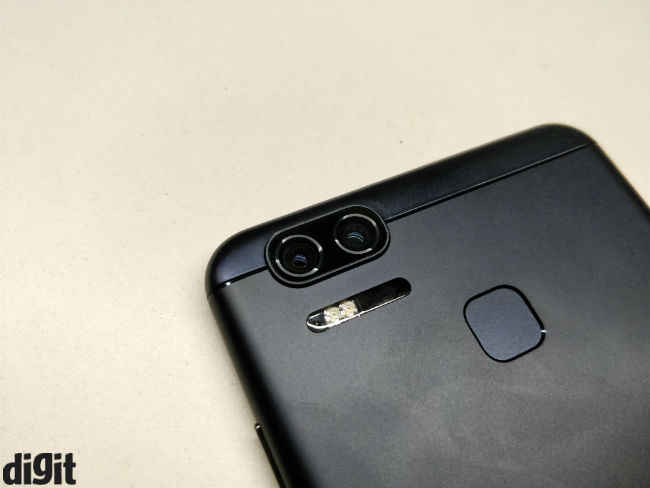 What did Asus learn?
To start with, the company has dropped the mechanical zoom from that device. Asus didn't explicitly say it, but the company seems to have realised that putting mechanical zoom against a mobile-grade sensor wasn't working for it. Instead, Asus went with a dual-camera this time, something that has proven to be quite fruitful for a lot of brands, ranging from Huawei to Apple.
The question you, me or anybody else is asking though is whether it works this time. The answer? Wait for our review.
The implementation
There are some buzzwords here that pique your interest. For instance, Asus is using a 25mm lens and another 56mm lens for its dual-camera setup. Of these, the 25mm lens is atop a 12MP Sony IMX362 sensor, with 1.4 micron pixel size. Theoretically, that makes for impressive low light capabilities, especially with f/1.7 aperture. Asus couldn't confirm what sensor the second one was, but did say that it had f/2.0 aperture and 1 micron pixel size, along with 12MP resolution.
The Taiwanese laptop giant has also put in a separate processor, called the Superpixel processor, for image processing. The company explained that this works alongside Qualcomm's Spectra ISP, embedded onto the Snapdragon 625 chipset inside. All this is accompanied by Asus' proprietary PixelMaster software, which allows certain UI elements and also takes care of the camera's processing needs. Impressively, Asus seems to have achieved all this without significantly lowering the camera's overall speeds.
Asus' implementation is somewhat similar to Apple's. The secondary lens has a built in 2.3x optical zoom capability and the phone can go up to 12x zoom digitally. The PixelMaster software offers a zoom button to switch from 1x to 2.3x to 5x and you can pinch to zoom beyond that.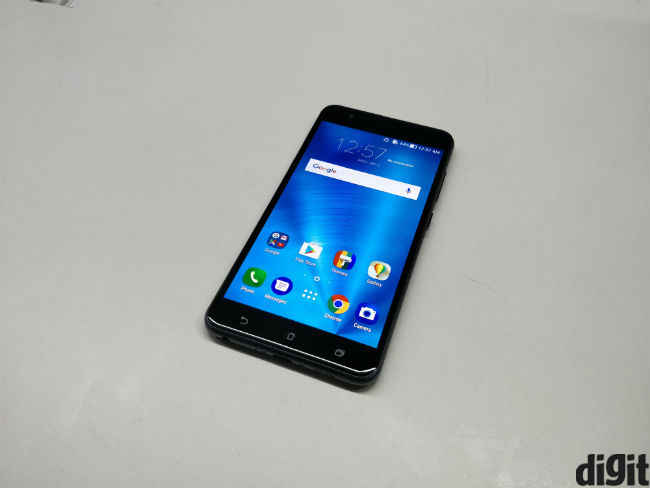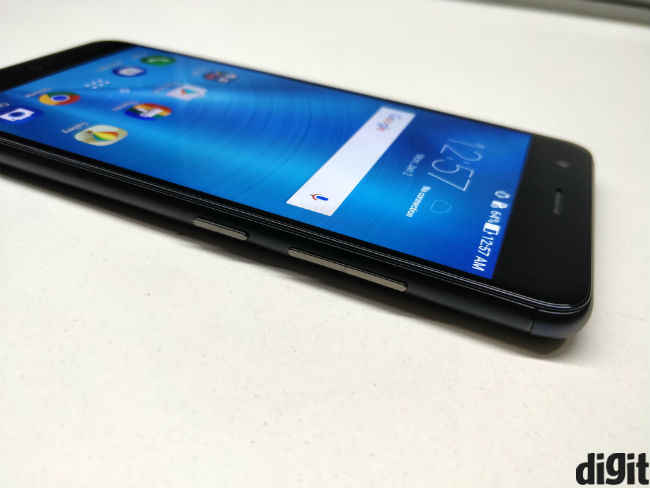 How is it?
I've spent dearly little time with the phone right now, but some things are indeed apparent. For instance, the PixelMaster software works overtime to reduce grains when zooming up to 2.3x. But beyond that, you shouldn't expect very usable zooming capabilities. In its quest to reduce grains, images seem to be rendered a tad soft and look unnatural though. Details seem to be low as well.
The camera is also capable of bokehs, blurring the background intelligently when needed. There's no specific portrait mode here, and Asus has also removed its low light, since the SuperPixel engine allows it to intelligently adjust to low light conditions.
We'll be reviewing the Zenfone Zoom S soon enough, so you can expect deeper insights then.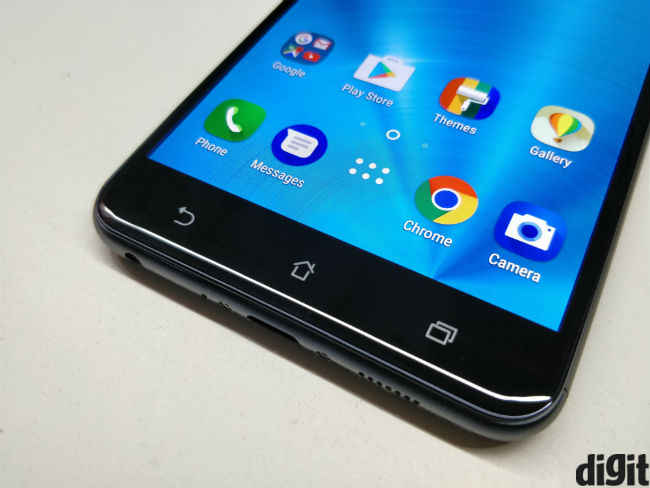 Is camera everything?
Actually it's not. The Zenfone Zoom S has another bullet in the barrel. That's the 5000 mAh battery under the hood, which promises long battery life. While battery capacity is indeed high, this one should come down to how efficient Asus ZenUI software turns out to be in utilising the huge battery. In the past, Asus has churned good battery life from phones like the Zenfone Max, but it's certainly not been exemplary. It doesn't really need to be here, since a big battery phone with dual-camera systems is a decent pitch in itself.
The Zenfone Zoom S is priced at Rs. 26,999 and sells on Flipkart from today. Of course, Asus will also bring it to its offline channels, keeping in line with the company's recent push towards offline markets.