In the year 2030, you will have a phone that never goes out of style. Or will you?
Modular smartphones came with an incredible promise. They were poised to bring an end to planned obsolescence, allowing you to upgrade specific parts of a smartphone instead of the entire phone. Ideally, modularity could in future encourage OEMs to provide updated operating systems, while hardware upgrades will be more meaningful.
But, while modularity could, in theory, be the future of smartphones, its implementation has been far from encouraging.
It all started with Google
Project Ara was where it all began. Google's attempt at making a modular smartphone was brought the concept to the mainstream. Initial videos released by Google showed a device that could indeed be a revolution for smartphones. Project Ara sought to make almost every element in a smartphone into a module, allowing users to swap out modules as and when they needed. A special logic board was required for the same.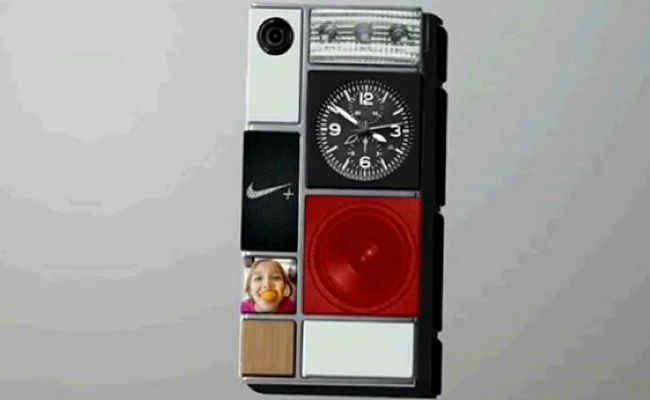 Google explored this concept for four years, finally announcing its suspension on September 2. Project Ara was once the most promising development in the smartphone-verse, but it will never come to market.
And then there was LG
At MWC last year, LG made a blockbuster announcement with the LG G5. The bottom of the device was detachable, allowing users to add myriad modules to it. LG provided a button on the phone, that would allow you to pull out the bottom strip of the phone, along with its battery. The company hoped that with enough help from third parties, it could create an entire ecosystem around the LG G5 and its mods.
Sadly, LG's concept wasn't ideal. Pulling out the battery meant the phone would power down whenever you needed to swap modules. Moreover, LG never could get developers on board to create mods for the LG G5. The company called it quits on this concept less than a year after announcing the LG G6.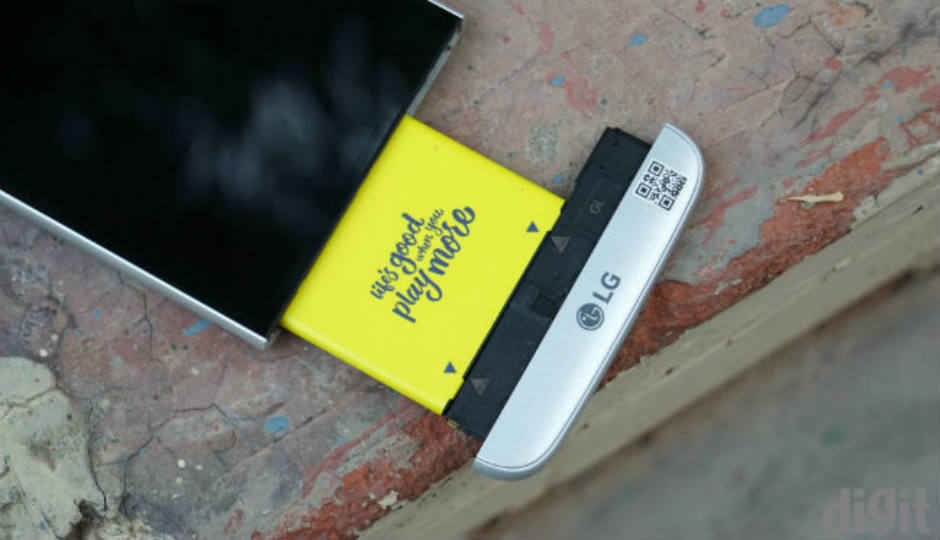 Motorola has been the most successful
We look at Motorola as the modular smartphone leader for now. That's because the company has not only made a functional device, but also promised to remain committed to the platform in future. The Moto Z was accompanied by a few mods and Motorola has since announced a few more, along with hackathons in various countries.
Motorola's concept uses magnetic pogo pin connectors, which allow mods to snap on to the phone. It's a seamless mechanism that works without lags, and don't require the phone to be powered down. Motorola's implementation of modularity inspires concept in how seamless it is. Moreover, the company has announced more (albeit not many more) mods over the past year or so. At the very least, Lenovo and Motorola have put in efforts to reassure consumers that they are committed to the modular endeavour.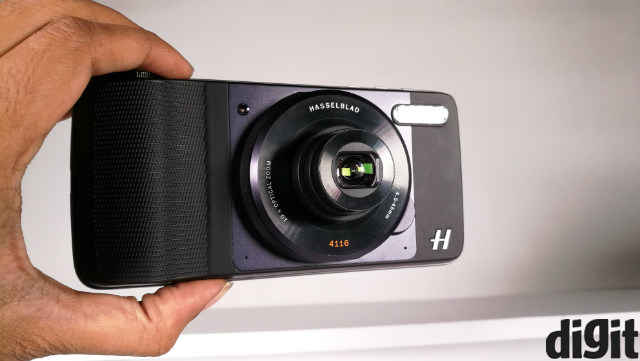 While Motorola's endeavour is certainly more effective, it's main downside is that the company can't make major tweaks to design in future devices. Motorola is perhaps betting on the fact that candy-bar designs will remain for the foreseeable future, and it's Moto Z series won't require major design changes.
Essential and RED
Andy Rubin's Essential Phone also has a modular element added to it, as does the recently announced RED Hydrogen One. Rubin's phone has three magnetic pogo pins for modular attachments, which doesn't limit design as much as on the Moto Z. Rubin has also promised an ecosystem of modular accessories, although we have only seen a 360 degree camera so far. The Essential Phone is yet to make it to market, so we can't really be sure what it will lead to in future.
On the other hand, RED's phone seems like a novelty right now, but it utilizes modules to enhance camera performance. Just how this will happen is something we shall find out once the Hydrogen One launches.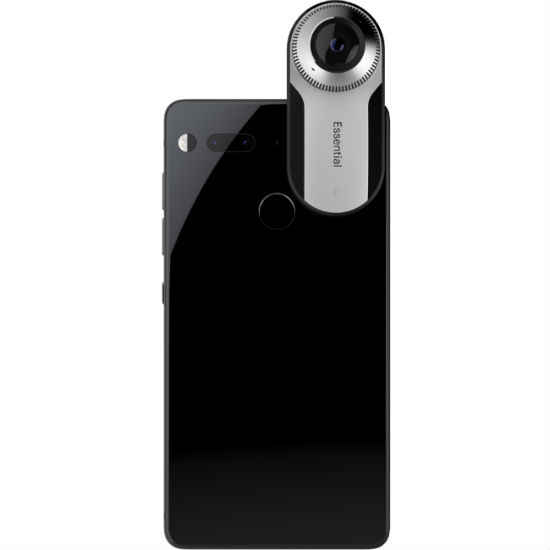 Are modular phones here to stay?
So far, the modular concept seems interesting to manufacturers and buyers alike. However, neither is showing the will to take them to the next level. Barring Motorola, no one has made it the primary feature for their devices. Modularity certainly has its benefits, but we need a market leader, like Samsung or Apple, to embrace the opportunity. Given the right resources, the modular concept can indeed be big in future, but that's perhaps a long way to go.