The Sony Xperia Z1 compact is a true compact version of the Xperia Z1, Sony's flagship Android smartphone for 2013. Apart from retaining the same SOC (the Snapdragon 800), Sony also retained the camera engine, bundling a 20.7 MP 1/2.3" Exmor RS sensor coupled with F2.0 G lens for the Xperia Z1 compact. The combination (yet again) performed brilliantly on the Xperia Z1 compact, dishing out high-resolution images with particularly good performance in low-light along with fast shooting performance ensuring minimal shutter lag.
Take a look at the sample shots and read our analysis on why the Sony Xperia Z1 compact has the best camera of all compact/mini versions in the market today.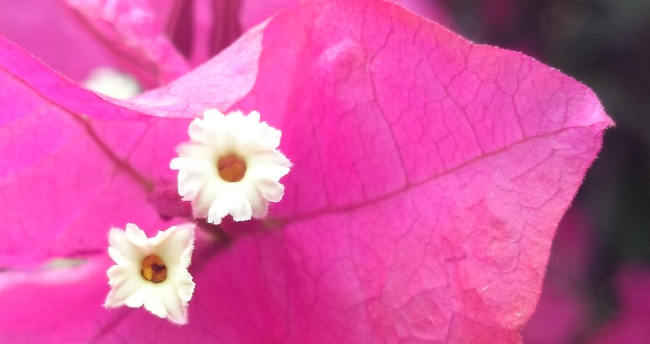 At 100% crop: The 20MP sensor captures enough details to give you head-room for cropping parts of the image to boost impact.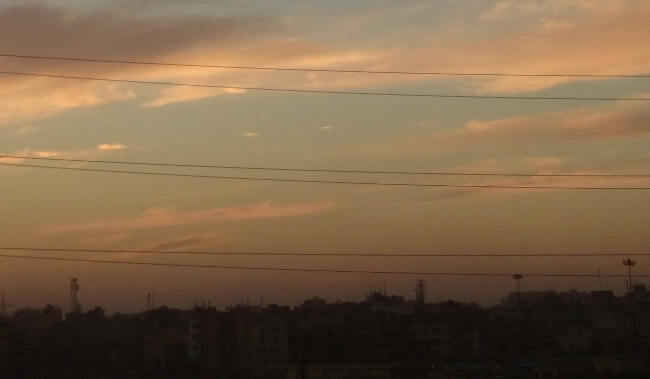 100% crop: Noise is well controlled in low-light shots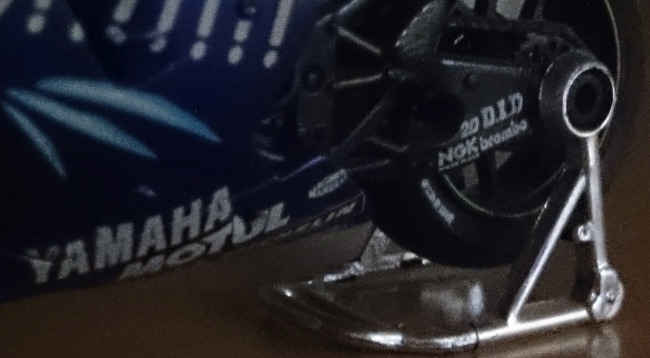 100% crop: Even in poor light conditions images are sharp with no hint of blur. Good job with contrast, highlights and dynamic range.
So, how good is the camera performance of the Sony Xperia Z1 compact ?
In well-lit conditions, the camera is pretty fast and captures some of the best shots we have seen on a smartphone camera. The colors are accurate, the auto white balance adds the correct amount of blues and yellows and the auto-focus is so quick that it can easily challenge some of the advanced point and shoot cameras in the AF department.
In low-light the Xperia Z1 compact does slow-down a bit in terms of response but it does compensate well by producing very good low-light results. The 20MP images particularly help in providing enough head room to re-size and crop images to make improve on the final result. In our opinion the camera on the Sony Xperia Z1 Compact is as good as the camera modules on the high-end Nokia Lumia devices barring the Nokia Lumia 1020 which has a significantly larger sensor, allowing more details, color-depth and dynamic range. But, the Nokia Lumia 1020 does suffer from noticeably slow response time and AF lock delays.
Overall, we'd highly recommend the Sony Xperia Z1 compact to users wanting a top of the line Android smartphone with an excellent camera that will please and even surprise in most shooting conditions.