This guide will help you purchase the best laptop as per your need. Moreover, this guide will help you understand the different types of HP laptops available in the market. The guide is broken down into categories to give you a better solution according to individual requirements.
Movie junkie
If you are a movie buff and are looking to buy a laptop which would let you watch movies, Netflix, YouTube in high resolution, you should first of all look for a laptop with a 1080p display. A full HD 1080p display would mean that you will be able to play high-res video files at their native resolution. The other feature you should be looking for is good audio and HP has partnered with Bang and Olufsen to provide supreme audio quality on some of its laptops.
Recommended buy - HP Pavilion AU003TX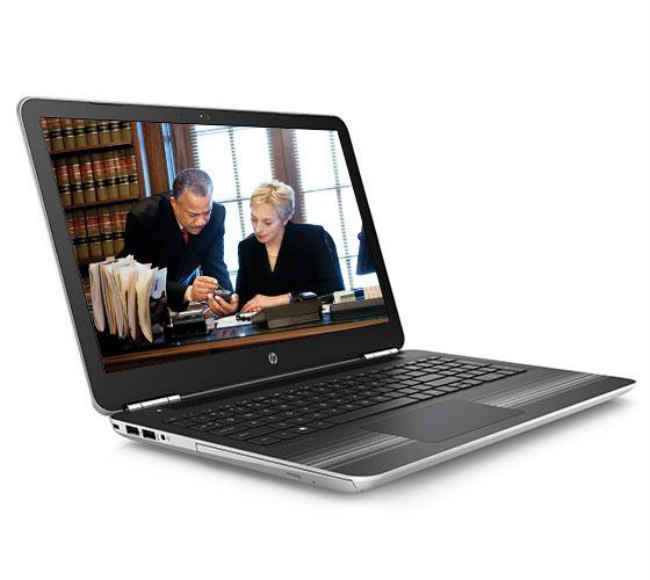 Budget guy
If you are looking for a low power, reliable work machine for your office or home, which would let you surf the web and achieve basic tasks, HP has you covered. The HP laptop range starts from as low as Rs. 20,000 with the latest gen Intel Core processors and a minimum 4GB of RAM. You can also opt between a Windows 10 powered or DOS enabled laptop, according to your requirements.
Recommended buy - HP Notebook-15-ac119tu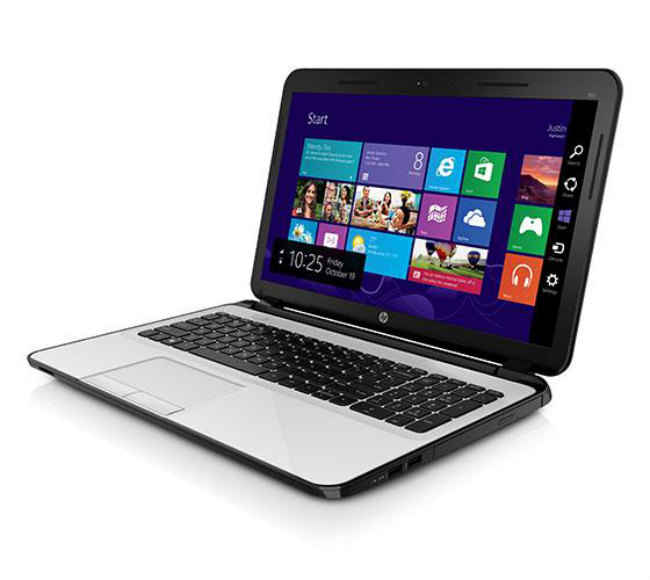 Tab it, fold it
Are you confused between buying a tablet or a laptop, well maybe you don't have to chose. HP has a Pavilion x2 range, which is a tablet at its heart, but comes with a detachable keyboard dock. The dock itself features extra HDD, which extends the storage by another 500GB. However, the Pavilion x2 is small and comes in 10.1, 12-inch display options. If a bigger display is required, you can check out the Pavilion x360 range of laptops from HP.
Recommended buy - HP Pavilion x2
Recommended buy - HP Pavilion x360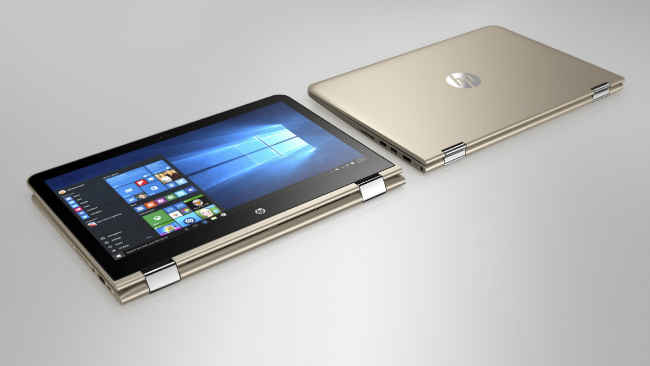 ULTRAbook
If you are looking for a slim & light laptop, and the regular 2Kg laptop won't cut it, then you need to check out HP's Envy range of laptops. The Envy range offers a slimmer profile and powerful Latest gen Intel processors. Weighing at just 1.3 Kgs, the HP Envy range is light on your shoulders as well. If you can spend a little more than a lakh, HP's Spectre 13 is currently the slimmest laptop you can buy in India. HP also manufacturers the HP Folio, which at 840 grams, is one of the lightest laptop in the world.
In addition, the the Envy range as well as the Spectre laptop offer superb battery life. So, once fully charged, these laptop can provide upto 7-9 hours of battery life.
Recommended buy - HP Envy 13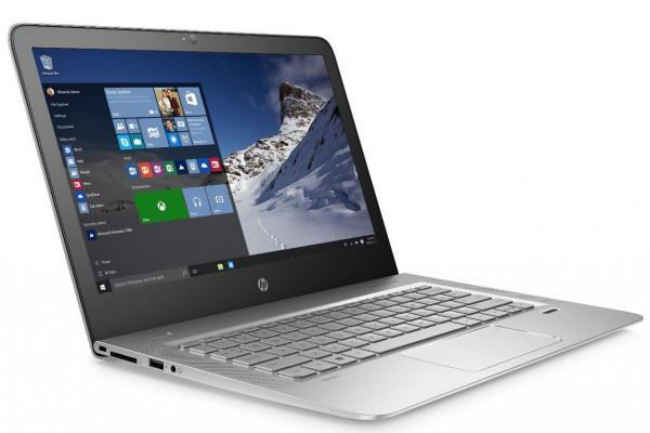 [Sponsored Post]