For many years, the Core i7 range of processors served as the benchmark when it came to top-of-the-line performance in Intel's range of consumer-grade processors. However, Intel topped themselves by unveiling the i9 range of processors for desktops and laptops. As one might expect, these processors offer top-notch performance for those users who crave such power. This includes gamers or video editors who have need for such performance.
But how powerful is the new chipset? Who exactly is it meant for? What are the things you need to look out for when buying a laptop powered by the chipset? There are the questions that might be troubling those who are planning to buy a device powered by the new Core i9 chipset. Let's see if we can solve this conundrum for you.
What's the big deal with the Core i9 chipset?
As mentioned before, the Intel Core i9 processor is a step up from the Core i7. But on the face of it, casual users might not be able to make out the difference. Both chipsets offer 8 cores and the clock speeds are pretty similar too. However, the biggest difference between the two has to be in the number of threads they offer. The 9th Gen Intel Core i7 chipset offers up to 12 threads, by comparison the 9th gen Intel i9 processor offers up to 16 threads.
As you may already know, by their very nature, threads determine how many tasks your computer will perform at any given time. These threads allow a processor to perform multiple actions at any given time. So a processor with 16 threads will perform resource intensive tasks better than one with 12 threads.
So will I need the power of an Intel Core i9 chipset?
To be honest, most users will not be needing the power of the Intel Core i9 processor. It is aimed at those users who need a lot of processing power. This makes the processor something that content creators might want to consider. It could include 3D designers, animators, video editors, coders and more. It also makes a lot of sense for gamers who want the most powerful machine possible. In fact, if you are a gamer who streams and creates gaming content, then you might wanna consider the Intel Core i9.
How can the Core i9 be of good use for such people?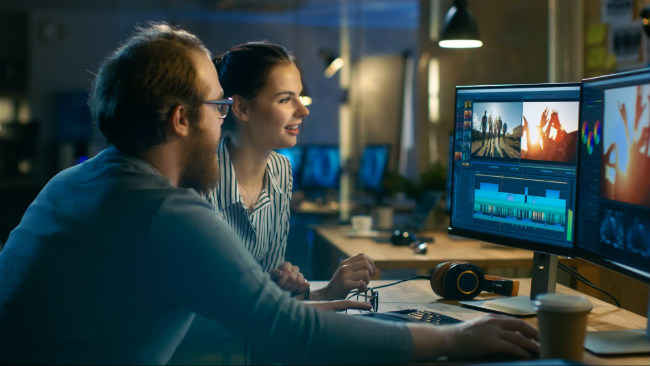 Video editing, especially when working with high resolution videos, requires a lot of processing power in order to render everything properly. This could take quite a bit of time. The multiple threaded processing power of the Intel Core i9 processor helps to speed up this process. Which is quite useful for resource intensive processes such as 3D rendering, which is useful for animators, architects and more. Intel claims that as compared to a 3-year-old PC, the new 9th Gen Intel Core mobile H-series processors offer up to 54% faster 4K video editing. If you are a game streamer, then a Core i9 powered device might be just what the doctor ordered. With the processor, not only do you have the power to play games, but you can also stream to your preferred streaming platforms at the same time. In fact, Intel notes that the 9th gen Core i9-9980HK is able to game, record and broadcast HD live stream up to 2.1 times faster than the 8th gen Core i9-8950HK.
Is there any thing to remember when getting an Intel Core i9 powered device?
As one might imagine, such a powerful chipset comes with its own set of things to look out for. First off, the Core i9 will require extra power, so you have to make sure that the Power Supply Unit (PSU) is up to the task. Further, the processor might also generate a lot of heat, So you will have to ensure that it is adequately cooled. Also, you will have to make sure that your motherboard will be able to support it.
One way you can get about this problem is by either buying a pre-built desktop, or purchase a laptop powered by the new chipset. This way, you don't have to worry about making sure you have the right components or if the cooling is adequate. Another benefit of the laptop is the fact that you get the option to carry it around and continue working/gaming wherever you might be.
There are a number of manufacturers that offer Intel Core i9-powered laptops. So you should not have any issues with finding the right laptop for your needs. MSI is offering high-performance laptops that offers enough power to interest gamers towards their gaming laptops, while also offering compelling options for content creators as well.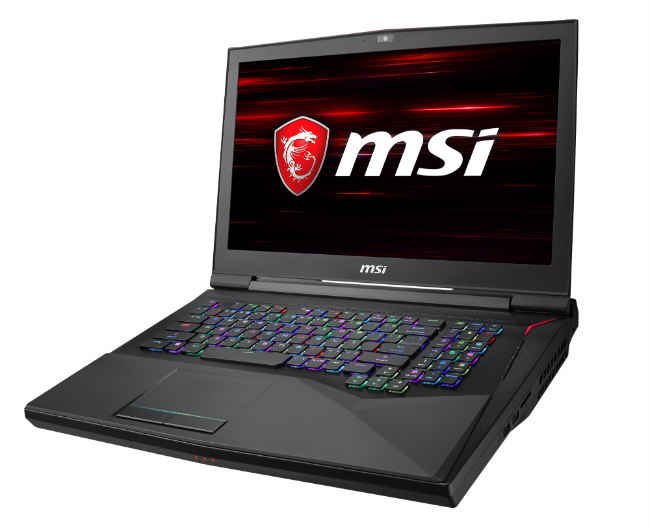 The MSI GT75 Titan not only comes with Intel's latest 9th Gen Core i9 processor, but also packs the GeForce RTX 2080 graphics card, one of the most powerful graphics cards offered by Nvidia. Further, the laptop comes with 32GB of internal memory, which is a lot. However, the laptop comes with 4 SO-DIMM RAM slots and the Core i9 processor is capable of handling up to 128GB of memory.
Besides this power, the MSI GT75 Titan also offers gamers a large 17.3-inch IPS display with a 4K resolution of 3840 x 2160 pixels. Besides this, users also get a mechanical keyboard and a 90Whr battery. Buyers also get multiple storage options, that include 2 x 512GB SSDs or a 1TB 7200rpm HDD. They also get a total of five SSD slots to expand storage to its maximum capacity. So buyers can pick one that best suits their needs and budget.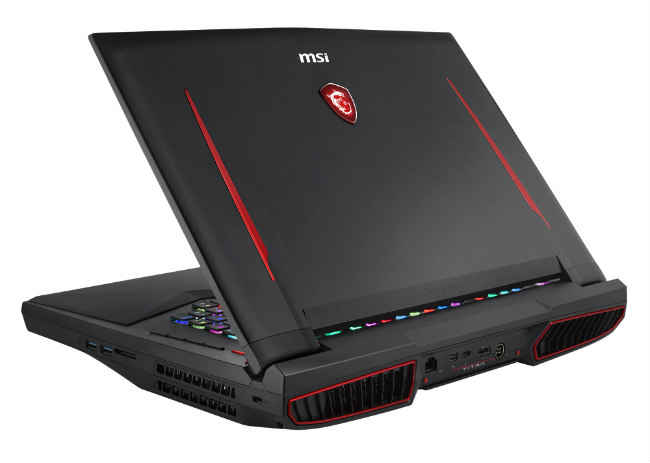 In terms of connectivity, Users also get a range of different ports with the MSI GT75 Titan. This includes one Thunderbolt 3 port, and five USB 3.2 Gen 2 Type-A ports. This should ensure that you get all the ports you need for other accessories. In fact, thanks to the HDMI 2.0 port, Thunderbolt 3 port and mini display port, the MSI GT75 Titan can be connected to up to three monitors at the same time.
However, if you are looking to harness the power of the Intel i9 processor, but are looking for a more compact form factor, then you might want to take a look at MSI's Prestige series of laptops. This series also offers the Core i9 processor, but with a slimmer design and a longer battery life.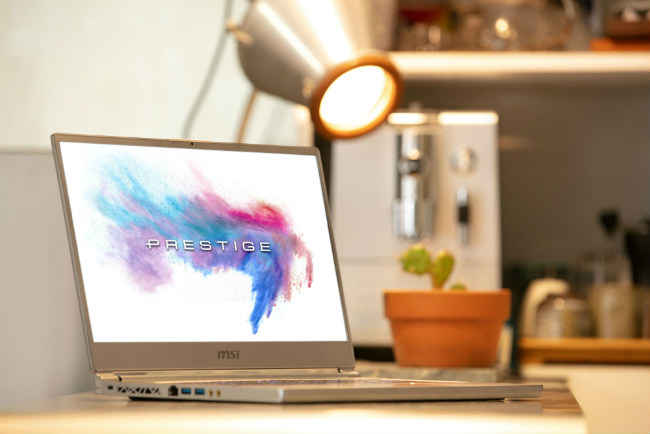 So if you're on the lookout for a laptop that can not only help you game, but also create content for your legions of fans and followers, then the Intel Core i9-powered laptops like the MSI GT75 Titan and MSI Prestige series is nothing something that you should consider.
[Sponsored Post]