The Lenovo Yoga S940 is a new premium thin and light laptop offered by the company. The laptop is aimed at those users who are looking for a device that not only offers performance, but also style and security. Here's a quick look at what the laptop has to offer.
Thin & light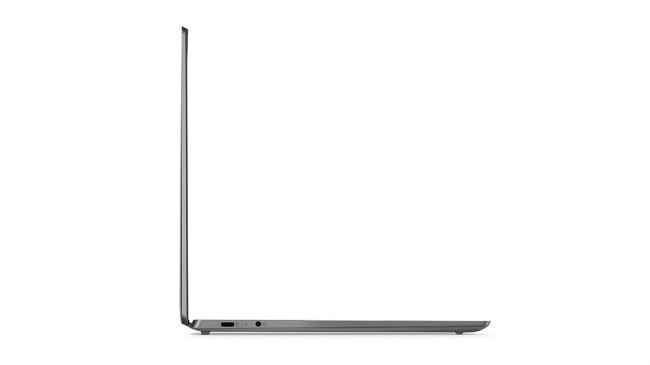 The Lenovo Yoga S940 features an aluminum aluminum build and is 12.2mm thin. It is also quite light at 1.2Kg, which should make it easy for anyone to it around, Another notable feature of the laptop is the fact that it is the first laptop to feature glass that wraps around the bezel.
All about you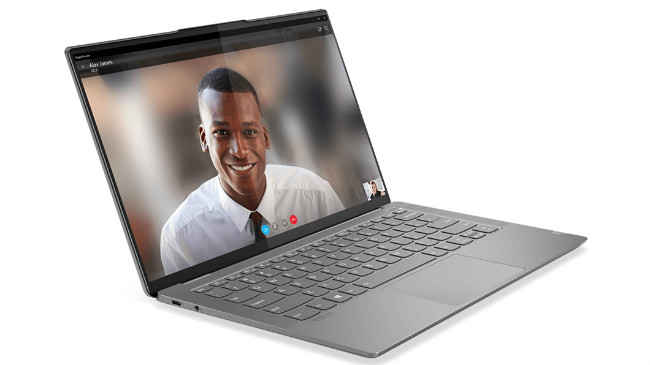 The Yoga S940 is smart enough to recognise the user via facial recognition. This means that it can unlock itself when you sit down in front of it. It is also smart enough to know where the user is looking thanks to eye-tracking glance software. Another neat feature is the ability to blur backgrounds during video chats.
Just what you need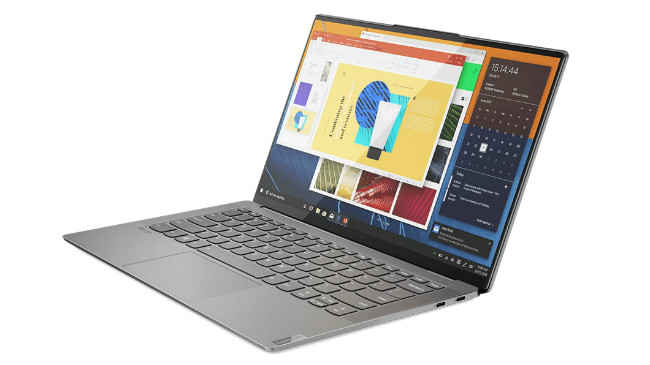 The Lenovo Yoga S940 is available with up to a 10th Gen Intel Core i7 processor and up to 16GB RAM. This should be more than enough for most tasks. On top of this, it also gets up to a 1TB SSD and up to 16 hours of battery life.
UHD clarity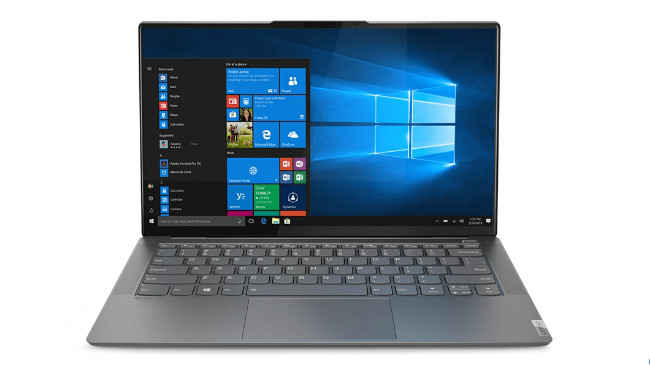 This Lenovo laptop is available with a 14-incg UHD display, with a resolution of 3840x2160 pixels. This is good news for anyone who loves to consume video content on their laptop. However, if the battery life is of a higher priority, then the Yoga S940 is also available with a Full HD display.
The power of Thunderbolt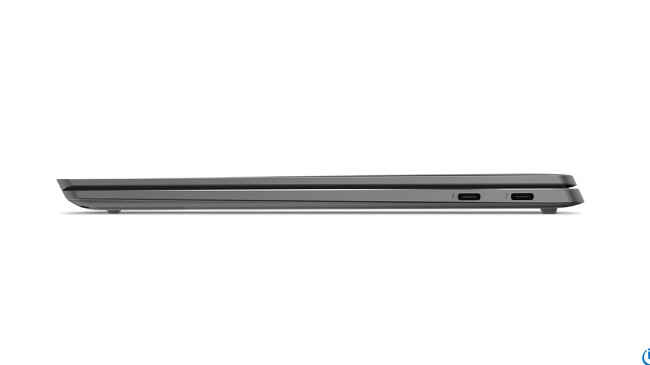 In terms of connectivity, the Lenovo Yoga S940 comes with Bluetooth 5.0 for pairing wireless devices. Physical ports include two USB Thunderbolt ports and one USB Type-C port for power. There is also a 3.5mm audio jack.