If you are looking to buy yourself a new laptop, or even upgrade that ageing laptop, the Flipkart Big Billion Day sale will give you enough and more reasons to make that switch. The sale which runs from 16th to 21st of October will see some crazy deals across all gadgets categories including laptops. We've created a list of our pick of the offers and deals to make sure your laptop hunt is made easy when shopping for one during the Flipkart Big Billion Days sale.
1) Lenovo S145 range is expected to see a minimum of 15% price drop, making these already affordable laptops even more affordable, for instance you can possibly pick-up a AMD Ryzen 3200U based Lenovo S145 laptop for below 25K, after taking all discounts and credit card offers into consideration. That's a deal!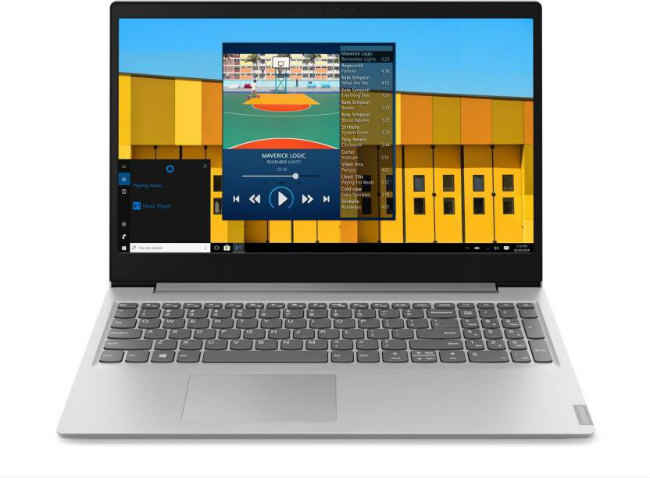 2) Looking for a sub 50K gaming laptop? The Acer Aspire 7 is expected to drop pricing below 50K, making it a very attractive proposition if you want an entry-level gaming laptop that can handle the latest games at medium-high settings.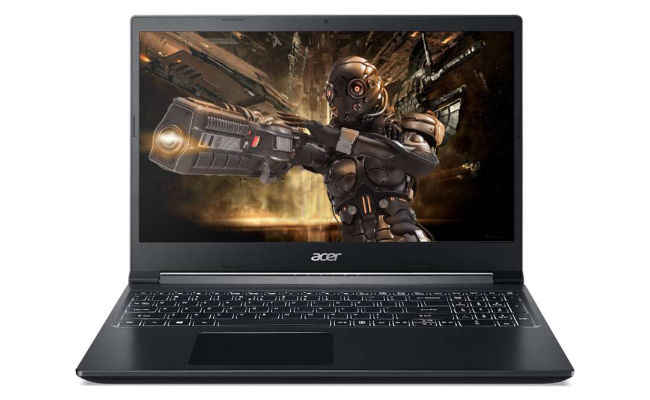 3) For business laptop seekers, the Vostro 14 with an Intel Core i5 10th Gen, 8GB RAM/1 TB HDD and an 256 GB SSD will be up for grabs for Rs. 49,990. A sub 50K business class thin and light laptop that weighs 1.66 kilograms and comes with a 14-inch FHD screen. Anyone?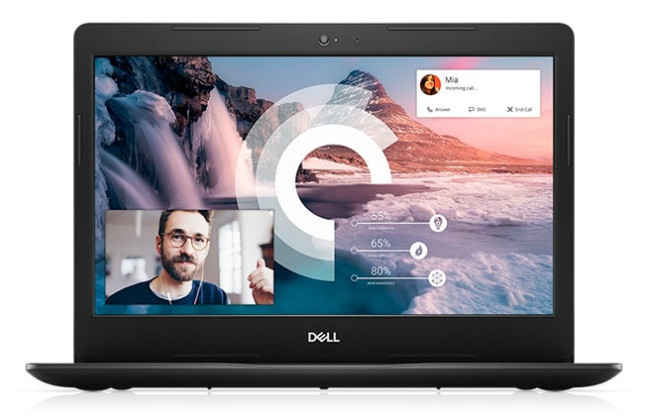 4) This LG Gram is a super thin and light laptop, which will be selling at a minimum 20% discount. Weighing an astonishing low 1.12 kilograms, the laptop manages to pack a 15.6-inch FHD IPS display in a compact chassis. With an Intel Core i5 10th Gen under the hood, backed by 8GB RAM and 256GB SSD, it's no slouch for sure.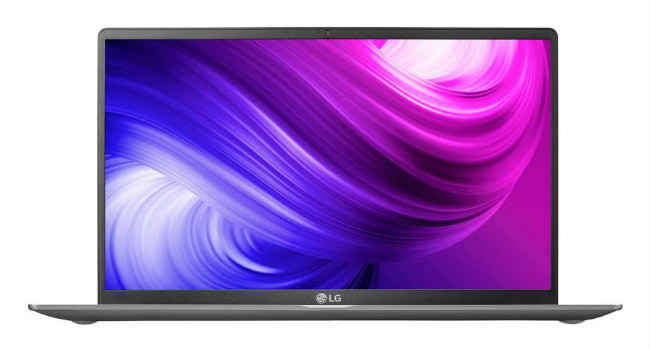 5) How about a discount of Rs. 1,00,000? Yes, you read that right. This Alienware laptop (meant for the gaming gods) will shave off a minimum 30% this Big Billion Days sale. And what are the specs you ask? Well, how about a Core i9 (10th Gen) with 32 GB RAM, 1TB SSD and a Geforce RTX 2080? Does that sound fast enough? Let's add a 15.6 inch UHD OLED display with 400 nits of brightness and DCI-P3 Color Gamut. Go figure!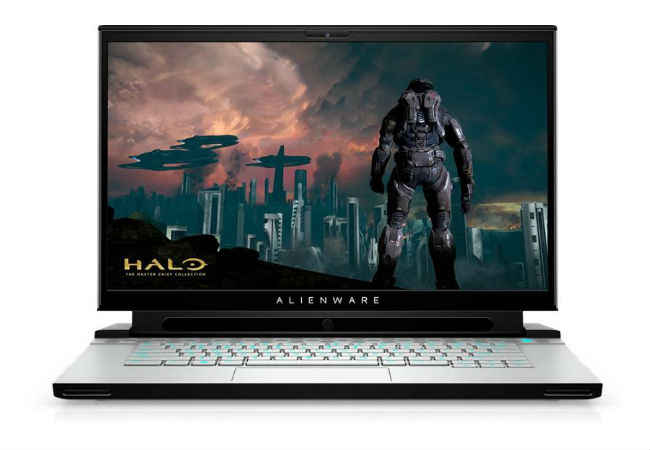 6) If you need to gaming laptop that is a shade above the entry level, in terms of specs. This Lenovo IdeaPad Gaming laptop, will be up for grabs for Rs. 65,990. Add credit card offers and you have a discount in excess of 10K on an Intel Core i7 based gaming laptop!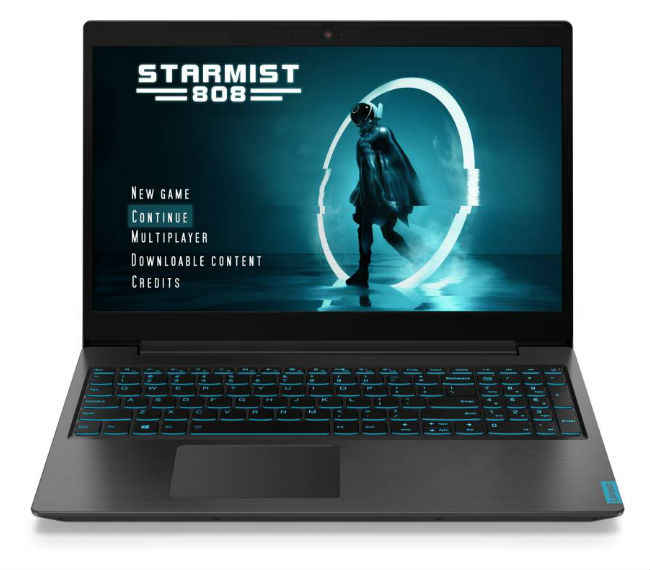 Besides these discounts and offers, premium laptops like the Apple MacBook Pros and HP Envy models will be offered with a minimum of 10% off.
So, that was our round-up of some of the most attractive deals on laptops that you can take advantage of during the Flipkart Big Billion Day sale which runs from 16th to 21st of October. Early Access for Flipkart Plus customers starts from 15th Oct, 12 noon. We will keep updating this list with more deals as and when we come across new ones that deserve your attention.
Happy Shopping!
[Sponsored Post]