Asus has been making a mark in the tablet industry and also in the innovations department thanks to their line-up of the Transformer series of convertible tablet-cum-notebooks. The company just announced their latest ultraportable device in India called the Transformer Book Trio.
Basically a three in device, the Transformer Book Trio is a tablet that can be attached to a keyboard dock. Now both the tablet and the dock have their own individual processors, so this allows you to connect a display to the dock which turns it into a desktop PC.
The tablet features an 11.6 inch full-HD IPS display with a resolution of 1920x1080 pixels, an Intel Atom Z2560 1.6Ghz processor, 2GB of RAM, expandable memory of up to 64GB via a microSD card and a 5MP camera. The tablet runs on Android 4.2 with Asus' customized UI.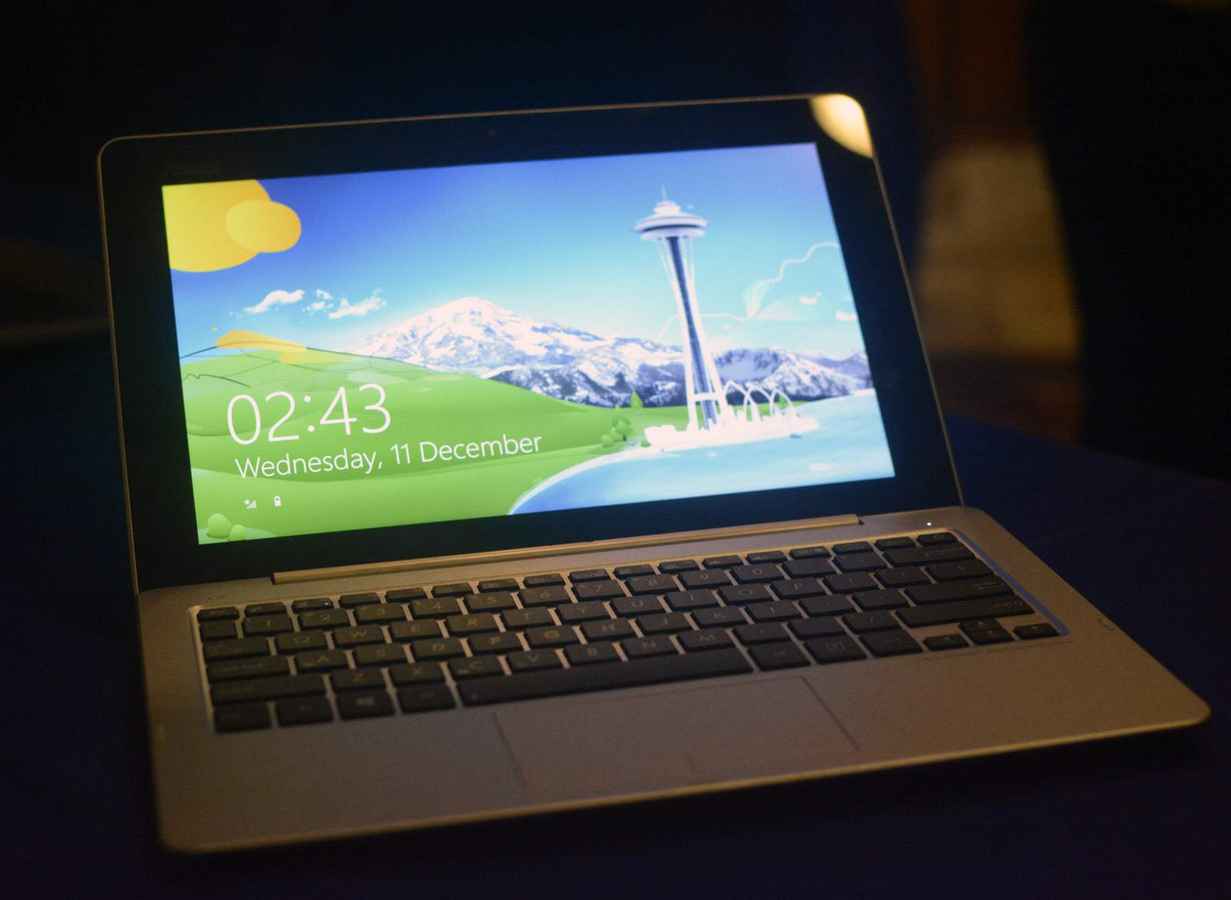 The PC dock,, which is a full QWERTY keyboard has the latest 4th generation Intel Core processor with Intel HD Graphics 4400 GPU, 4GB of RAM, options of upto 1TB of hard disk space, a mini Display port, two USB 3.0 port and a micro-HDMI port. The dock's internal hard drive has Windows 8 Pro preloaded on it.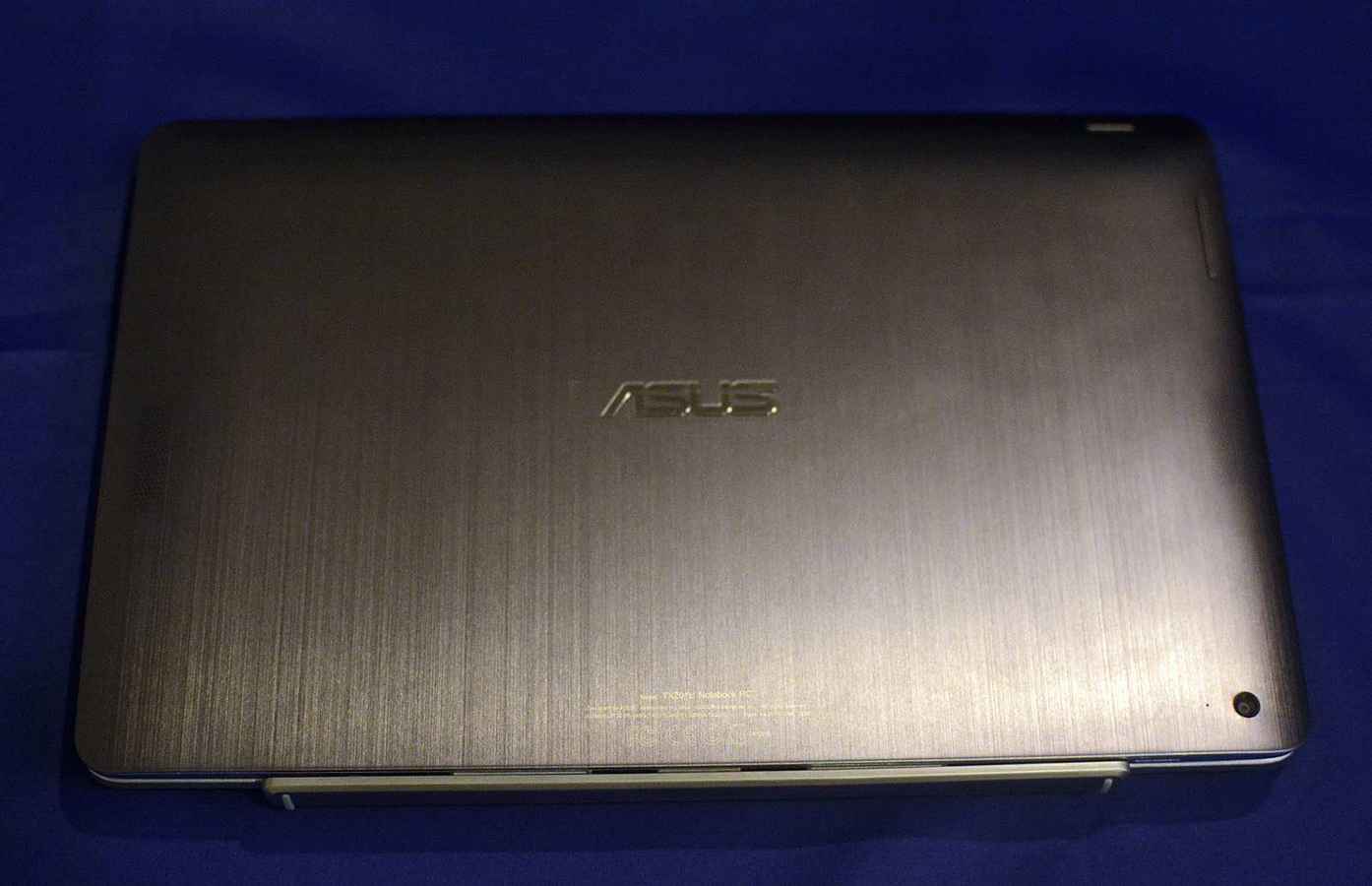 The looks of the Transformer Book Trio caught our attention thanks to its aluminium finish and thin design. When you attach the tablet into the dock, with a single key press you can switch between Android and Windows 8 OS. There are separate batteries in both of the devices, and Asus claims that it provides a battery backup of 13 hours in Android mode and 5 hours in Windows mode. With a price tag of Rs. 98,099, one would have to shell out a lot. Peter Chang of Asus commented that the device falls under the company's flagship and it offers lot in terms of power as well as portability and flexibility.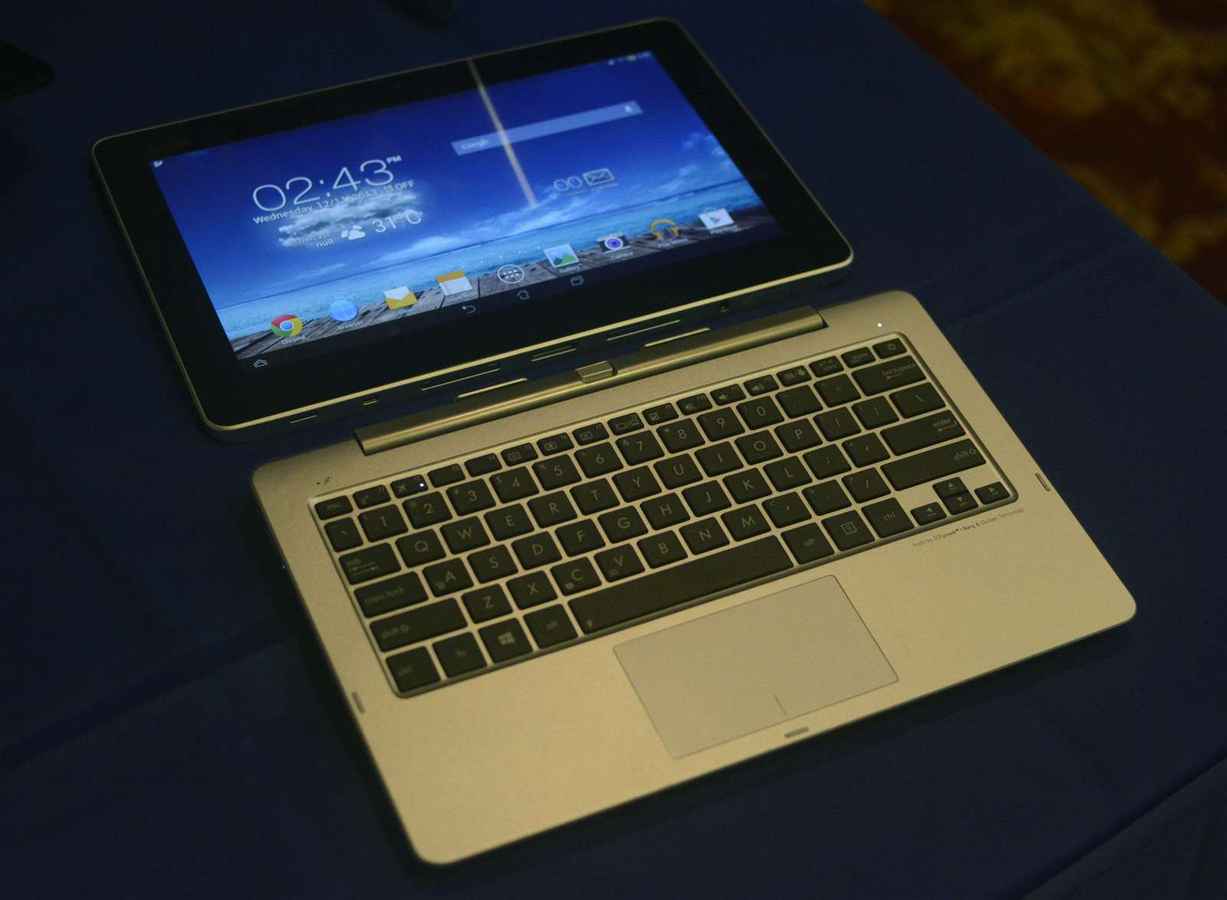 We think that the device has been made on a nice concept, and is very well built. However, we aren't sure if this device can sell well in the Indian market at such a high price.